'It's time:' Gov. Tony Evers announces proposal to reform Wisconsin's marijuana laws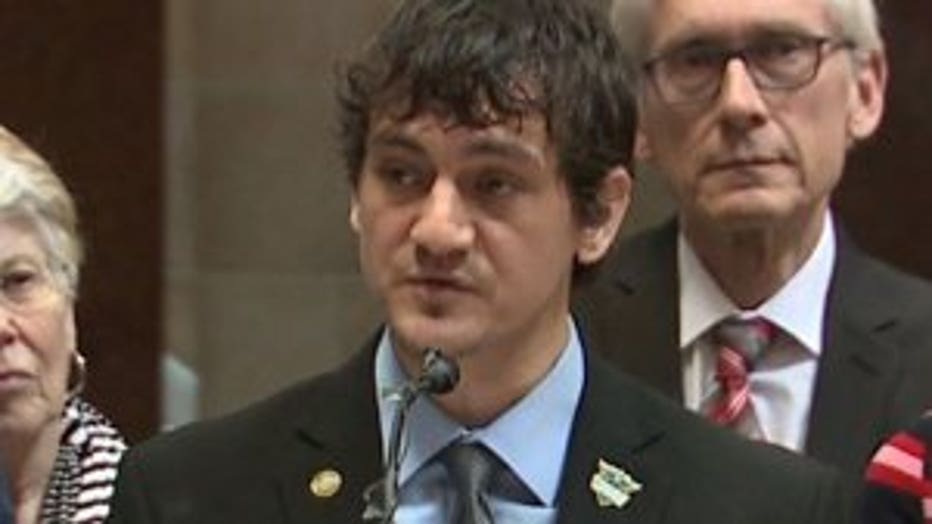 MADISON -- Governor Tony Evers announced on Monday, Feb. 18 that his budget will include proposals to legalize medical marijuana, decriminalize possession of small amounts of marijuana for personal use, establish an expungement procedure for individuals who have completed their sentence or probation for possession and align Wisconsin's laws on cannabidiol, also known as CBD oil, with federal standards.

Steve Acheson spoke at Governor Evers' news conference. He's a husband, a veteran and a marijuana user who founded Wisconsin Veterans for Compassionate Care.

"Every day I walk out my door, I have to worry about being convicted for a crime," said Acheson.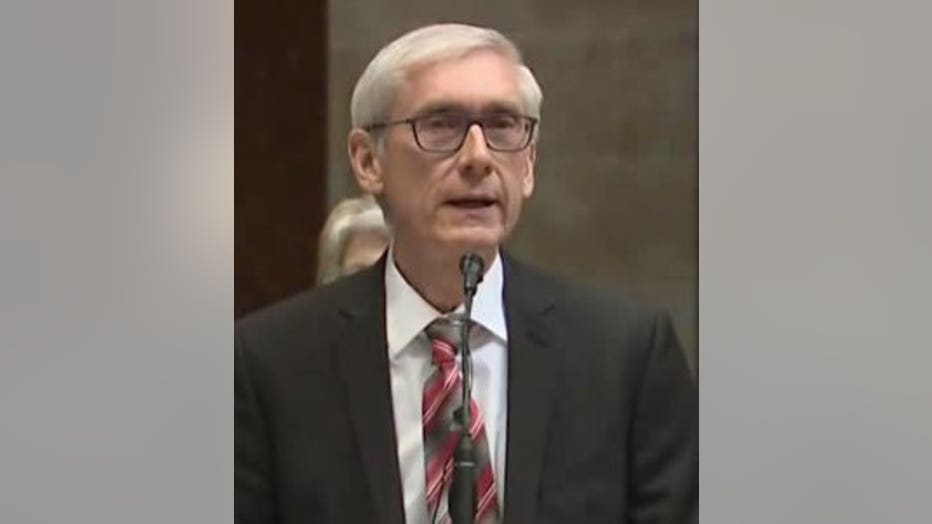 Acheson said after his service, he took seven to eight prescription medications every day to deal with the pain from his combat injuries. That is, until he tried marijuana.

"I was able to replace every prescription the VA had me on, and have been able to do that since 2009," said Acheson.

Governor Evers said it's time to support people like Acheson by legalizing medical marijuana in Wisconsin, and  join more than 30 other states and the District of Columbi

"As a cancer survivor, I know the side effects of a major illness can make every task a struggle. People shouldn't be treated like criminals for accessing medicine that can change or maybe even save their lives. For many Wisconsinites, things like medical marijuana or other products like CBD oil can help alleviate chronic pain from debilitating medical conditions, reduce symptoms for things like anxiety and even help folks cope with things like PTSD," said Governor Evers.

Under the governor's proposal, a physician or a practitioner under the direction of a physician can recommend the use of medical marijuana to alleviate symptoms related to medical conditions such as cancer, glaucoma, post-traumatic stress disorder, chronic pain, severe nausea and seizures.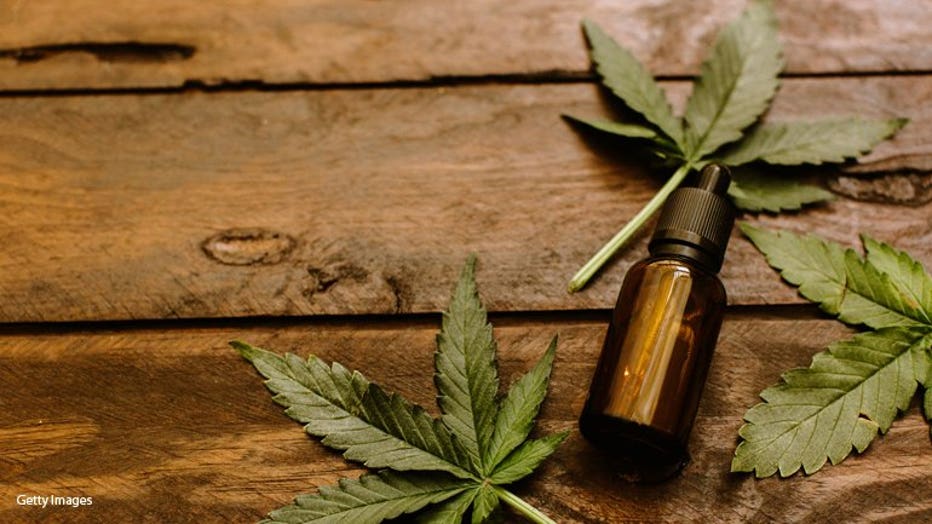 The governor also wants to align Wisconsin's laws on cannabidiol, also known as CBD oil, with federal standards. CBD oil is made from marijuana and can be used to treat seizures in children. Currently, Wisconsin law requires families to possess CBD oil only with yearly certification by a physician. The governor believes that families and individuals should be able to obtain this treatment without additional barriers.

Gov. Evers also wants to decriminalize possession, manufacturing or distribution of marijuana for amounts of 25 grams or less. This language would also prevent localities from establishing their own ordinances or penalties for possession of less than 25 grams of marijuana. The governor's plan would also establish an expungement procedure for individuals convicted of possessing, manufacturing or distributing less than 25 grams of marijuana who have completed their sentence or probation.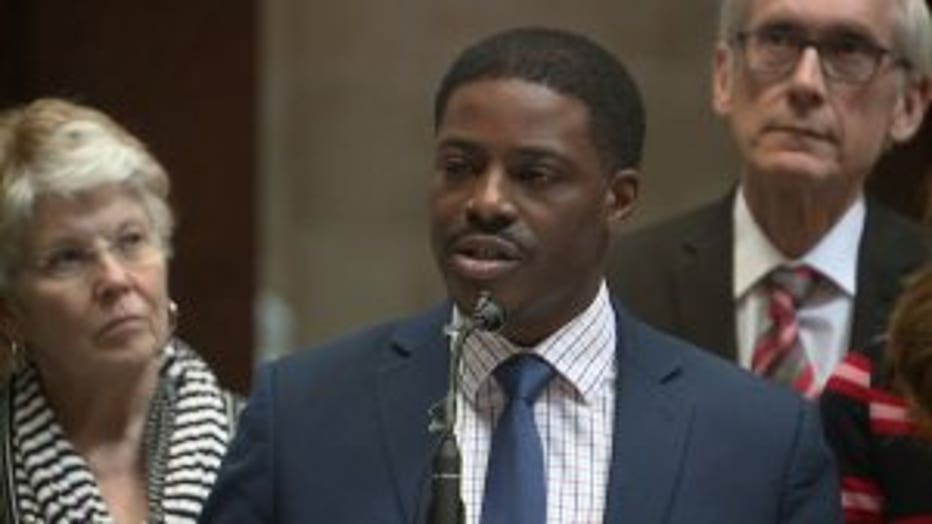 Rep. David Crowley, D-Milwaukee


"There is clear evidence that harsh drug laws do not reduce marijuana use. All they succeed in is disproportionately locking up Wisconsinites of color," said Rep. David Crowley, D-Milwaukee.

It is unclear if the Republican-controlled Legislature will approve Evers' proposals. Some Republican state lawmakers spoke on the matter at a news conference in Waukesha on Monday. According to the Marquette University Law School poll from Jan. 24, 59 percent of registered voters favor legalization of marijuana.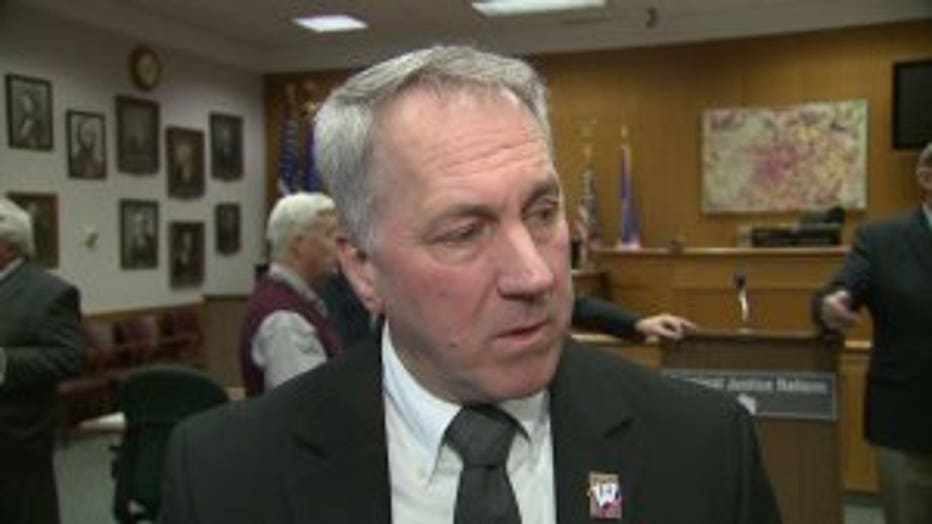 Rep. Dan Knodl, R-Germantown


"To have in in a proposed budget doesn't make sense. A budget is about dollars and cents and this is really a policy that should be taken up separate," said Rep. Dan Knodl, R-Germantown.

"The drive to legalize marijuana is driven by politics and not science and research," said Rep. Joe Sanfelippo, R-New Berlin. "There is no quantitative, definitive science and research that can prove the efficacy of marijuana for medical purposes."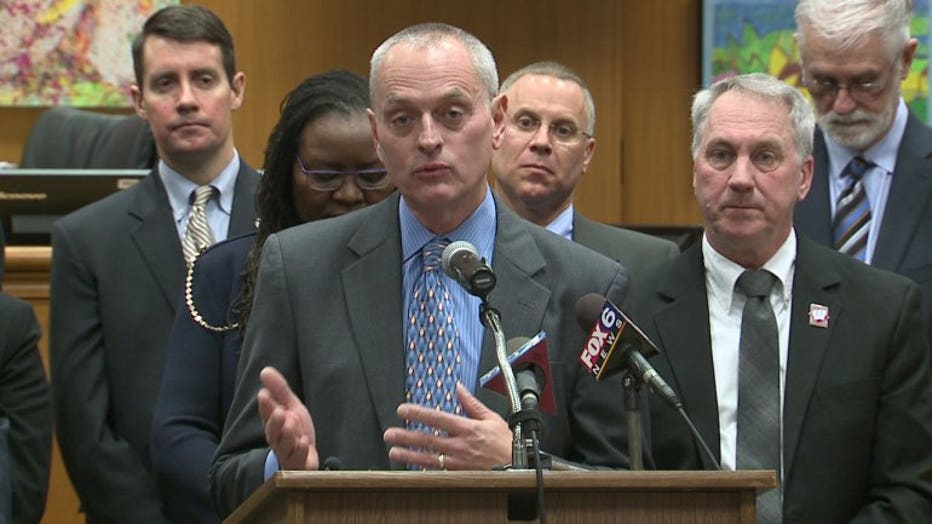 Rep. Joe Sanfelippo, R-New Berlin


The following are statements issued by state lawmakers in reaction to the governor's proposals:

State Sen. Jon Erpenbach, D-Middleton

"Since 2009, I have been the author of legislation to legalize marijuana for medical use.  In that time I have heard heartbreaking stories from people across the state who are using marijuana to alleviate serious medical conditions; People breaking the law to get their loved ones a medicine that works.

"Legislators have long been behind the public on this issue.  Recent polling showed that 59% of Wisconsinites support the legalization of all marijuana, but broken down into medical use the numbers are even higher.

"In addition, thirty States and Washington, D.C., both red and blue, have passed effective medical marijuana programs, and no state has ever sought to repeal it. It is time for Wisconsin to join them in passing these regulations.

"The bottom line is that seriously ill patients should not have to break the law to access their medication.  Marijuana can provide relief to those suffering from cancer, glaucoma, PTSD, ALS, chronic pain and can even help in the fight against opiate addiction.  A study published in the Journal of the American Medical Association in 2014 found that opioid overdose deaths were reduced by 25% in states with an effective medical marijuana law. This is a common-sense solution to a crisis that impacts both urban and rural areas of our state.

"There are a multitude of reasons why we should legalize medical marijuana, and an ever growing list of organizations and individuals that support decriminalization for medical use. This proposal will help individuals seeking to alleviate chronic pain in a safe and legal way, and I applaud Governor Evers for listening to the people of Wisconsin."

Speaker Robin Vos, R-Rochester




"Without having specific details, his proposal appears to go too far. It makes it easier to get recreational marijuana and provides a pathway to full legalization, which I do not support. I'm open to medical marijuana when it's prescribed by a doctor but it has to be done in a targeted way without allowing recreational use."




State Rep. David Bowen, D-Milwaukee

"I applaud Governor Evers for going further than any Wisconsin Governor in history to finally allow access to THC. Not only are these reforms popular with a wide cross section of Wisconsinites, but they will save taxpayer money and address the racial disparities in our criminal justice system that current drug laws perpetuate. For far too long, people of color have been incarcerated for the mere possession of marijuana which has torn families apart and made our communities less safe."