'It was over 45 shots:' 3 teens among 5 wounded in shooting at North Beach in Racine


RACINE -- Five were shot at North Beach in Racine on Tuesday, June 2 -- three of them teenagers. Police were called to the scene around 7:20 p.m. -- canvassing the area for hours for evidence. Cameras captured the chaotic moments leading up to the shooting.

A FOX6 viewer captured gunfire and screaming in cellphone video Tuesday evening at North Beach Park in Racine.

Upon arrival, officers located five shooting victims in the area. All five victims were transported to the hospital. Police say three of the five shooting victims are juvenile teenagers. The adult victims are 18 and 20 years old. The condition of the victims are unknown and the identities are not being released at this time.

"This shooting does not appear to have any correlation to the recent protests in the city," Racine police said.


"It was over 45 shots that rang out," said Meloni Jones.

The sounds and sights were stuck with Jones Wednesday after she witnessed the chaos.

"You saw all the sparks from the gun firing," said Jones. "You would think it was actual fireworks, but it was gunshots."

When first responders arrived they found five victims -- three in their teens, and the other two ages 18 and 20.

"We saw all the ambulance, and squad car, and everything," said Terry Jackson.

Worried about the wounded, Jackson came to the scene Wednesday to pray.

"Just to say a prayer by the families impacted by all this madness," said Jackson.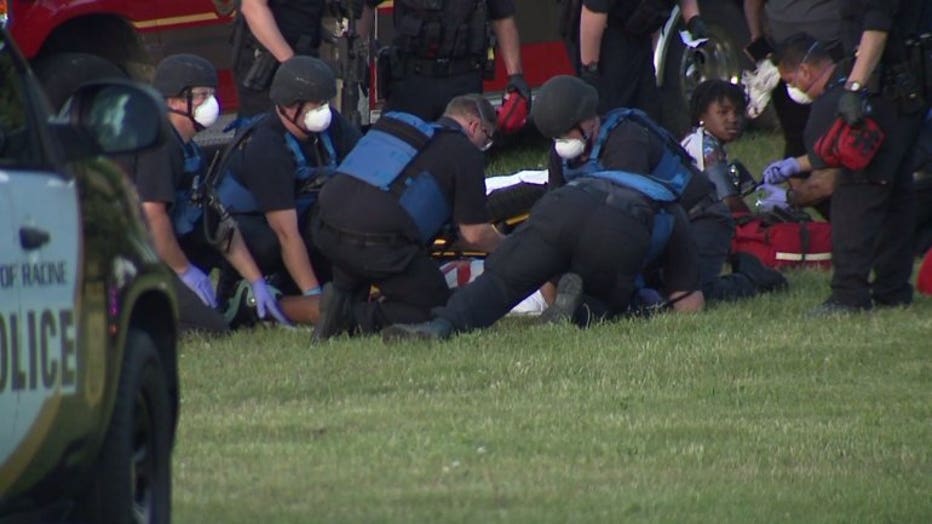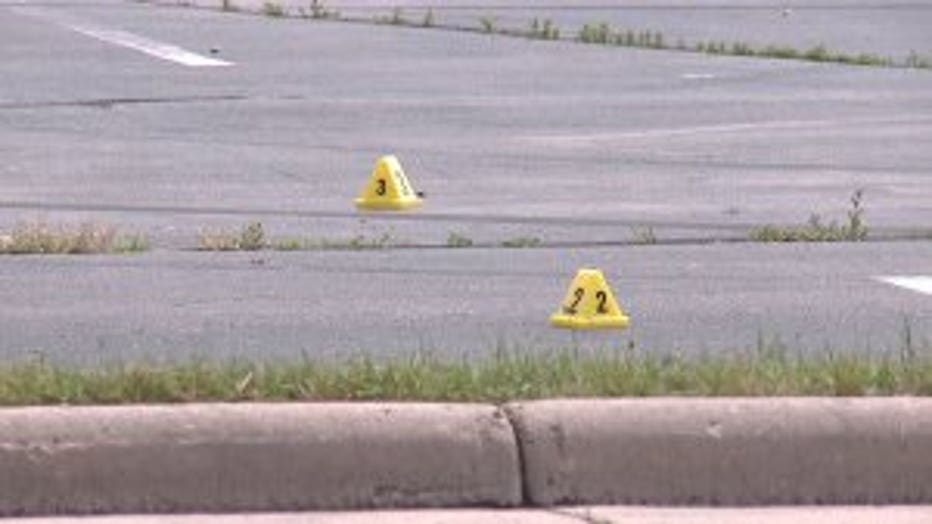 With the circumstances leading up to the shooting under investigation by police, viewer video shows a large crowd around a truck. There appears to be a crash and gunfire before the video stops.

"Rather gruesome and sort of disappointing," said Bob Obrien, neighbor.

"Scary," said Jones. "It felt like a movie. It makes me feel heartbroken. It makes me feel disappointed in my city."

Police said it's not believed this shooting was connected to protests happening in Racine Tuesday night over the officer-involved death of George Floyd.

The condition of the victims was not immediately released -- nor did police say whether any arrests were made.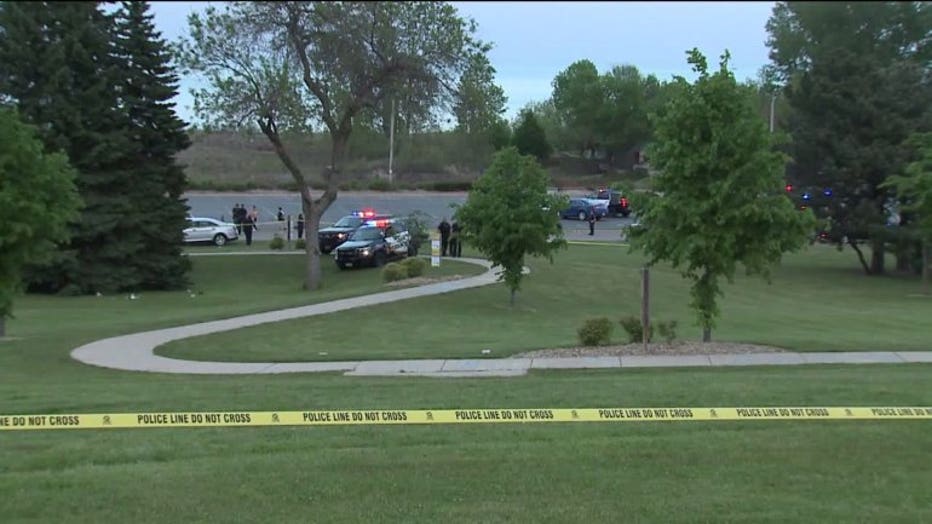 5 shot, wounded at North Beach Park in Racine


Investigators are interested in any additional information that anyone may have about this crime. Any witnesses, or citizens with information, are urged to call the Racine Police Department Investigations Unit at 262-635-7756.

Those who wish to remain anonymous may contact Crime Stoppers by phone at 262-636-9330, or through the Crime Stoppers app by using the p3 app.