IDENTIFIED: Racine police release name of suspect in hit-and-run involving pregnant woman


RACINE (WITI) -- Racine police say the man accused in a hit-and-run incident that involved a pregnant woman and her three-year-old daughter is 69-year-old man Dean Cepukenas of Wind Point. He hasn't yet been officially charged -- but Racine police say they expect charges of hit-and-run causing great bodily injury (two counts), and hit-and-run causing injury.

Racine police say Cepukenas contacted police last Wednesday, November 5th -- one day after the hit-and-run occurred, saying he had seen surveillance video on the evening news -- advising police he was the driver of the striking vehicle.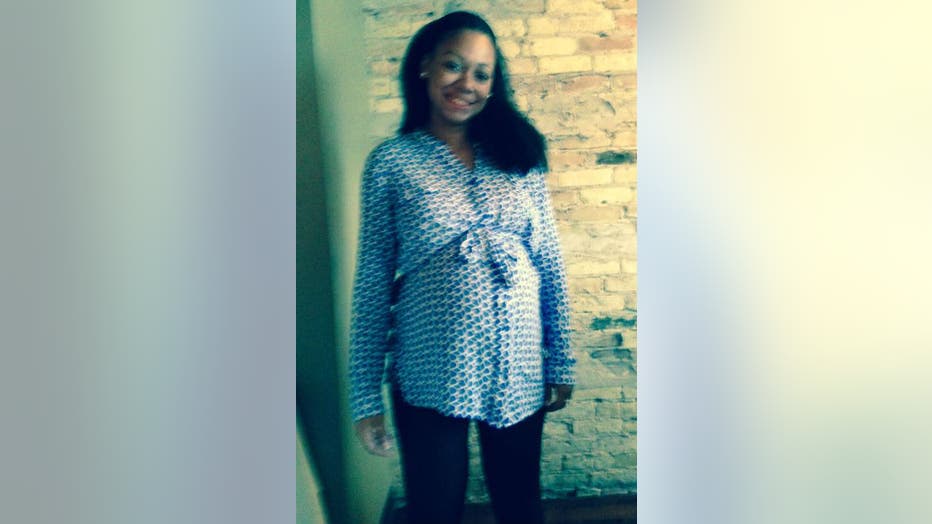 Cepukenas is expected to make a court appearance on Thursday, November 13th.

31-year-old Genie Webb and her three-year-old daughter were crossing the street in a crosswalk near Goold and Main in Racine last Tuesday, November 4th when they were struck by a vehicle. Webb, 38 weeks pregnant, was seriously injured. She was taken to the hospital, where her baby boy was delivered via C-section.

Webb's three-year-old daughter suffered minor injuries.

A gas station owner who turned over surveillance video of the hit-and-run to police says he's grateful it helped.

"That really disturbed me. When you see how far they were thrown up, that was bad. You can't react to it, what happened, you know?" Jatinder Mangat said.

Mangat's gas station has eight cameras, and one of them caught the hit-and-run.

"When you see the video, the video was pretty clear. Everybody knew once it was played on the news, somebody was going to be feeling guilty or somebody would know about it. It feels good that your system helps catch somebody," Mangat said.

Late last week, Webb's boyfriend Daniel Mitchell told FOX6 News mom and baby were improving.

Webb's family is asking for donations to help with medical bills. They have created a "Go Fund Me" page in her honor.

Monitor FOX6 News and FOX6Now.com for updates on this developing story.



Related stories: