Racine fatal fire, debris blocked rescue attempts, no smoke detectors
RACINE, Wis. - Darrell Oates, 63, died in a house fire near Prospect Street and Dr. Martin Luther King Drive in Racine Wednesday morning, Feb. 8. 
According to the Racine Fire Department, flames and smoke were venting out of a first-floor window when crews first arrived.
Neighbors tried to rescue Oates but couldn't. 
SIGN UP TODAY: Get daily headlines, breaking news emails from FOX6 News
Firefighters said there were waist-high piles of debris throughout and no working smoke detectors as flames and smoke took over the two-story home.
"It's a loss for words," said Leslie French, neighbor. "I think we are still in shock."
Racine fire victim Darrell Oates (photo provided by family)
Racine police said they found Oates dead on the first floor. 
"He definitely had some time ticking in him," said April Lange, Oates' niece. "He definitely had some more pranks and laughs. It wasn't supposed to be like this."
"Everybody is going to miss him over here," said Lasheky Hill, neighbor.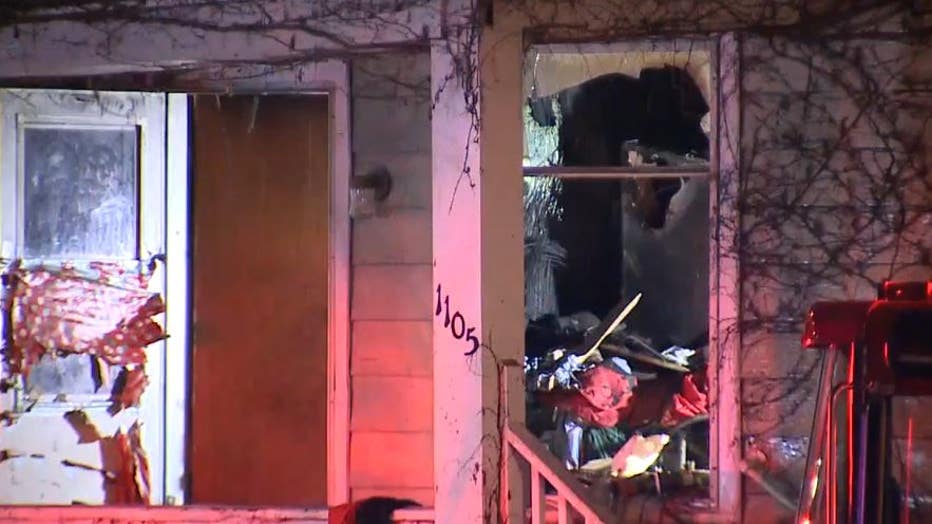 Hill said she saw the flames coming from the first-floor window and ran to help.
"But when I got to the second stair, the glass started shooting out, like, breaking, so I yelled his name from right here," said Hill. 
She then called 911.
"It is emotional because no one wants to see someone die in a fire like that," said Hill. "I just wish I would have came a little earlier."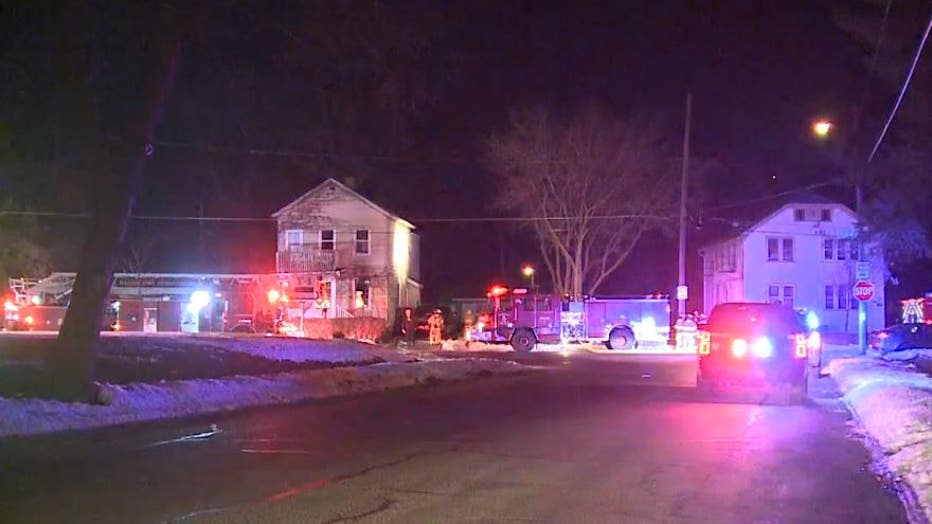 Oates' nieces said this is not the way they wanted to say goodbye to their uncle, but their memories will never fade.
"While he was here, he definitely had a blast," said Lange. "I don't think he would change anything about the way he lived. He was happy."
The cause of the fire is under investigation, but police said they don't think it was intentional.
The Racine Fire Department said it's important to check your smoke detectors.