House explosion in Milwaukee
MILWAUKEE - A house explosion and fire near Keefe and Teutonia in Milwaukee sent one person to the hospital Wednesday, July 21. 
Milwaukee police said a 28-year-old man was seriously hurt.
The cause is under investigation but police said it may have been a result of fireworks.
Neighbors said it was extremely loud.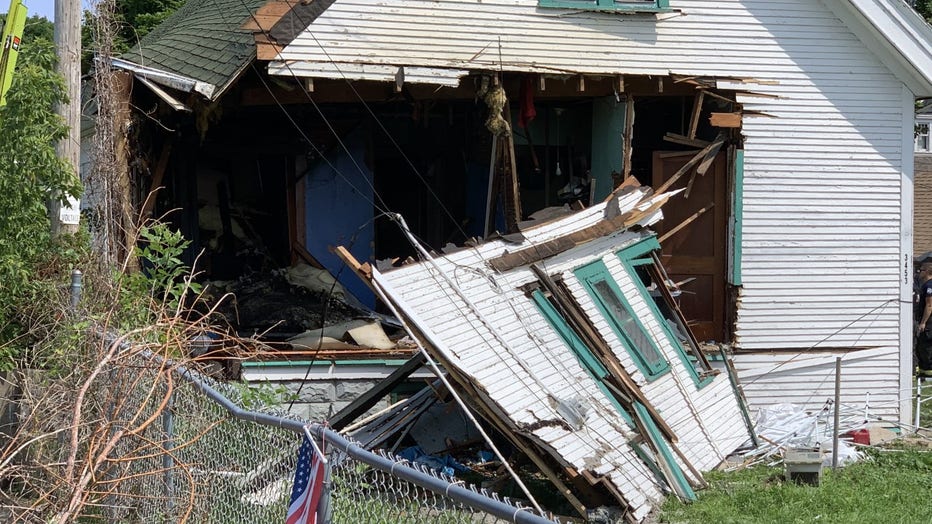 "It was huge," said Chris Peters. "Very, very loud. Very loud. It's hard. I've never heard anything like it before." 
Peters works at the auto shop next door. He said the explosion came first, and then he heard something else.
"Then I opened the door, and I saw all the smoke and heard a man screaming in there for help, so I grabbed my phone right away and called 911," said Peters.
Another neighbor who did not want to be shown on camera also heard the screams.
"Out of the window, I just saw the back of the house just kind of blow back with smoke," the neighbor said. "After that, I heard someone scream for help, so I went and got my phone and called 911. I feel bad for that man. I know he got pretty well burnt. I saw him go into the ambulance, and he was pretty well burnt."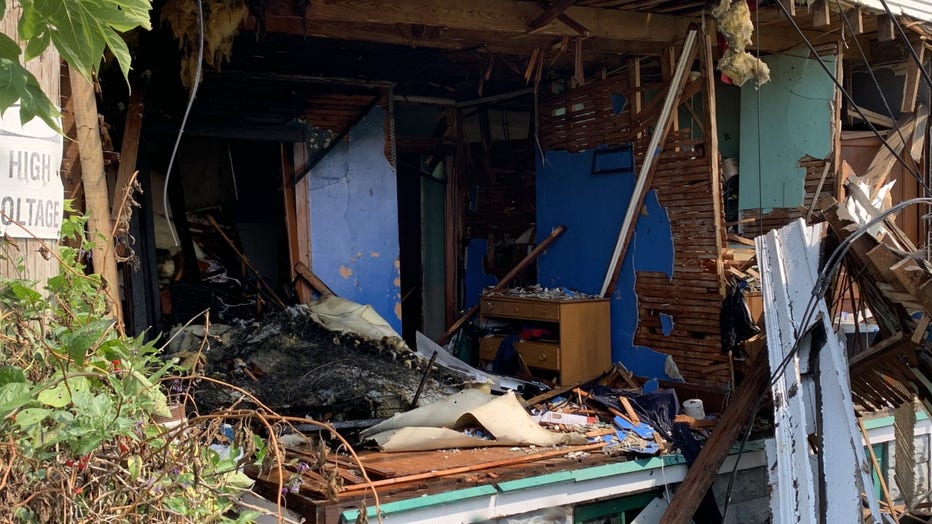 FREE DOWNLOAD: Get breaking news alerts in the FOX6 News app for iOS or Android
Debris from the explosion was left scattered across the auto shop, but police said the only person injured was the man inside the home. 
An investigator on scene said the ATF and FBI had been called. 
Peters said he's thinking about the multiple people who lived there.
"I feel horrible for them not to have a home anymore because there's no way you can live there," said Peters. "It's just not going to be liveable at all." 
Milwaukee police said the man injured is stable.