Horizon West raze order, Waukesha's deadline expires Tuesday
WAUKESHA, Wis. - There was no wrecking ball in sight Tuesday, but a big bill could soon hit the owners of Waukesha's condemned Horizon West condominiums.
A raze order was issued by the city in January. A posting on the door on Monday, May 23 officially started a 120-day deadline to tear it down – Sept. 20 was that deadline.
Most condo owners are still paying a mortgage on their unit. They have not lived there since December and, on top of their mortgage, have to pay for a new place to live. They hope a lawsuit will buy them time and bail them out.
SIGN UP TODAY: Get daily headlines, breaking news emails from FOX6 News
A knock at her door from police last December meant Laurel Peterson and 47 other Horizon West condo owners had minutes to leave.
"Everything in your world suddenly becomes uncertain at that point," she said, adding it hasn't gotten any better.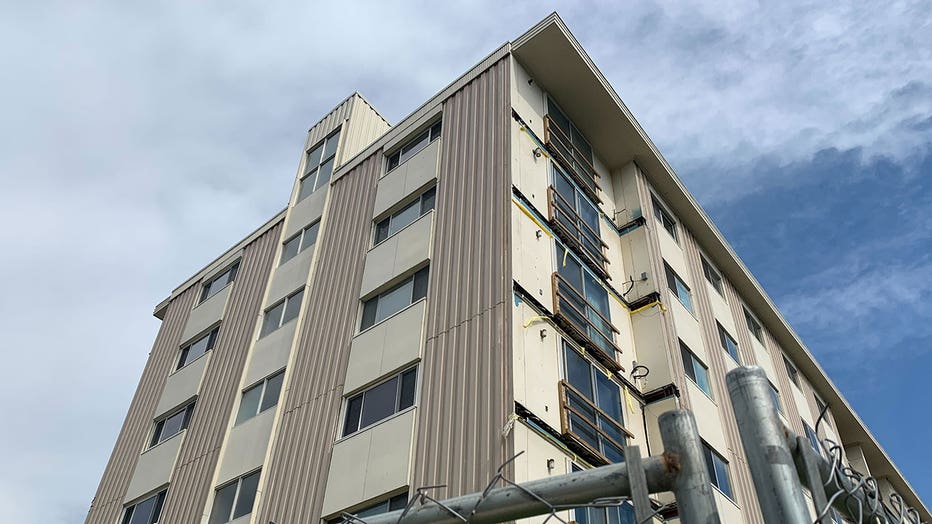 Horizon West Condominium Homes in Waukesha
Structural engineers said the building could collapse. It is still standing, but Peterson is facing financial ruin.
"The building can't be occupied and no one should be inside," said Peterson. "(Tuesday) marks the deadline the city had given us to tear down the building."
FREE DOWNLOAD: Get breaking news alerts in the FOX6 News app for iOS or Android.
Peterson said the city wants the condo owners to pay for demolition. Contractors estimate a $1.1 million price tag.
"They want to make it clear that it is our responsibility – and I believe the city and owners – we are potentially waiting on the outcome of a lawsuit we have against insurance company for the building," Peterson said.
The condo owners' attorney told FOX6 News a $17 million lawsuit against Travelers, the building's insurer, is still pending. If successful, Peterson said the settlement would pay costs to raze the building. If it's not, Peterson said: "These are the types of situations where bankruptcy is the only way out."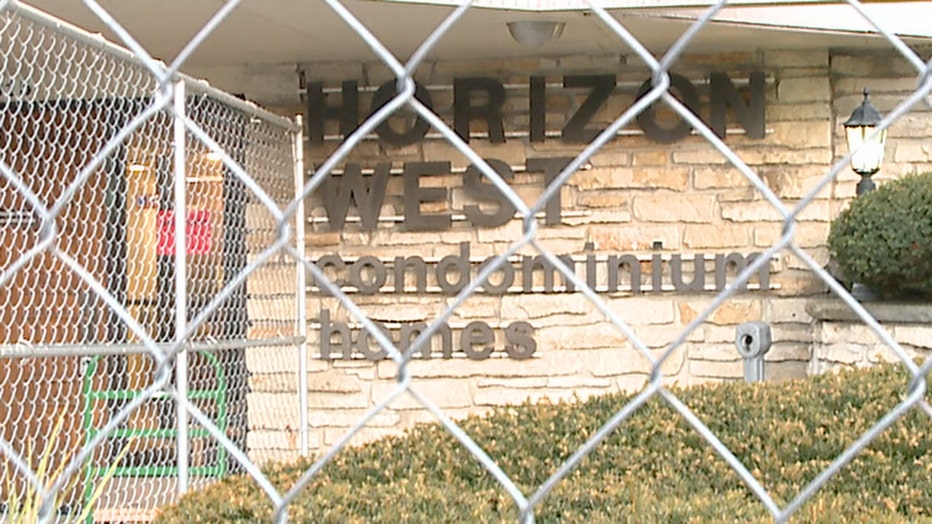 Horizon West Condominium Homes in Waukesha
Security is also an issue. In July, FOX6 got a look at vandalism inside the empty building. So far in 2022, Waukesha police said they have been called there eight times – most recently on Aug. 31 for kids who jumped the fence and ran away.
"None of it feels fair. None of us thought this would ever happen," Peterson said.
Waukesha's city administrator said the next step is getting a court order to tear the building down. Each owner will have to be notified. The city said this is far from over, and it could take several months.
Statement from attorney representing condo owners: Michael J. Ganzer, Terschan, Steinle, Hodan & Ganzer, Ltd.
"We are awaiting a decision from Judge Adelman.
"The razing of the building by the homeowners is not possible—they do not have the money. It would copy about $1.1 million. The condo owners lost all of their equity and they still owe their mortgages and now most are paying rent. Some are retired and on fixed incomes. They are in dire financial straits and cannot afford to pay for razing the building."