Homicide investigation: Man shot during argument near 28th and Auer in Milwaukee


MILWAUKEE -- Milwaukee police are investigating a homicide that happened late Sunday night, June 30 near 28th and Auer. It happened around 11 p.m.

Police say the victim, a 49-year-old man, sustained a fatal gunshot wound after an argument.

Family members say the victim was trying to evict someone from his place. The shooter apparently got into an argument with him and opened fire.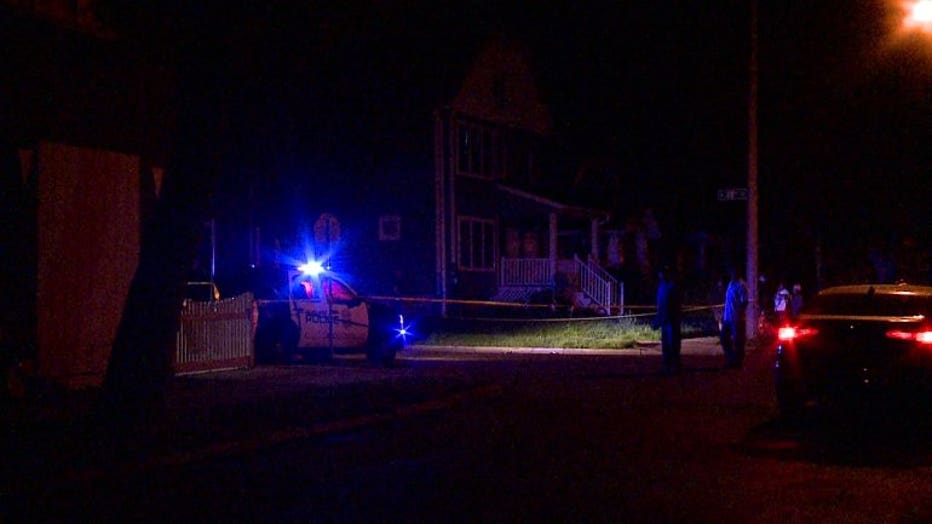 Fatal shooting near 28th and Auer


For a lot of people, the start of a new month is a reminder to pay rent. At 28th and Auer Sunday night, neighbors say rent collection came at a deadly price.

"It's just sad that it happened," said a neighbor. "It is real sad that it happened to him."

Milwaukee police say it all unfolded at around 11 p.m. The entire street was blocked off as curious crowds gathered to find out what happened. Investigators say 49-year-old Jeffrey Beamon was shot and killed after an argument.

"The lady downstairs was being evicted," said the neighbor. "That's all I know."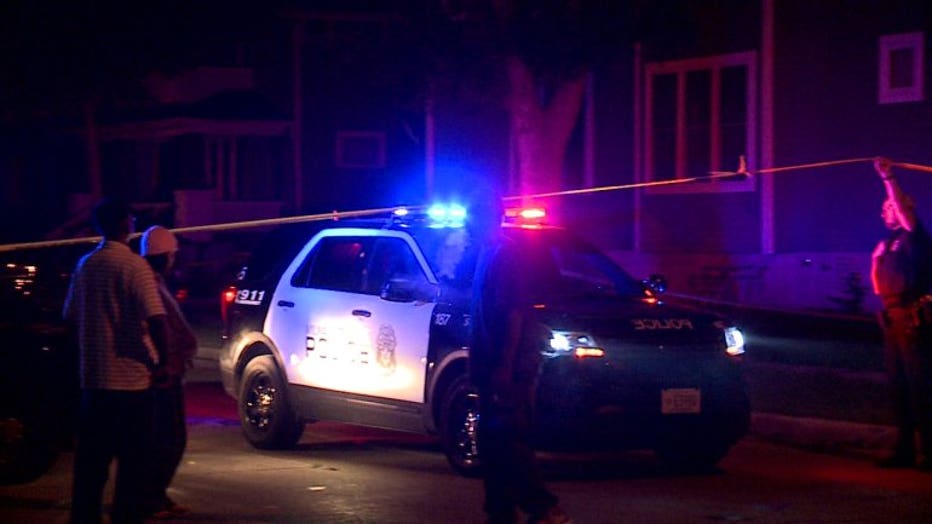 Fatal shooting near 28th and Auer


While unconfirmed by police, a man identifying himself as Beamon's brother tells us off-camera that Beamon was shot while trying to evict a tenant. The man tells us that tenant was three months delinquent in rent payments.

"I guess somebody ran in and shot him in the back of the head," said the neighbor.

There are still remnants of crime scene tape at the house where family members say it happened. Moments before FOX6 arrived, Beamon's brother says he saw the shooter drive past the house. Soon, Milwaukee police were back at the scene, speaking with neighbors and searching for more clues. It's all enough for this longtime resident to consider packing up and heading out by the first of next month.

"This used to be a real nice neighborhood," said the neighbor. "Quiet, beautiful neighborhood."

Milwaukee police say they are still looking for a known suspect in the case.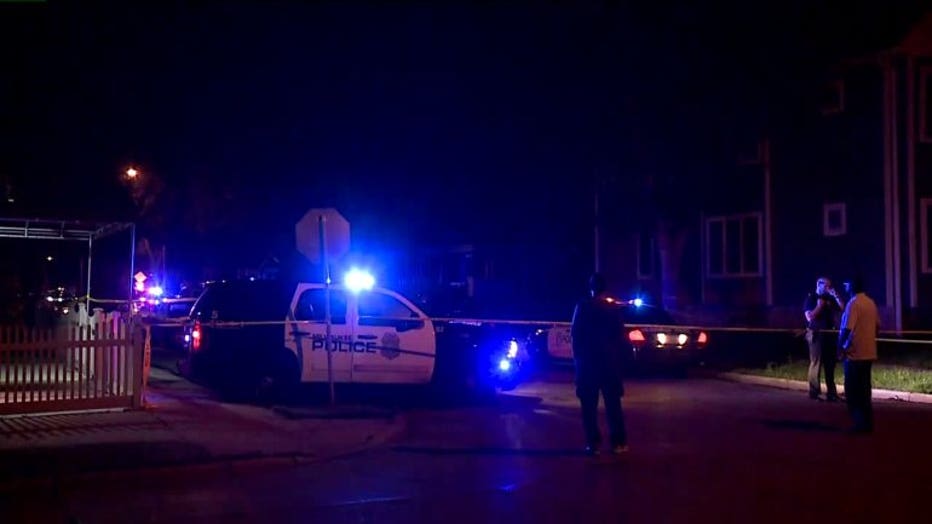 Fatal shooting near 28th and Auer