"Heard a big bang:" Cancer survivor, victim of hit-and-run hopes video will bring justice
MILWAUKEE -- A Milwaukee woman is hoping her cell phone will bring justice. She recorded the aftermath of a hit-and-run crash. A group of young men slammed into her parked car -- and then took off.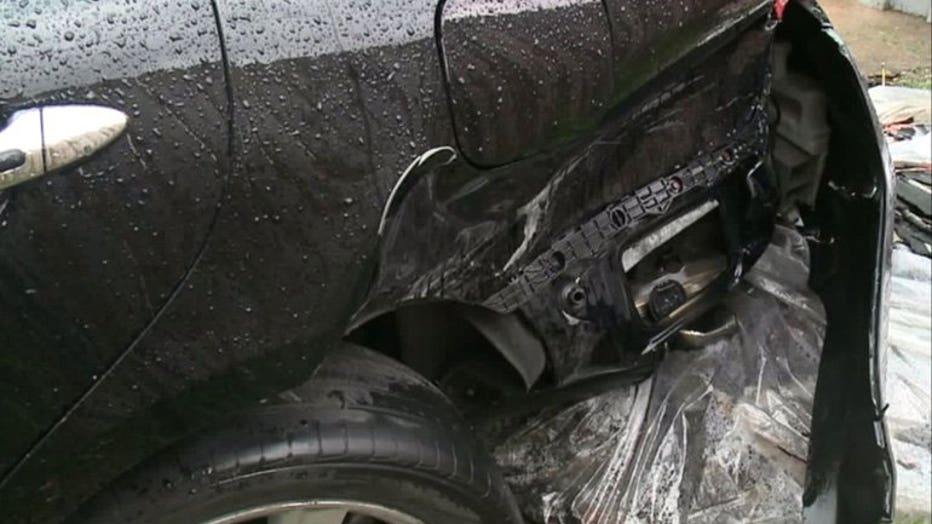 Hit-and-run crash near Sherman Park
The crash happened around 3:45 Monday afternoon on Sherman Boulevard just north of Sherman Park. At the scene Tuesday, May 23rd there was plenty of debris along the side of the road.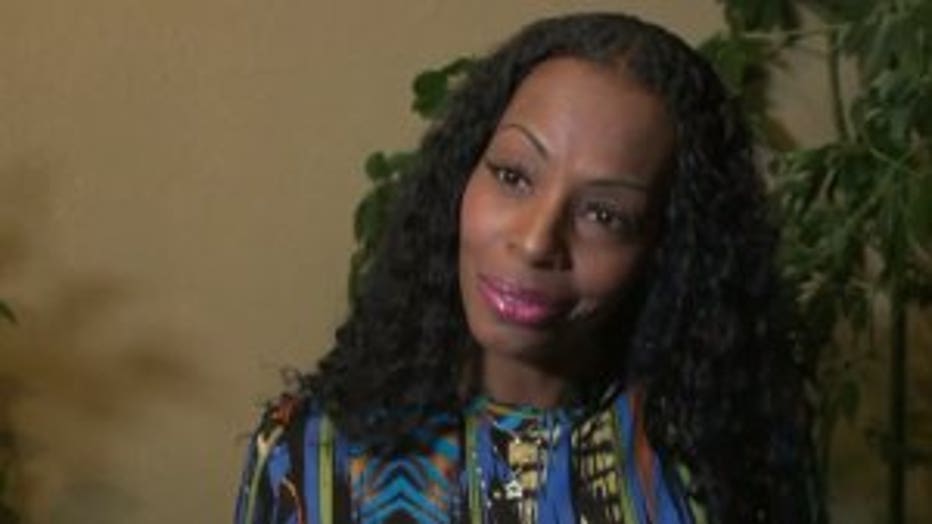 "I was on my way out of the door and I heard a big bang," said Chandra McDonald, the owner of the car that was struck,"I paused for a minute and said, 'I hope that's not my car.'" Unfortunately for McDonald, it was her car -- a Lexus she bought herself to celebrate surviving breast cancer. "I didn't want to approach them because of kids carrying guns nowadays," McDonald said.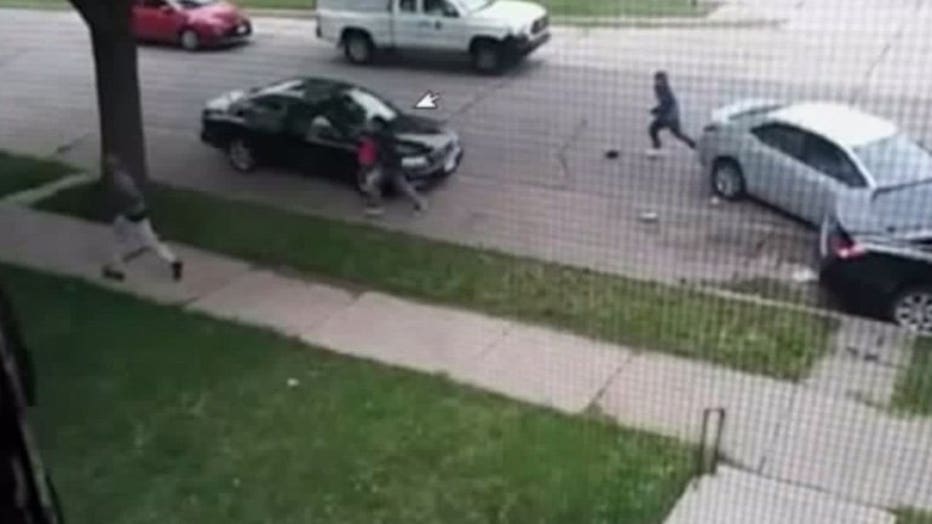 Instead, McDonald took out her phone and recorded video of the young men fleeing the scene. She posted it online and hopes someone who sees it will speak up. "15,000-plus views on Facebook," McDonald said, "And still, no one comes forward to say 'Hey, I know who it is.' Just be responsible. Responsibility goes a long way." PHOTO GALLERY Milwaukee police confirmed they are investigating the crash as a hit-and-run. Police said they are looking for the suspects. McDonald's video shows one of the suspects going back to the car to get something. He even tries to wipe off the door handles before taking off again.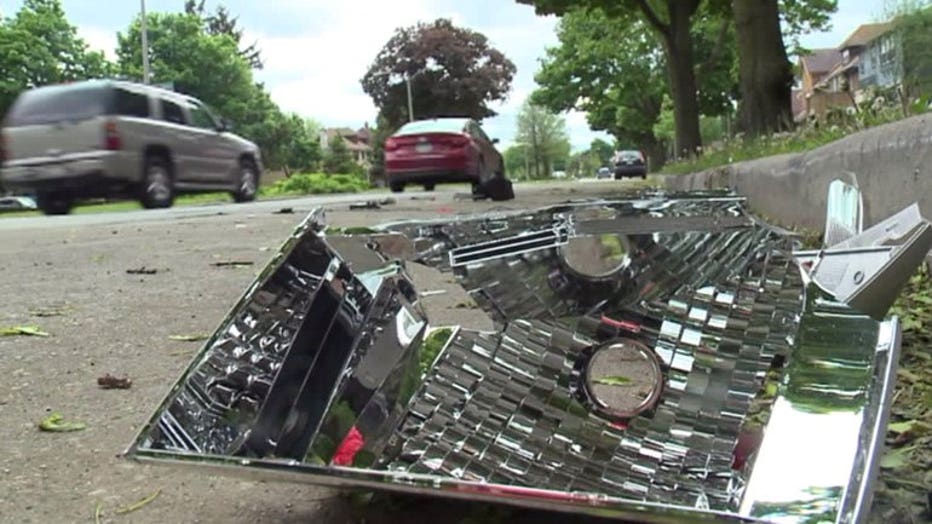 Hit-and-run crash near Sherman Park
McDonald said she will be scrapping her car for parts now. She's just not comfortable being seen in the car again. While she is hoping for immediate justice, McDonald hopes her story provides a lasting lesson for parents.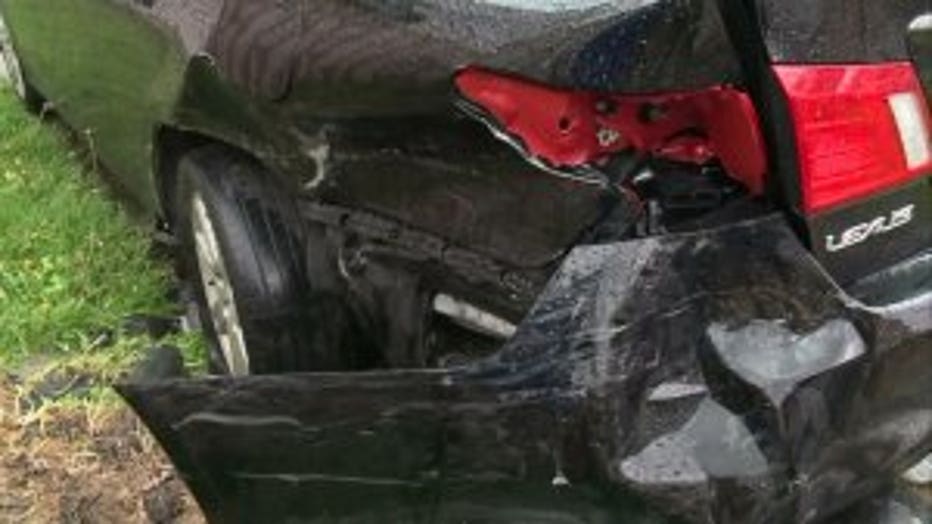 Hit-and-run crash near Sherman Park
"Teach your children what they need to be doing. Teach them how to treat people, how to respect their belongings, and how to respect themselves. In doing so, you save their lives," McDonald said. Police said the car involved in this crash has not been reported stolen. The Milwaukee Police Department would like to hear from anyone with information about who was in that vehicle. UPDATE: A gofundme page has been established for McDonald. The funds are slated to be used to get her a new car and also to fund a youth outreach event planned in coordination with Valerie Turnage, who says her son is one of the suspects.