'He surrendered:' Man arrested after Milwaukee standoff following domestic violence in Beloit


MILWAUKEE -- One person was arrested following a tactical situation early Wednesday morning, Jan. 8 in the area of  70th Street and Main Street in Milwaukee after a domestic violence incident in Beloit. Beloit police identified the suspect as Cadillac Williams, 31.

Beloit police said officers responded to the area of Porter Avenue and Prairie Avenue in Beloit shortly before 1:30 a.m. for a domestic violence incident involving an armed suspect. The man wanted in connection with that incident was later located near 70th and Main in Milwaukee.

"It was... lights everywhere," said Colleen Fleishman-Kroll, who lives near 70th and Main. "It was like Christmas."

Police said Williams was hiding in a home in the area -- and this caused a tactical situation to unfold.

"I seen three squads right here, and there must have been tons of them down that way," said Fleishman-Kroll. "I guess that's why my landlord insists we keep both these doors outside locked."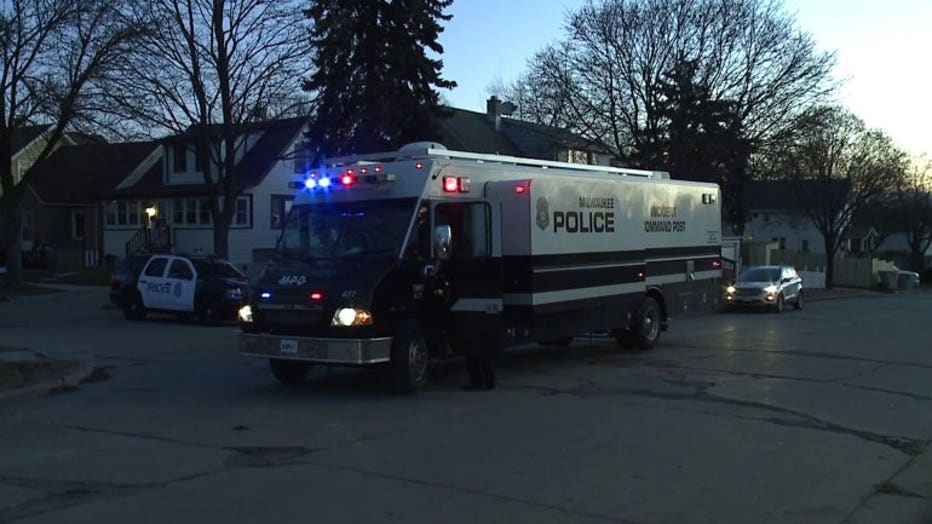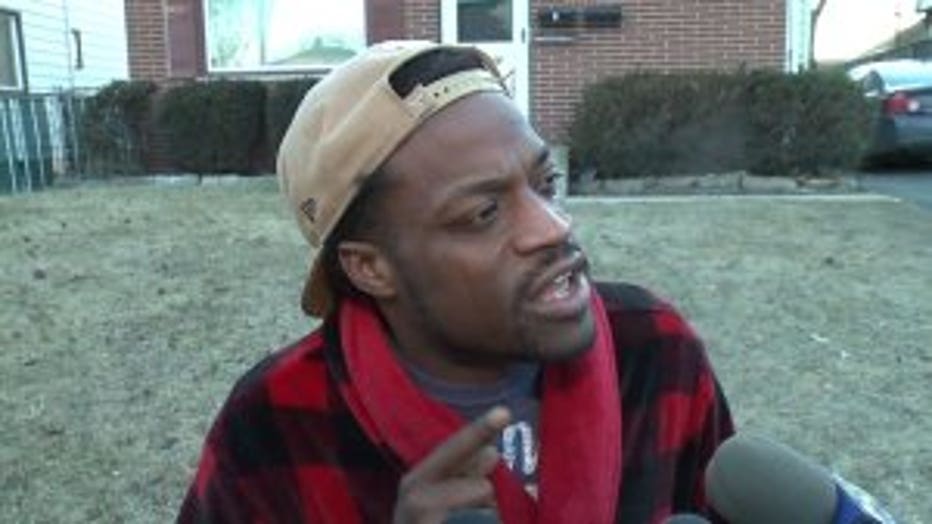 FOX6 News was told at some point Wednesday morning, Williams made threats against law enforcement.

Cortez Bell, who lives next door to the home where Williams was hiding, said his sister, who knows Williams, opened her home to him, not knowing what he was accused of.

"She was totally unaware of the activity that he was involved in before he came here," said Bell.

Bell said he became concerned when he learned why Williams was on the run.

"Well, it did make me nervous because my sister have kids in there, you know, so at the end of the day, it's the priority," said Bell.

Bell said Williams surrendered around 6:30 a.m.

"Basically, they called him over the loudspeaker," said Bell. "He came out and surrendered."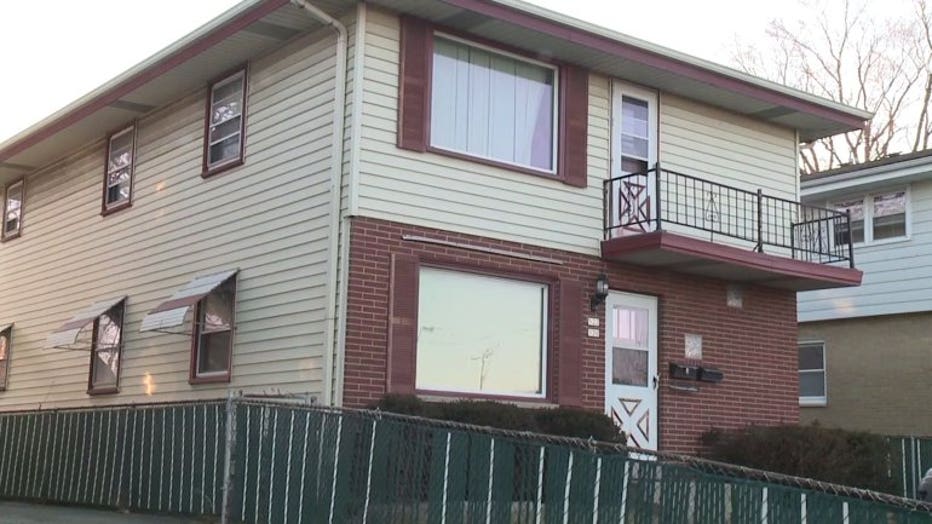 It wasn't immediately clear if Milwaukee police recovered a weapon after the arrest.