Harley-Davidson 120th: Homecoming Festival rides to Milwaukee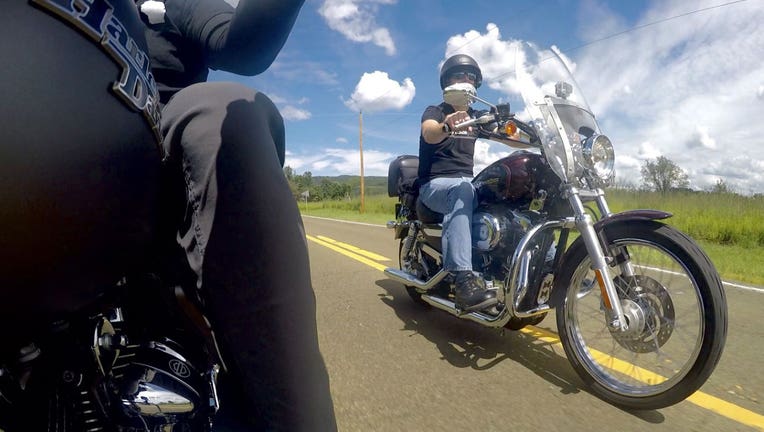 article
MILWAUKEE - Harley-Davidson is inviting riders from all over the country and world to take part in motorcycle rides that will bring them to the Homecoming Festival in Milwaukee. 
For 2023, there are six 120th Anniversary routes riders can hitch onto. Simply join friends and other groups as they head to southeast Wisconsin.
The routes
The Southwest route appears to be reminiscent of old Route 66. It will take riders from Los Angeles to Milwaukee via cities like Las Vegas, Albuquerque, Oklahoma City, and St. Louis. It finished up with a stop in Rockford before one last push into Milwaukee.
Riders starting their journey in the Pacific Northwest are invited to kick off that ride in Portland, Oregon. Those riders will get a heavy dose of the Rocky Mountains as they peel through Salt Lake City and Grand Junction, Colorado. It finishes up with long straights in the Plains, a stop in Omaha, before passing through Madison and Oconomowoc. 
SIGN UP TODAY: Get daily headlines, breaking news emails from FOX6 News
Harley-Davidson knows a lot of riders will be coming from the East Coast. This ride kicks off in North Hampton, New Hampshire. It makes a stop in York, Pennsylvania – home to a Harley-Davidson motorcycle plant. The route continues through Pittsburgh, Tinley Park, Illinois, and Kenosha before landing in Milwaukee.
Harley enthusiasts making their way from the southeast can begin their trek at either Sunrise or Fort Myers, Florida. The ride will take them through Jacksonville, Savannah, Asheville, Louisville, and Indianapolis before getting to southeast Wisconsin. 
Our neighbors to the north were not forgotten by Harley-Davidson. The Canada East route kicks off in Halifax – and treks riders through eastern Canada via the cities of Oshwa and Windsor – before finishing up in Tinley Park, Kenosha, and then Milwaukee.
Lastly, the Canada West route kicks off in Vancouver with stops in Calgary, Saskatoon, Emerald Park, and Winnepeg. It eventually treks through Fargo, Onalaska (La Crosse area), Oconomowoc, and into Milwaukee.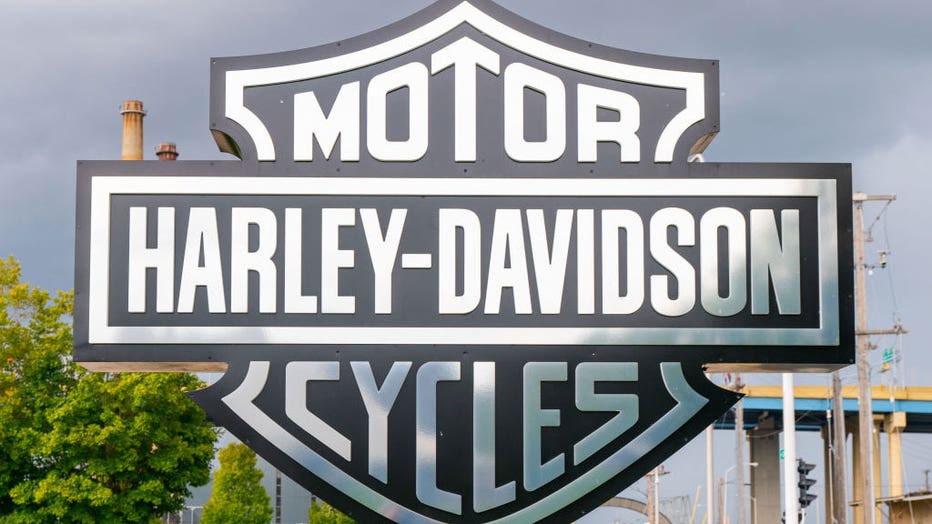 MILWAUKEE, WI - AUGUST 29: General views of the Harley-Davidson Museum on August 29, 2021 in Milwaukee, Wisconsin. (Photo by AaronP/Bauer-Griffin/GC Images)
The parade
Harley-Davidson's website promises a motorcycle parade – something the motorcycle maker has done in every recent anniversary year. It is set for Sunday, July 16.
Five years ago, the start of the parade was in the parking lot of then-Miller Park. It wound its way through downtown Milwaukee – and finished up at Veterans Park on the city's lakefront. 
FREE DOWNLOAD: Get breaking news alerts in the FOX6 News app for iOS or Android
Details of this year's parade have not been revealed. FOX6 News will update this post when that information is made available.