Southridge Mall carjackings; 1 arrested, 3 wanted
GREENDALE, Wis. - One person was arrested and three are wanted in connection to a series of crimes that began with a Southridge Mall carjacking on Tuesday, Dec. 7.
According to Greendale police, two males displayed a weapon and stole a victim's silver Mercedes in the mall's TJ Maxx parking lot around 2 p.m.
The now-stolen Mercedes returned to Southridge Mall on Wednesday, Dec. 8 around 6:30 p.m., police said – this time with four males inside. They then unsuccessfully tried to carjack another vehicle in the Macy's parking lot before displaying multiple weapons and carjacking a gray BMW near the Marcus Bistroplex.
SIGN UP TODAY: Get daily headlines, breaking news emails from FOX6 News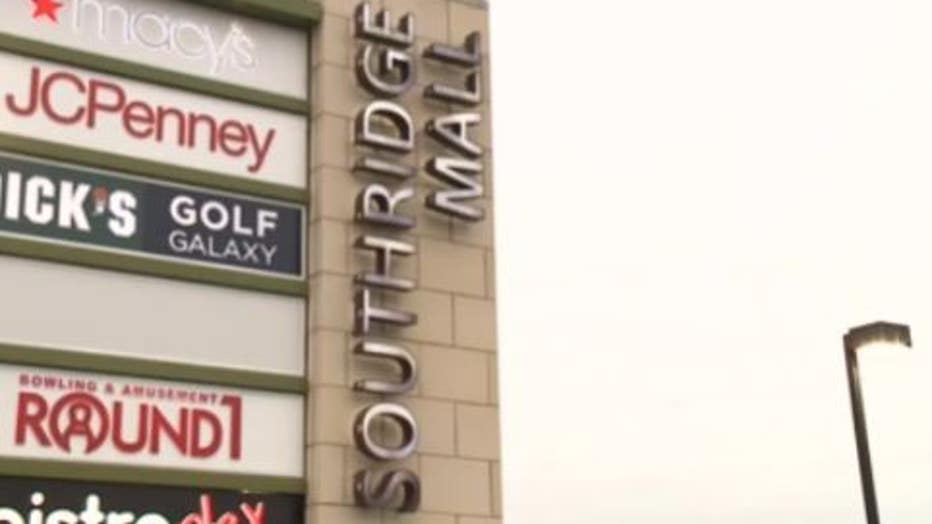 Later Wednesday night, Milwaukee police spotted the stolen Mercedes and began a chase, arresting a 16-year-old boy. The BMW and the three occupants have not been found.
Safety was top of mind for Alice Fulop, Laura Haig and Susie Keuper, visiting Greendale for dinner Thursday night.
"I think it always should be on everyone's top of their mind that you need to be aware of your surroundings, and you need to watch out because you never know," said Haig.
"Who would want to go shopping and get a gun stuck in your face? That's not good for the holidays," said Gary Jacobson.
Jacobson, a longtime Greendale resident, said the recent carjackings at Southridge have been a topic of discussion for his wife and friends.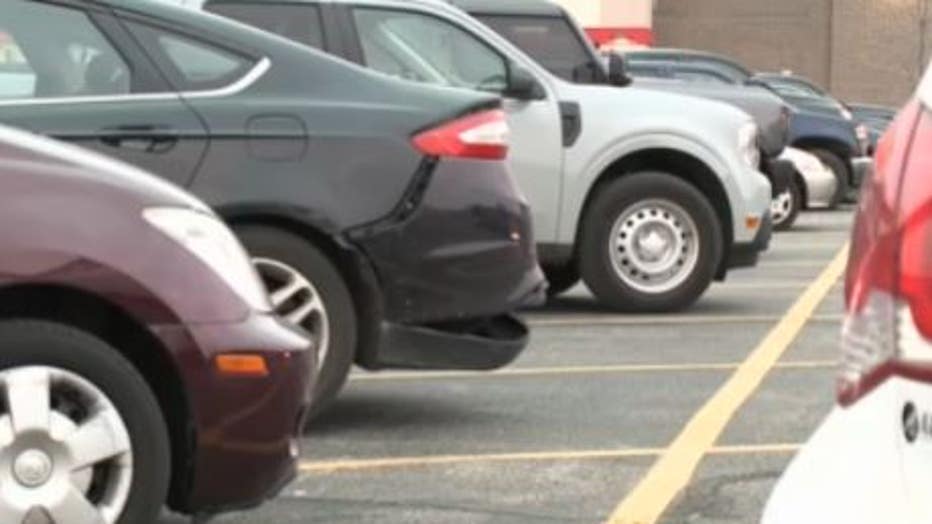 "A lot of them are saying they do not know that they're going to go back to Southridge for a while, or if they do, they're going to go with groups of people and not necessarily go on their own," said Jacobson.
As police look for the three people wanted in connection with these crimes, residents and visitors are searching for peace of mind.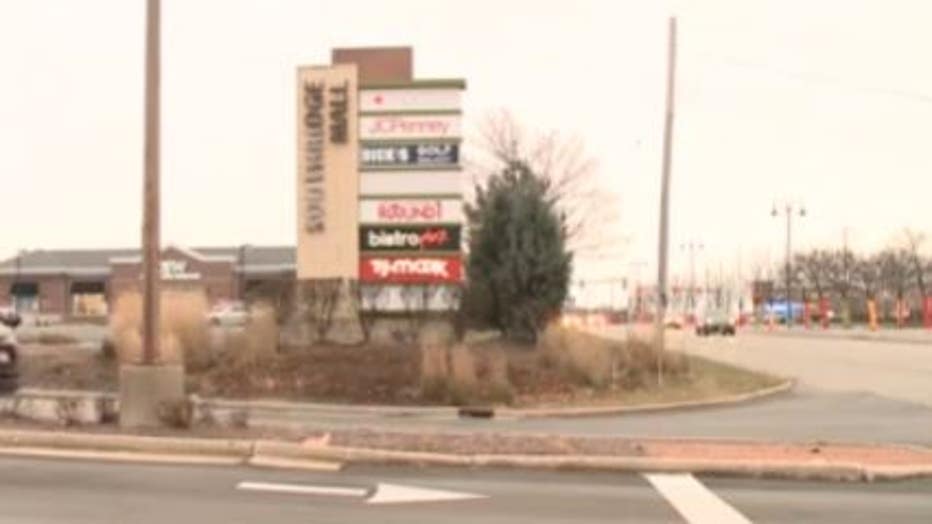 "I avoid the shopping malls," said Keuper. "I don't go there anymore. Just, too many things have happened."
The Greendale Police Department is investigating each of the incidents.
With holiday shopping season well underway, the Milwaukee County Sheriff's Office is reminding people to be alert, use the buddy system if you can and park and walk in well-lit areas.