Gov. Scott Walker quickly signs bill aimed at fentanyl analogs: "This law will help"


MADISON –- Gov. Scott Walker signed a bill on Friday, November 3rd aimed at deadly opioids known as fentanyl analogs.

Fentanyl is a drug that can be 50 times stronger than heroin. Mixed with heroin, it has quickly left a trail of death behind in Wisconsin. In the City of Milwaukee, there were 145 fatal overdoses so far this year. Fentanyl deaths in our area are outpacing heroin deaths.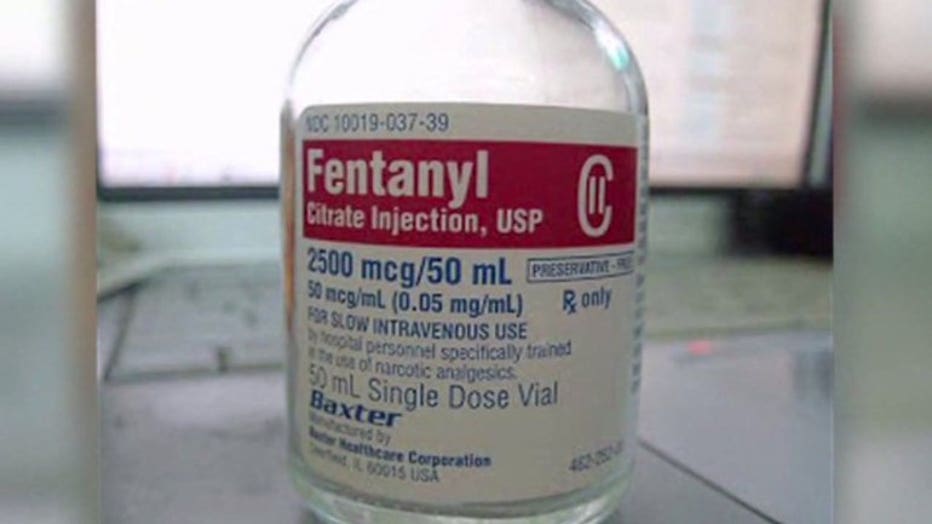 The bill Walker signed was passed just Thursday night in the Assembly.

It would add fentanyl analogs to the synthetic opiates category of controlled substances. That would make it easier for prosecutors to go after manufacturers. Possessing, manufacturing or dealing a fentanyl analog would be a felony.

Gov. Walker stated the following in a news release:

"This law will help law enforcement crack down on the distribution, sale, and use of certain types of fentanyl, which can be 50 times stronger than heroin. I thank the authors Representative Joel Kleefisch and Senator Patrick Testin, along with Representative John Nygren, for their work on this bill."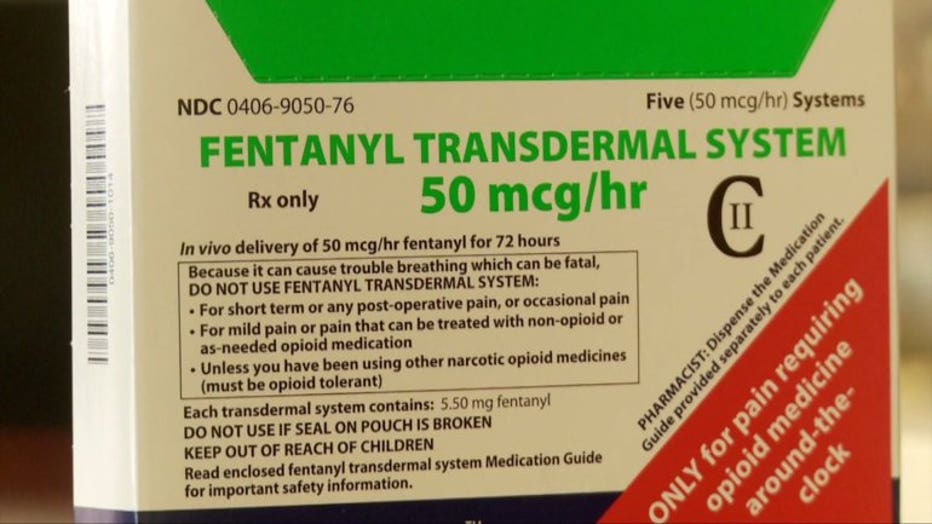 "Today Wisconsin is moving some groundbreaking legislation," said Joel Kleefisch, co-author of the bill. "This bill is going to affect U.S. organized crime, the Mexican cartels, the Asian mafias. We're the first step and we're going to watch the nation follow our lead," said Kleefisch.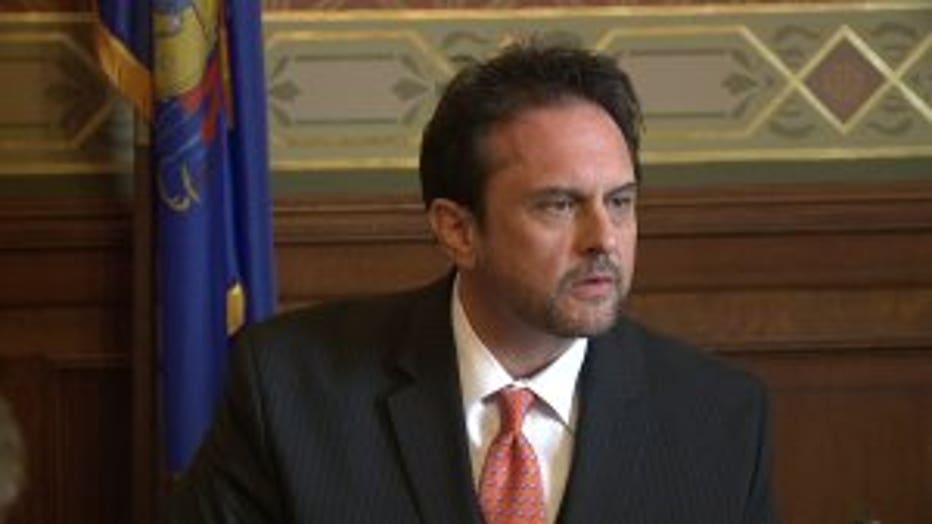 Waukesha County Republican Joel Kleefisch


Waukesha County Republican Joel Kleefisch, says the DEA is watching Wisconsin's new legislation as a potential weapon in the fight against opioid abuse across the country. At local pharmacies, fentanyl is under lock and key. It's often prescribed for cancer patients and those fighting pain at the end of life. Hayat Pharmacy says that will not change.

"For us as a pharmacy in the community setting, we'll still be able to dispense fentanyl prescriptions for patients with a valid prescription from their doctor, so it wouldn't affect people who needed it medically and they have a valid prescription for that," said Dimmy Sokhad, pharmacist.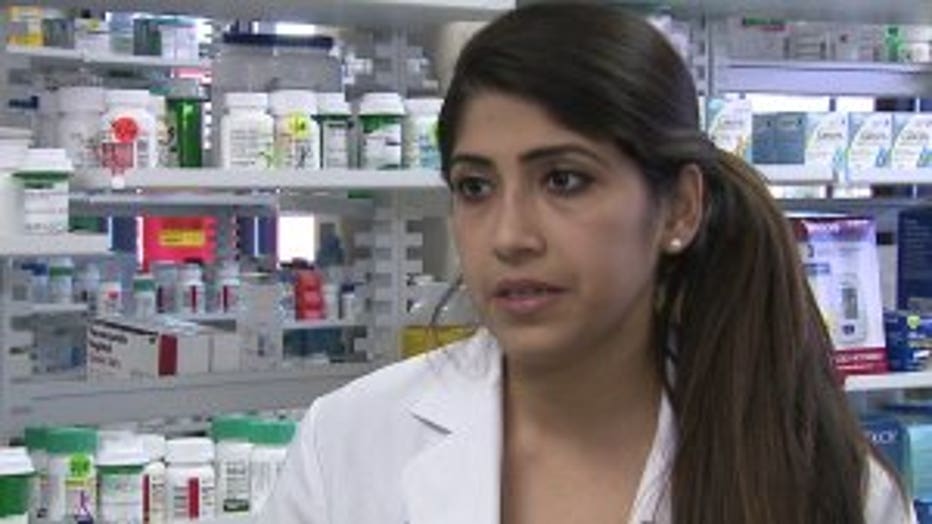 For illegal labs, the hope is law enforcement can close in.

"I cannot stress to you how big this is," said Kleefisch, "This is going to give the DEA the tools they need to work with other countries to tell them that our border is stopping fentanyl production."

The problem in the past, according to experts, is that illegal drug manufacturers would change a component in the drug they make so it was not fentanyl per se but a derivative, and there was no law governing that compound. Now, anything made like that will be illegal.