Gov. Evers tours Kenosha County Community COVID-19 vaccination clinic
KENOSHA, Wis. - Gov. Tony Evers on Friday, March 12 toured the Kenosha County Community COVID-19 vaccination clinic, describing it as a "well-oiled machine." 
The new clinic space will allow the health department to double the vaccinations given in a day, pending the available supply of the vaccine, Kenosha County Health Officer Dr. Jen Freiheit said.
The next phase of eligibility for the vaccine begins March 29, including anyone in Wisconsin age 16 or older with underlying health conditions. 
Friday, March 12, state health officials also announced all restaurant workers in Wisconsin are immediately eligible for the vaccine.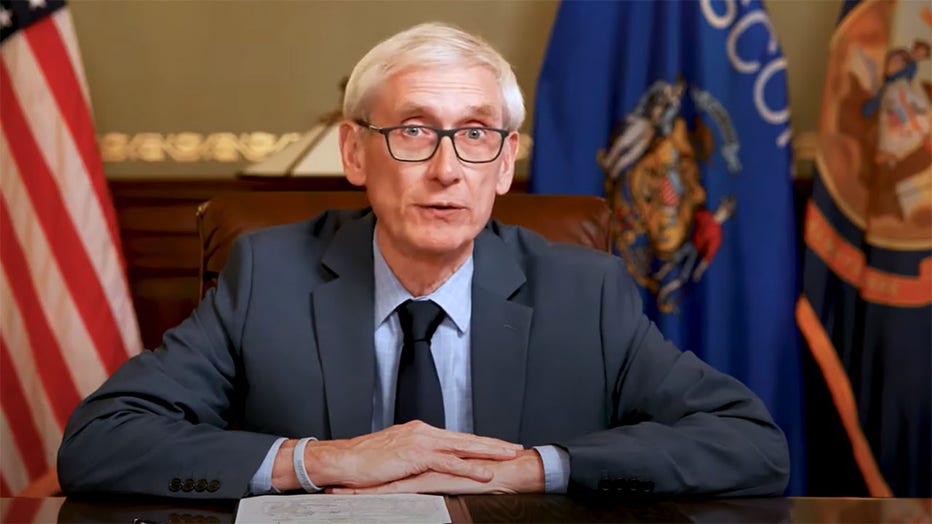 Gov. Evers said he is confident Wisconsin will be ready to meet the demand and will open vaccines to everyone 16 and older by May 1, requested by President Joe Biden. 
"In any situation, there will be bumps in the road, we could have a massive snowstorm next week and it would stop the process...we have to be patient," Gov. Evers said.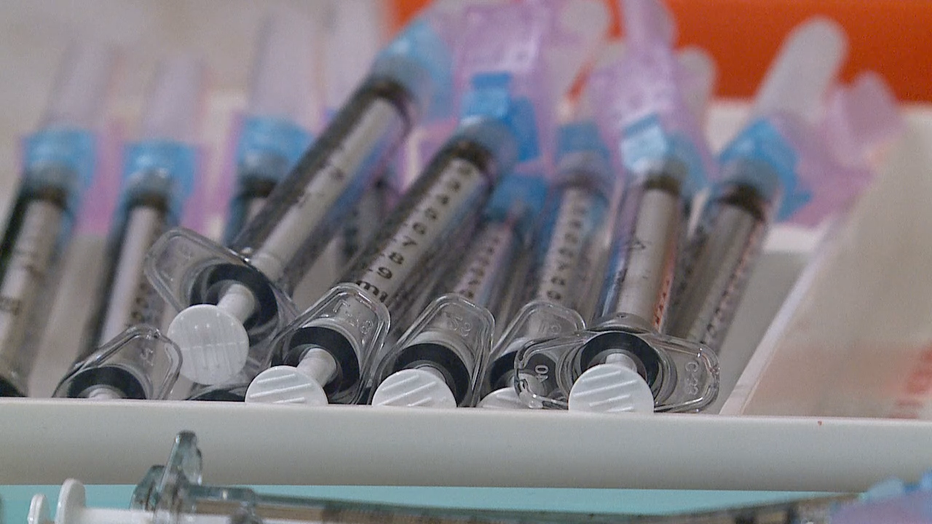 Additionally, Gov. Evers is urging those who are vaccinated to become ambassadors of the vaccine. Perhaps the biggest motivation is knowing we are one step closer to hugging those we love the most.
"My grandkids are counting the days grandma did you get your shots yet, I say we're going to," said Sharyell Highland of Kenosha.
FREE DOWNLOAD: Get breaking news alerts in the FOX6 News app for iOS or Android
Freiheit said Kenosha County Public Health remains committed to working directly and engaging with other providers to bring Kenosha County to its herd immunity goal of 75% of residents -- 127,500 people -- vaccinated against COVID-19.
More information, including vaccine appointment registration, is available online. For those who do not have internet access, a vaccination call center is available from 8 a.m. to 5 p.m. Monday-Friday at 262-605-6799.