Ginni Thomas urged Wisconsin lawmakers to overturn election, email shows
MILWAUKEE - New records show conservative activist Virginia "Ginni" Thomas, the wife of U.S. Supreme Court Justice Clarence Thomas, tried to persuade Wisconsin lawmakers to overturn President Joe Biden's win in the November 2020 election. The story was first reported by The Washington Post. 
On Nov. 9, 2020, less than a week after voters cast their ballots, two state lawmakers received an email from Ginni Thomas through a mass messaging system. FOX6 News obtained the email from State Sen. Kathy Bernier, a Republican who represents Chippewa Falls. 
Thomas wrote, in part: "The U.S. Constitution gives you an awesome responsibility to chose our state's electors and fight back against fraud."
SIGN UP TODAY: Get daily headlines, breaking news emails from FOX6 News
Ultimately, Thomas' message had no effect. State lawmakers don't even choose Wisconsin's electors.
Ginni Thomas urged Bernier to "stand strong" against political and media pressure, adding: "please take action to ensure a clean slate of electors is chosen for our state."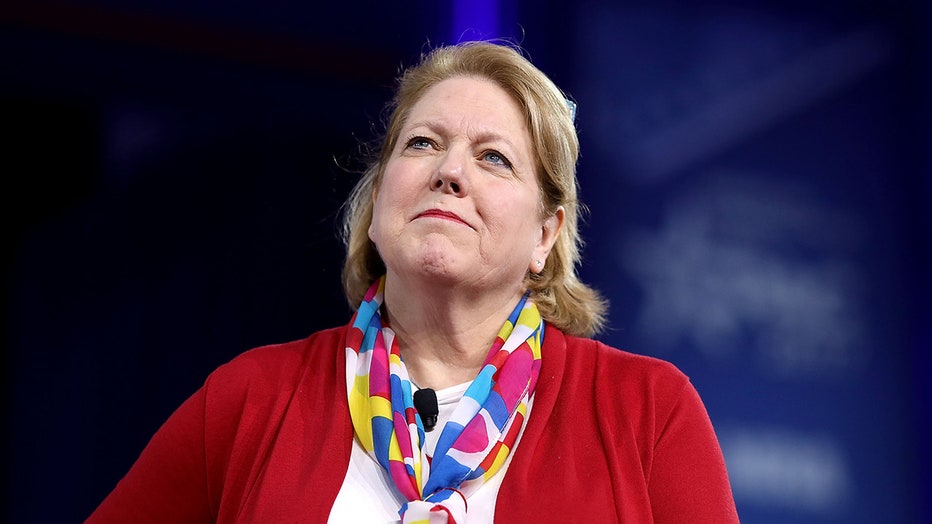 Virginia "Ginni" Thomas in 2017. (Photo by Chip Somodevilla/Getty Images)
"This, to me, as an old-fashioned sort of good-government professor, sort of bothers me," said Mordecai Lee, professor emeritus at the University of Wisconsin-Milwaukee and a former state legislator.
Lee calls the email concerning. He notes, after the Wisconsin Elections Commission certified results, the winning party chooses its slate of 10 electors.
FREE DOWNLOAD: Get breaking news alerts in the FOX6 News app for iOS or Android.
"It's a little odd that we hear about Trump supporters saying, 'We want the state legislature to decertify the election,' because the state legislature had never certified it in the first place. They had no role," Lee said.
Lee also points out the results were confirmed at every level, including the Wisconsin Supreme Court.
"(Trump) lost in a recount. He lost in the certification. He lost in the appeals. Can't we say case closed?" said Lee.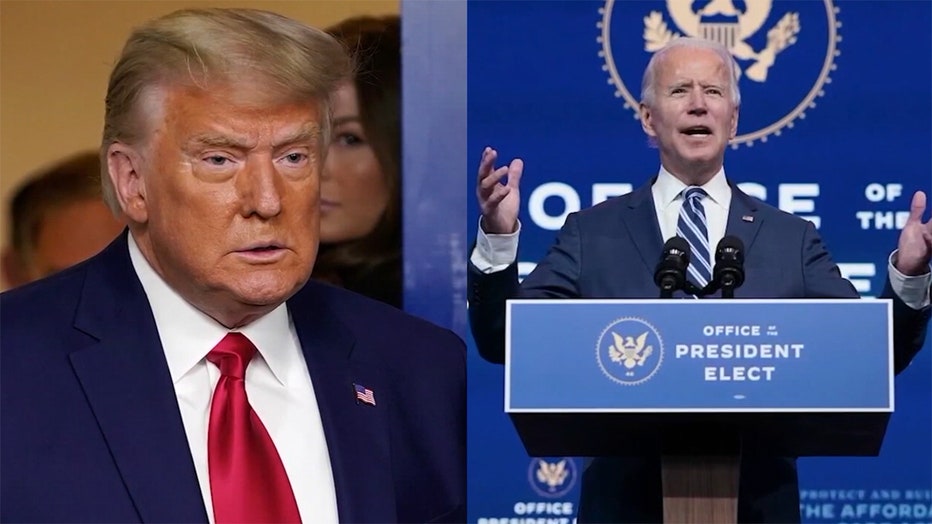 Thomas does not live or vote in Wisconsin. FOX6 reached out to her lawyer, Bernier and State Rep. Gary Tauchen – who also received the email – for comment on Thursday, Sept. 1 but did not hear back.
She also had sent messages to more than two dozen lawmakers in Arizona. The emails received by Bernier and Tauchen were sent at almost the exact same time as the ones Thomas sent to lawmakers in Arizona. Her role in the plot to overturn the 2020 election won by Biden is being looked at by members of the House committee investigating the riot. The committee asked her in June to sit for an interview.
The Associated Press contributed to this report.