FTC warns of job scams amid recent layoffs in tech and other industries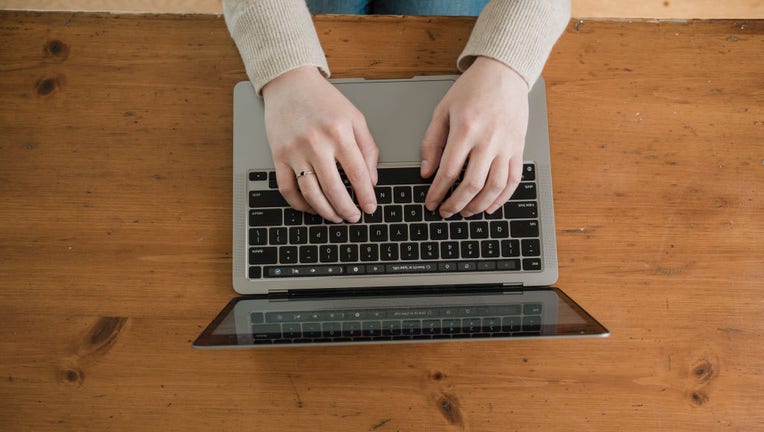 article
The Federal Trade Commission (FTC) on Wednesday issued an alert to consumers to be wary of job scams amid recent layoffs in tech and other industries.
Among the steps that scammers, inspired by the latest wave of companies doing layoffs, may take are publishing listings for nonexistent roles and creating sham websites or onboarding portals, according to the FTC consumer alert. The agency also said fake "online job interviews" for job-hunters could be held by other scammers.
ARE TECH LAYOFFS THE CANARY IN THE US JOBS MARKET?
They could do such things in an attempt to get people's personal or banking information and to collect funds, according to the FTC.
To steer clear of scams, the FTC recommends to:
Verify job openings before you apply.
Watch for telltale signs of a possible scam.
Don't pay for the promise of a job.
Some things that could signal an employment scam include "email from personal accounts not affiliated with a company," "poor spelling and grammar," and "salaries out of line with industry norms," according to the FTC.
The tech industry has seen numerous companies announcing layoffs since the start of the new year. 
Music-streaming service Spotify said Monday it had plans to reduce its global headcount by 6%. The week prior, Microsoft and Google parent company Alphabet said they were respectively cutting 10,000 and 12,000 workers.
MORE US COMPANIES BRACE FOR JOB CUTS AMID LIKELY RECESSION, SURVEY SHOWS
Amazon has started its 18,000 layoffs, while software company Salesforce said Jan. 4 it would shrink its employee count by 10%.
Other tech companies such as Facebook parent company Meta Platforms, Twitter and ride-share Lyft did layoffs in late 2022.
3M CUTTING THOUSANDS OF JOBS, PROFITS TUMBLE
Recent job cuts haven't been exclusive to the tech sector. Multinational conglomerate 3M, financial services firm LendingClub Corporation and consumer products company Newell Brands are cutting percentages of their workforces.