Freight train, car collide near 76th and Good Hope in Milwaukee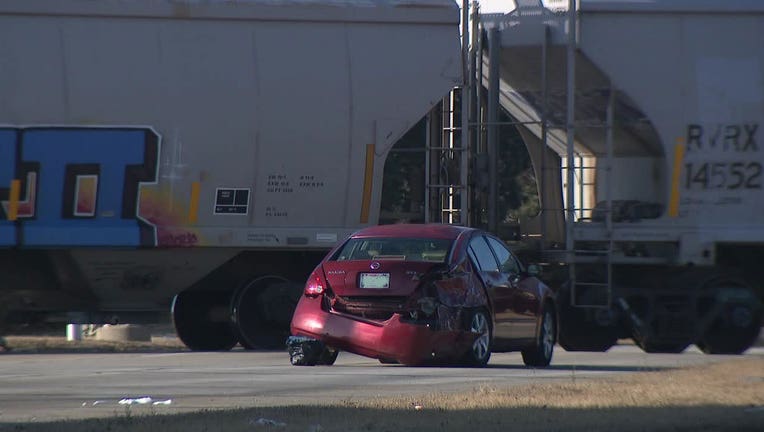 article
MILWAUKEE - Milwaukee police investigated on Monday, Jan. 9, an incident involving a freight train and a car near 76th and Good Hope Road. 
Police said around 10 a.m., a vehicle failed to stop at a railroad crossing and collided with a train.
A FOX6 News camera captured the aftermath – which shows a red sedan with damage to the rear of the vehicle.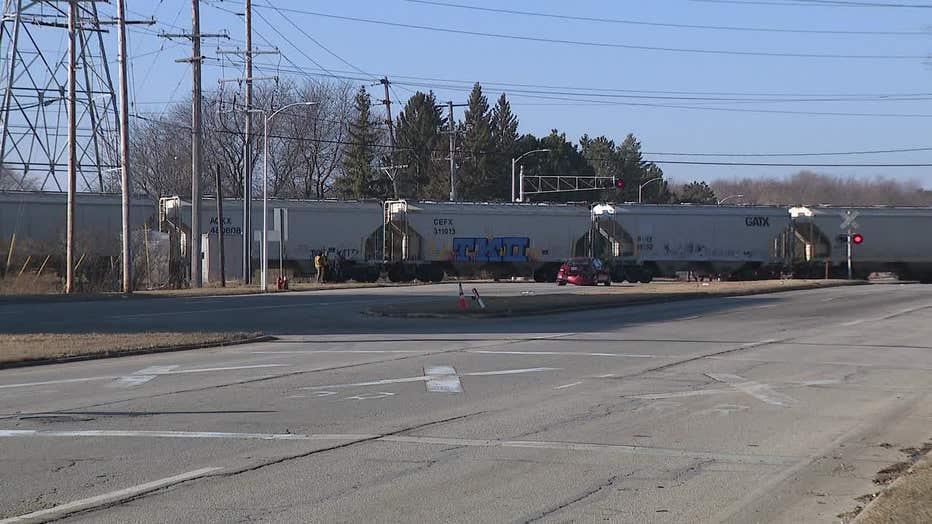 Car struck by train near 76th and Good Hope Road, Milwaukee
There were no reports of injuries, according to Milwaukee police.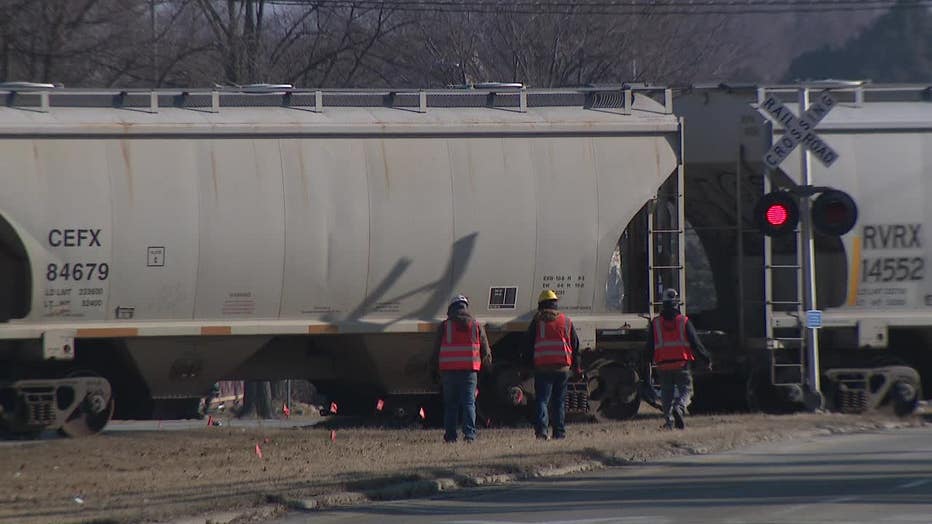 Car struck by train near 76th and Good Hope Road, Milwaukee