Free tax preparation: MATC program fills 'huge need' for community
MILWAUKEE - A service in the Milwaukee area is taking some of the stress out of tax season while keeping money in your pocket. 
Milwaukee Area Technical College is offering an option that may help you get your taxes done for free.
"Everyone likes a refund," said MATC accounting instructor Danica Olson. "The clients are just so thankful that they have a resource."
SIGN UP TODAY: Get daily headlines, breaking news emails from FOX6 News
That tax refund is a lot better if you don't have to pay for the preparation.
"We prepare the return, we e-file it – generally our clients get their refund with direct deposit within two weeks," Olson said.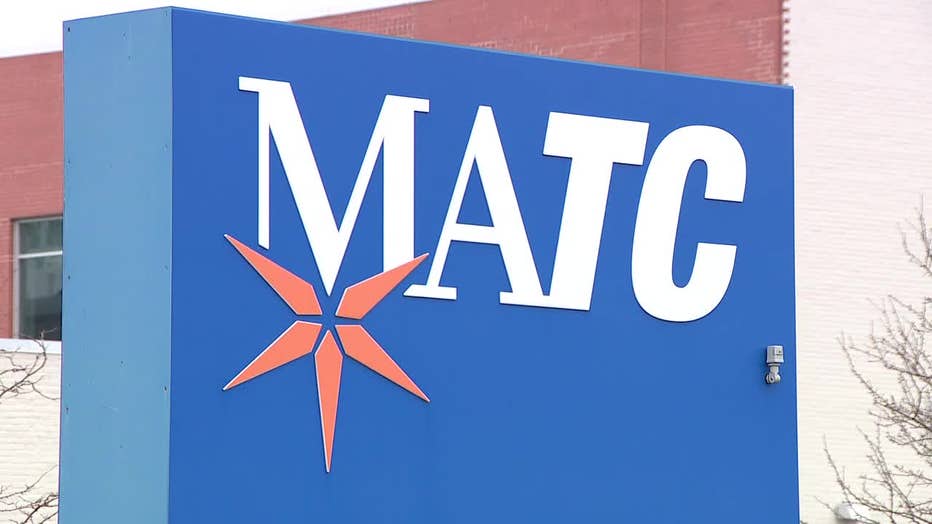 Milwaukee Area Technical College (MATC)
MATC is using a program offered through the IRS called Volunteer Income Tax Assistance – or VITA. Students and faculty can prepare basic tax returns for free for anyone with a household income under $66,000 per year.
"We really feel as if it's a huge need in the community," said Olson. "There's a lot of tax preparers that charge $300 to do a very simple tax return, something that our students and our faculty are able to do for free."
MATC said volunteers can help ensure you are getting all the credits you're eligible for, including the homestead credit.
FREE DOWNLOAD: Get breaking news alerts in the FOX6 News app for iOS or Android.
"It's nice to have someone that is trained and has been doing a lot of tax returns," Olson said.
"That money can go toward children's education or to their table,"  said Maria Chay, a community health worker and program manager with the Milwaukee Consortium for Hmong Health.
This year, MATC and the Milwaukee Consortium for Hmong Health are bringing the services straight to the community. On Saturday, volunteers were at the Milwaukee Consortium for Hmong Health from 1-5 p.m. to help clients prepare their tax returns.
"Most of the community we are working with, they are still in the low-income household, and then every dollar counts," Chay said.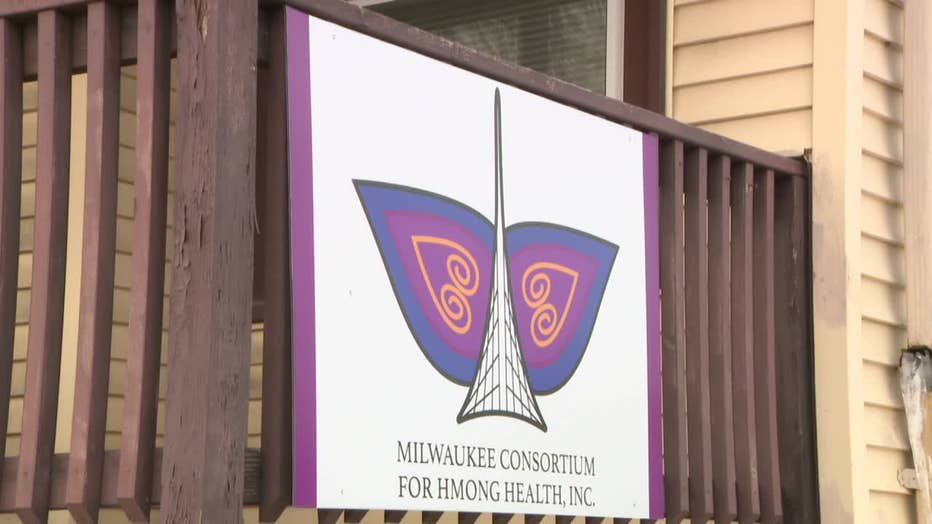 Milwaukee Consortium for Hmong Health
"The tax law's been changing a lot the past four years. I think we're back to a lot of the pre-pandemic rules," said Olson. "I think people will still get a refund. The standard deduction is definitely higher than it was in the past."
"We have a lot of tax experience to help the clients, and we're happy to do it for free," Olson said.
MATC volunteers will be back at the Milwaukee Consortium for Hmong Health next Saturday, Feb. 11 from 1-5 p.m. Virtual service is also available here, along with a drop-off option at MATC's Oak Creek Campus from 12-2 p.m. and 4:30-6:30 p.m. in the Administration Building main lobby on most Tuesdays through April 4 except February 14.
More information available via getyourrefund.org.