Cheese curd pass; VISIT Milwaukee celebrates squeaky, fried goodness
MILWAUKEE - VISIT Milwaukee announced the launch of the free Milwaukee Cheese Curd Pass which gives visitors and locals exclusive specials from over 20 area fried and fresh cheese curd purveyors. 
They're small in size, big in flavor and everyone has their favorite spot to get them. This new promotion will incentivize cheese curd lovers to taste even more around Milwaukee.
There's no VIP necessary. This is free for everyone to get in just a couple clicks. VISIT Milwaukee says it's all about supporting local businesses that have suffered over the last few years.
They're as much of a staple in Milwaukee as a brewery made with Cream City brick. Even license plates are dedicated to the delicacy.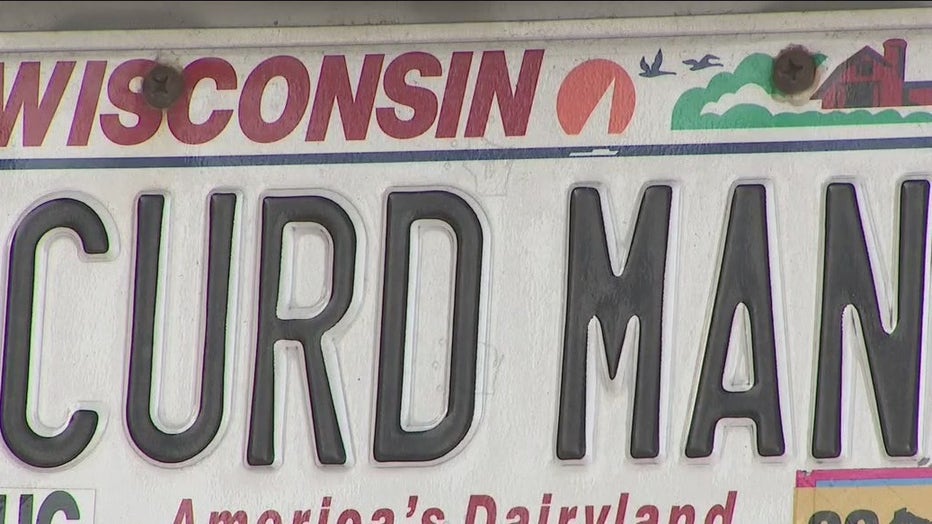 "It's the best appetizer you can imagine!" said Jake Meister, VISIT Milwaukee. 
What started on a whim at Lakefront Brewery is one of the brewery's top products, and it isn't beer.
"They're the No. 1 seller," said Kristin Hueneke, Lakefront Brewery. "We sometimes get 2,000 pounds in a week, and we definitely keep Clock Shadow Creamery on their toes."
Now, that delicious delicacy, whether fried to a golden brown, or so fresh they squeak on your teeth, could bring even more visitors to Lakefront Brewery.
"We had to be a part of it, for sure," said Hueneke. "If that's something you're known for, you gotta jump in on every opportunity to get people in again and again to try them."
The brewery is one of a list of 20 local businesses participating in the Milwaukee Cheese Curd Pass from VISIT Milwaukee.
"Just like the brat, or just like beer, people just love it, and it's something we can take pride in because no one spins it like we do," said Meister.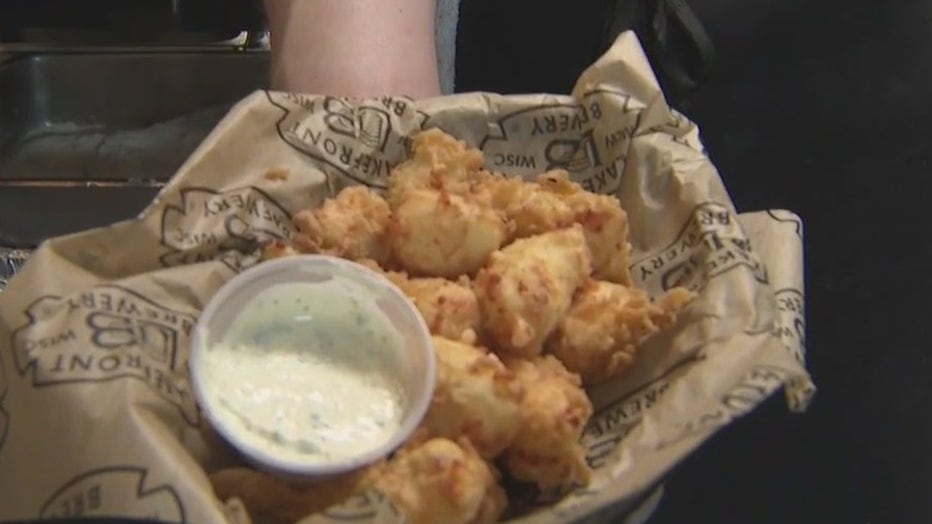 After signing up online, you'll get a text with your pass to show at participating vendors for discounts or other incentives, helping visitors and cheese lovers find their favorite in a town full of curds.
"People are going to buy cheese curds anyway," said Meister. "It helps the business. It helps the consumer. Nobody loses."
SIGN UP TODAY: Get daily headlines, breaking news emails from FOX6 News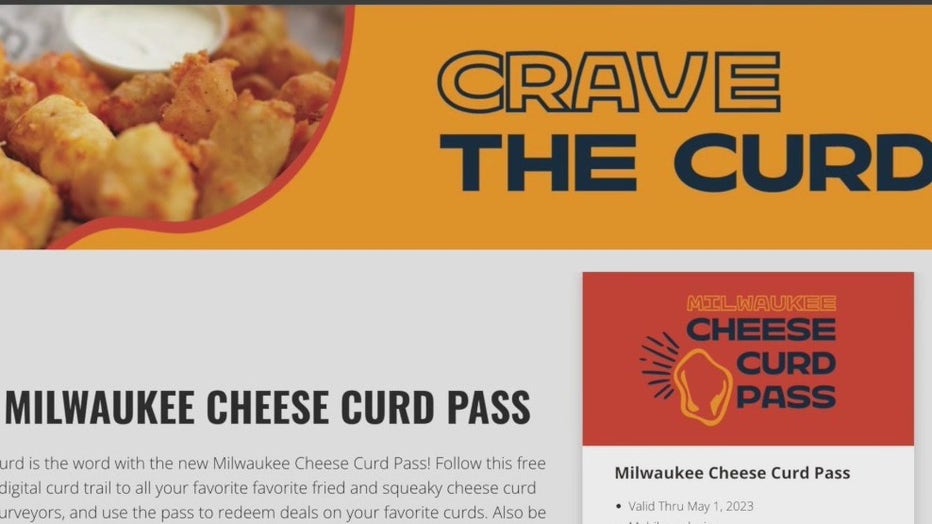 Like the Brew City Beer Pass, the Milwaukee Cheese Curd Pass' launch will be celebrated with a special pop-up event May 12 from 4 p.m.-6 p.m. at the Harley-Davidson Museum's Motor Bar and Restaurant. 
How It Works 
The Milwaukee Cheese Curd Pass is built for use on mobile devices; however, the pass is unique in that it doesn't require users to download an app. Sign up for the free pass on VISIT Milwaukee's website, and then the pass is saved to your home screen. Once at a participating business, check in on the pass and then redeem the offer by showing the pass to a staff member. 
Participating Businesses 
Coming Soon 
In addition to discounted curds, anyone who downloads the pass before June will be entered to win free curds for a year. Additionally, anyone who checks in at every business on the Milwaukee Cheese Curd Pass by Dec. 31, 2022, will be eligible to win The Ultimate Cheese Giveaway. 
The Milwaukee Cheese Curd pass is part of an ongoing series of passes launched by VISIT Milwaukee to increase tourism, grow visitor and local spending at partner businesses and give the community something to celebrate.