Firearms, exotic animals recovered; Milwaukee man, woman arrested
MILWAUKEE - During a search for guns, Milwaukee police found something...exotic at a south side home near 17th and Lincoln on Monday, Feb. 20.
Officials executed a warrant near 17th and Lincoln shortly around 9 a.m.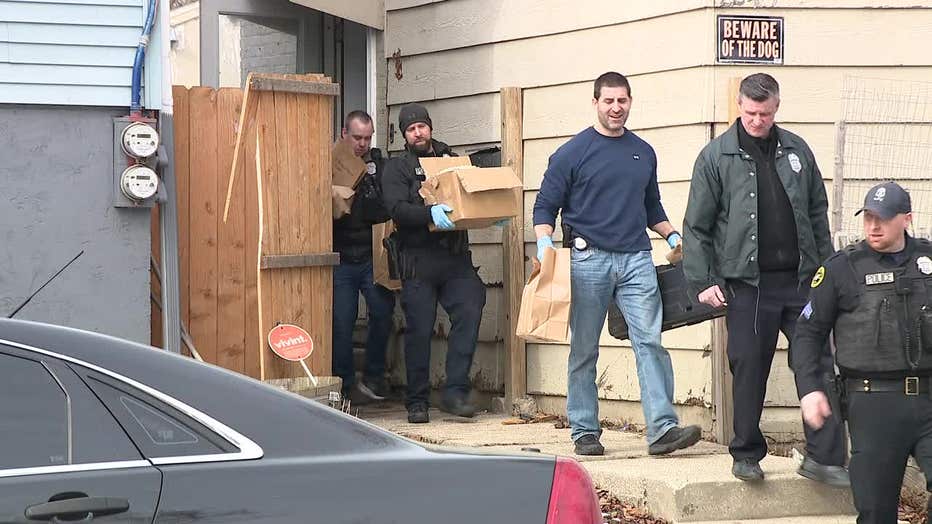 Police recovered several firearms and exotic animals from the south side home. One neighbor was lucky enough to catch it all on cameras.
SIGN UP TODAY: Get daily headlines, breaking news emails from FOX6 News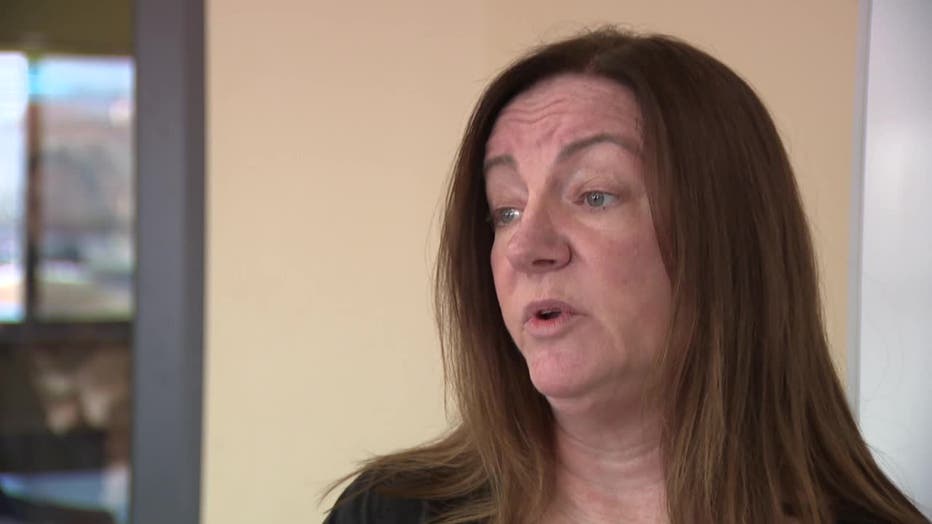 Executive Director OF MADACC, Karen Sparapani
"So, of course, the first call we got from the police department was for a case where there was 4 dogs, three alligators, and 12 other assorted reptiles," said Executive Director OF MADACC, Karen Sparapani.
Sparapani says it's something they get a call for way too often.
"I'm never really expecting to get alligators, but alligators find us, and it's important to people to know they are not good pets," said Sparapani. "They are also not legal in the municipalities here."
Exotic animals taken out of  Southside home near 17th and Lincoln
A 26-year-old Milwaukee man and a 27-year-old Milwaukee woman were arrested. 
Criminal charges will be referred to the Milwaukee County District Attorney's Office.