Fire sparked at 70th and Arthur when cat chewed through oxygen line, causing explosion


MILWAUKEE -- Two people were taken to the hospital after a duplex fire that happened near S. 70th Street and W. Arthur Avenue early Sunday morning, Dec. 23.

According to officials with the Milwaukee Fire Department, the fire began after a house cat chewed through an oxygen line while a person inside was smoking a cigarette. The oxygen line was ignited by the cigarette around 2:07 a.m., causing an explosion and subsequent fire.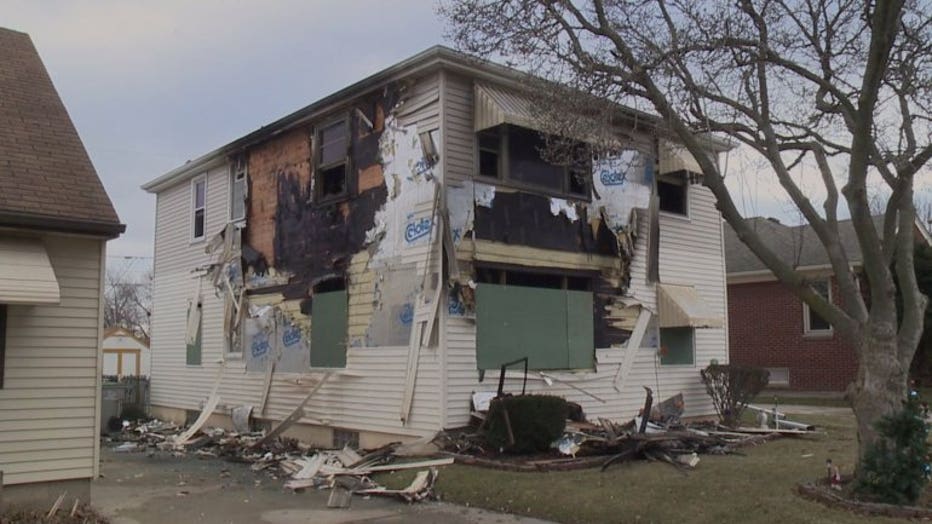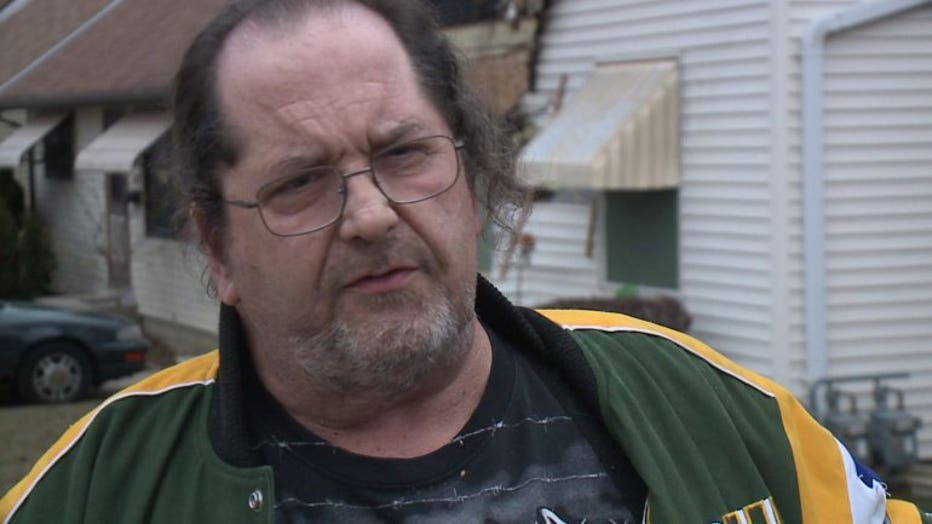 "It sounded like thunder and I'm going 'it's not supposed to be raining.' I got up, went into my living room and was like 'what is all these red lights?' Everybody was doing what they were supposed to be doing. To me it looked like chaos, but they knew what they were doing," said Michael James.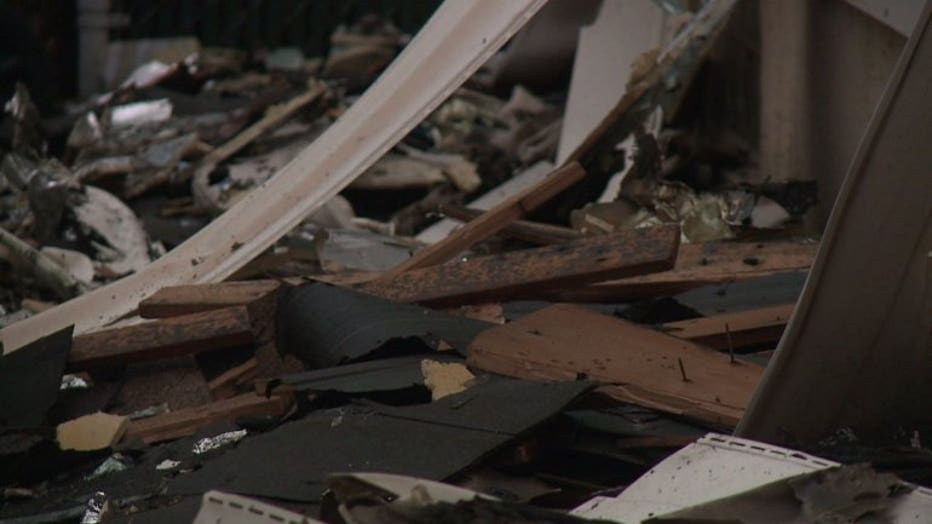 Two people inside the house were able to evacuate, but one person was forced to jump from the second-story window. While fighting the fire inside, more explosions from oxygen tanks made the situation even more dangerous for firefighters.

"He ended up jumping down. That's probably how he hurt his shoulder," said James.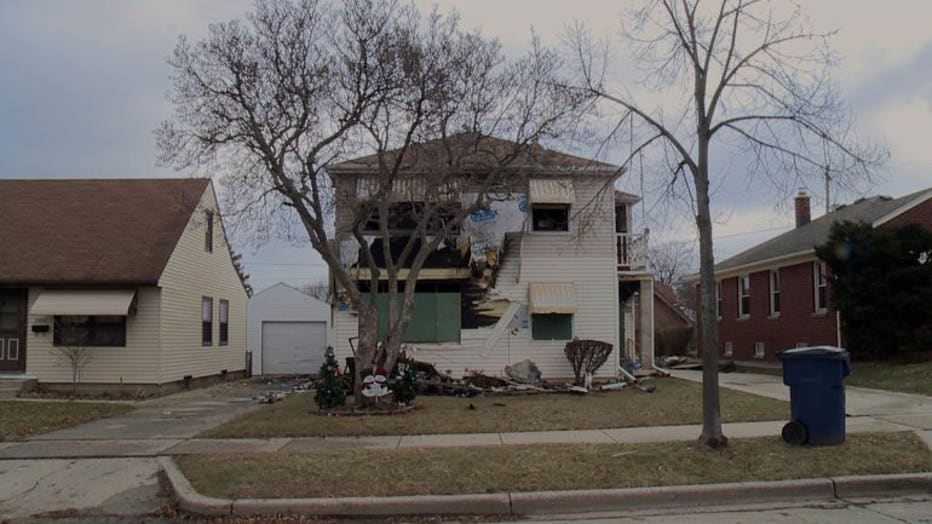 James said the other person suffered minor burns to the hands. No firefighters were injured, but two cats perished in the fire and the two occupants of the home were treated at the hospital.

"Both are lucky that they're both alive," said James.

The damages were estimated at $183,000.

PHOTO GALLERY