2-alarm Milwaukee fire, Red Cross assists 6
MILWAUKEE - Firefighters responded to the scene of a house fire near Hartford and Marietta around 9:15 p.m. Tuesday, Aug. 10; a fire that was upgraded to a second alarm within minutes.
"There was lightning, and it hit a transformer in the back of the house and when it hit the back of the transformer, it exploded and started the house on fire," said Cheryle Janasiak.
Janasiak said she saw the flames and knew she had to act fast.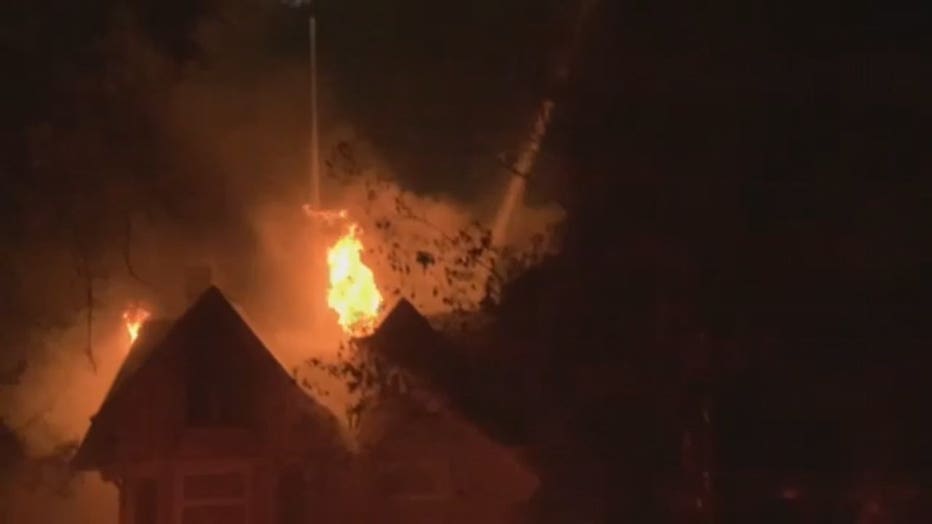 "I heard the people screaming that the transformer was starting the house on fire, and there were live wires in the back," said Janasiak. "The lady had her car still in the driveway, and she was a little distraught and I said, 'Just give me your keys.' Then I went and got her car out of the driveway and put it down here."
When crews arrived, they found the fire on the first and second floors and the blaze was quickly upgraded.
"Duplex that caught on fire," said Dewayne Smoots, deputy chief, Milwaukee Fire Department. "It's under investigation, and because of the weather, a lot of the closer units were, a lot of the closer units weren't available, so we had to use further units, so when we got there, the fire was a pretty large fire."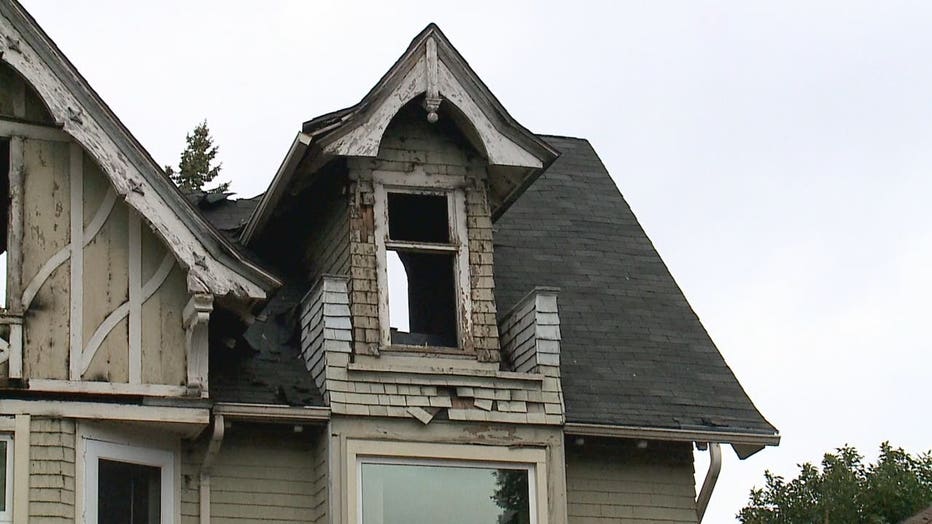 The fire was contained to the structure and did not spread. It took about four hours to put it out.
"From my understanding, there was three people displaced from the fire, and unfortunately, one pet canine did pass," said Smoots.
The Red Cross was called and to assist six adults. Milwaukee police are investigating the cause of the fire.
"It's heartbreaking. It's really heartbreaking," said Janasiak.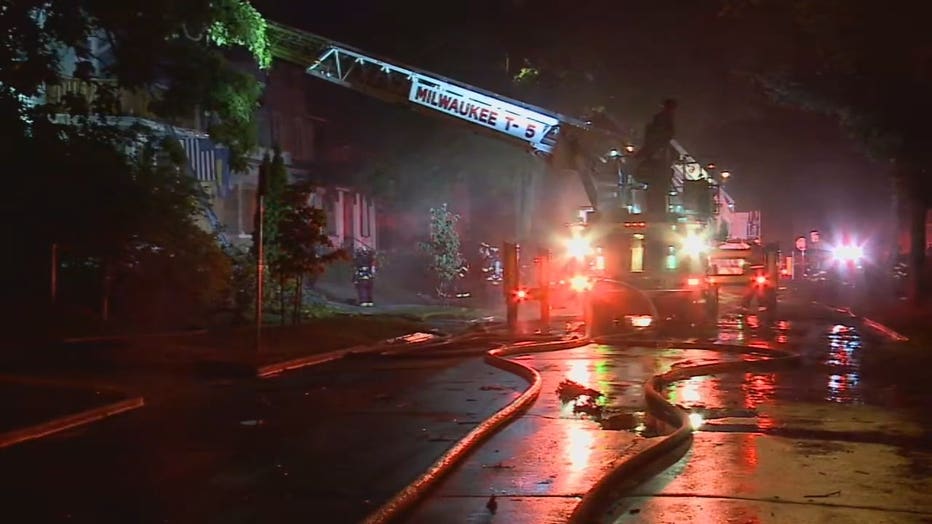 FREE DOWNLOAD: Get breaking news alerts in the FOX6 News app for iOS or Android
No injuries were reported. 
Firefighters asked that people double-check their smoke detectors and make sure they have a plan in case they find themselves in an emergency situation.