Milwaukee youth prison location controversy
MILWAUKEE - On Tuesday, the Wisconsin Senate will vote on a bill to fund a new youth prison somewhere in Milwaukee County, but exactly where it will go is controversial. The bill itself doesn't say where to place it.
Senator Lena Taylor wants the state to pick an old emissions testing center at 76th and Clinton. The Evers administration is moving forward with a different site: the Felmers Chaney Correctional Center. Taylor, pastors and the ACLU are trying to block that. They say the center is too important to close.
The Chaney Center is minimum security. Some inmates work in the community, study for diplomas and get counseling. Others are mentored by people like Sylvester Jackson.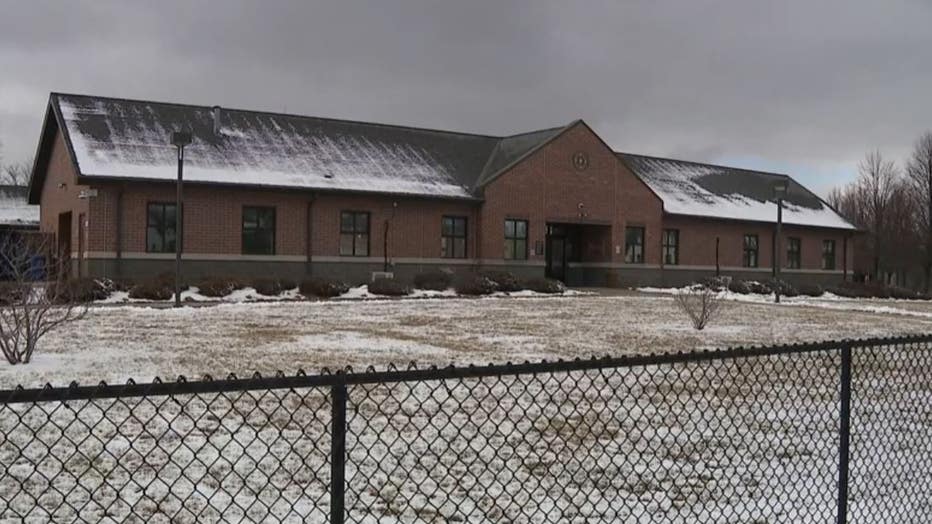 "First thing we do is to make sure that their trauma is addressed because when you are behind walls, people that have never been back there really don't know the things that can take place that can really mess you up mentally," said Jackson, EXPO (Ex-incarcerated People Organizing). "We're here to help, not hurt, and we want them to know that we're here to support them, to keep them from going back."
Jackson joined others Monday fighting to keep the Chaney Center open at 30th and Hadley.
"Surely, there is room in Milwaukee for retaining the Chaney Center at its current location, as well as a new juvenile facility," said Wendy Volz Daniels, Felmers O. Chaney Advocacy Board.
They want to make room somewhere else in the county for a new youth prison to replace the controversy-plagued Lincoln Hills.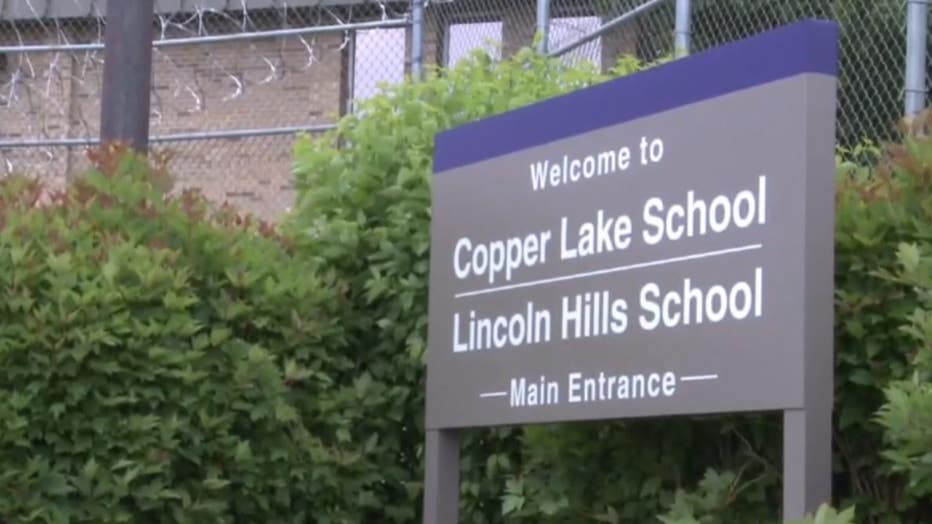 "When we get them from up there down here in the Milwaukee area, then they are around their family," said Jackson. "Their family can spend more time going up, helping them with different programs, because it's not enough to just lock children up. Being here with their family will definitely help them, at least emotionally, to work hard, to come back into the community productive."
Lincoln Hills youth prison in Irma, Wisconsin, 215 miles and more than 3 hours from Milwaukee, is still open even though 2018 state law ordered it closed by 2021. As of Friday, March 4, 46 boys called it home. County taxpayers pay more than $1,100 a day per kid.
"The money is not going to change these children in our neighborhood," said Jackson. "Love and compassion and empathy will."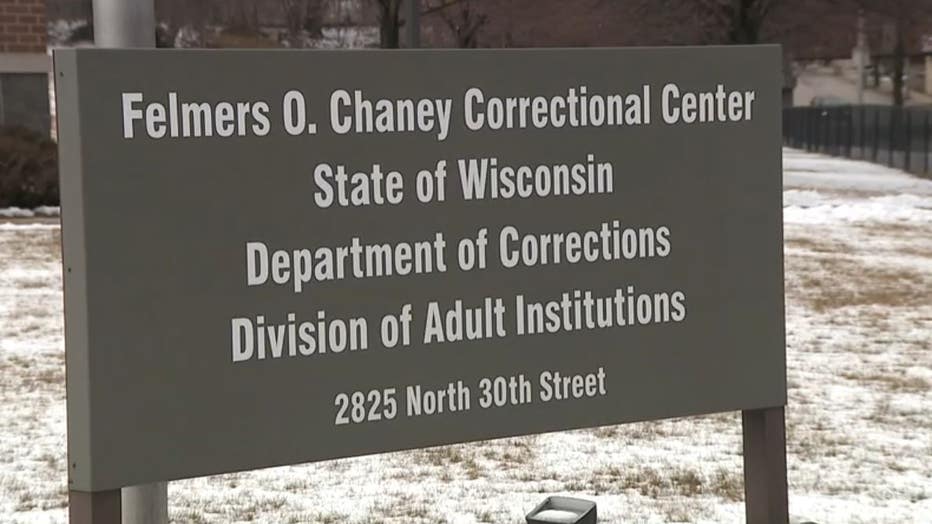 Supporters of the Milwaukee County youth prison say having it closer to home will help.
The Senate is gearing up for final passage of the bill that will help close Lincoln Hills. It will approve more than $41 million for the replacement. Wherever it is, the bill says the local government will have to back the site which in the city, would be the Milwaukee Common Council.  
The Evers administration says the governor's office and the Wisconsin Department of Corrections are working closely with the group opposing selecting the Chaney location.
"As the agency continues to move forward with looking into Felmers Chaney, moving forward our parties will be in communication with you for further vetting and consideration of the sites you've identified and keeping you abreast of any updates from our end," a representative of the governor shared with Volz Daniels.
Volz Daniels shared a list of locations they want the state and city to investigate as possible locations for the youth prison:
7030 W Good Hope Rd., Milwaukee, WI 53223
6440 S Howell Avenue, Oak Creek, WI
6101 W Mill Road, Milwaukee, WI 53218
6600 N Teutonia Avenue, Milwaukee, WI 53209
Former DMV Emissions Testing Site 7930 W. Clinton Ave, Milwaukee, WI 53233
11000 W. Mill Road, Milwaukee, WI 53225
6900 W Florist Ave, Milwaukee, WI 53218
6000  S 6th Street, Milwaukee, WI 53221
300 E College Ave., Milwaukee, WI 53207
SIGN UP TODAY: Get daily headlines, breaking news emails from FOX6 News