FAA investigates crash of small plane, witness recounts wreck; "They knew they were in trouble"



PALMYRA -- A dramatic story of rescue out of Palmyra features a man who saw a plane go down in a swampy area Sunday, November 26th before springing into action.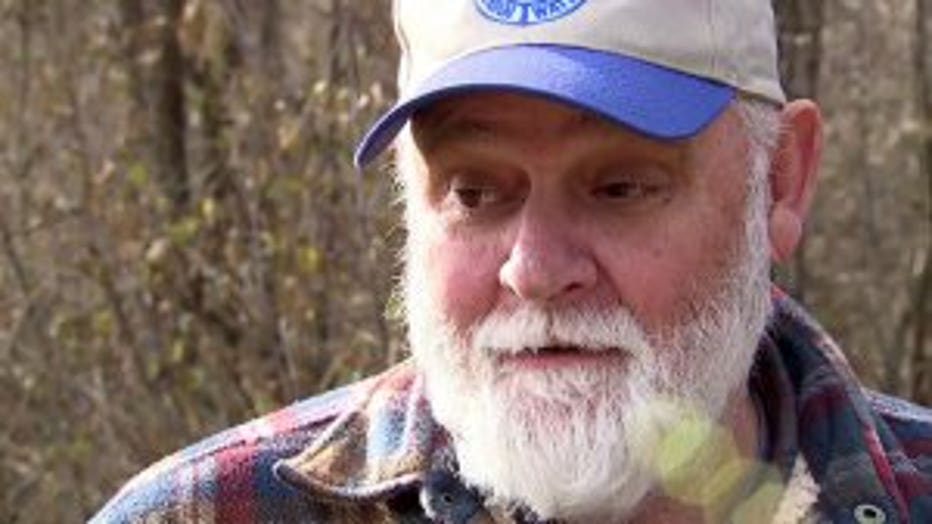 Emil Johnson lives near the Palmyra Airport.

"You heard the pop, pop, popping -- like there wasn't a full engine going," Johnson said. "I saw him make the turn to the west to head to the airport. But he was too low."

On Sunday afternoon, two men in a Piper Cub were lucky Johnson was watching.

"They had the window open in the cockpit and I heard one say, 'Oh, (blank),' and they knew they were in trouble," Johnson said.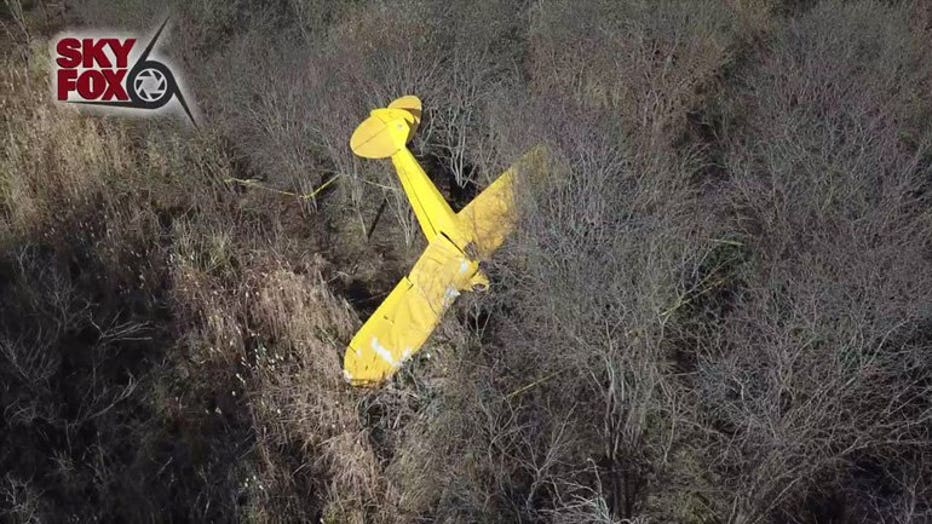 The next thing Johnson knew...


"I saw the plane come down at a slight angle and just nosedive right in there," Johnson said.

Johnson called 911, hopped into his golf cart and led rescuers to the crash site in a wooded, swampy area. He and a police sergeant helped clear the brush so they could reach the victims.

"She yelled to me, 'do you have any nippers at your house?' I'm cleaning this all by hand and I had nippers on my golf cart, so I handed them to her and she started cutting," Johnson said.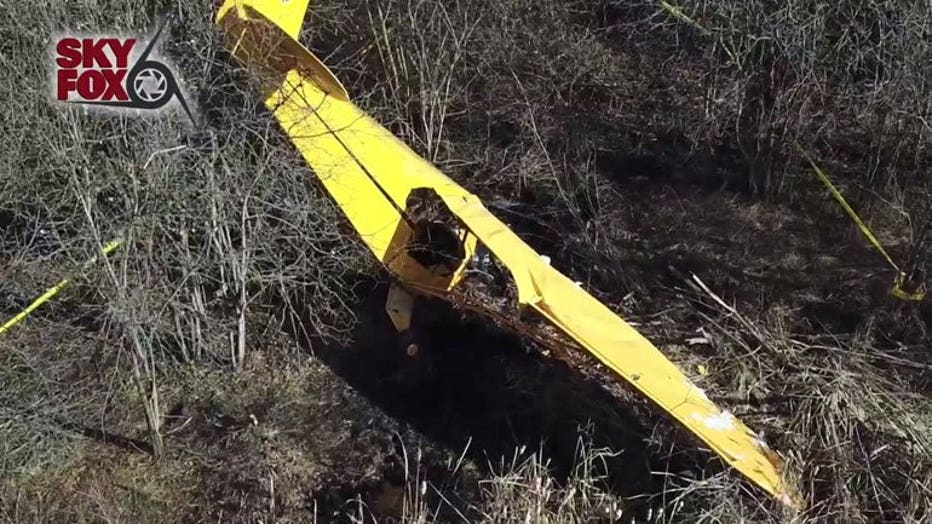 Rescuers were able to get the men in the plane out -- and take them to a nearby hospital.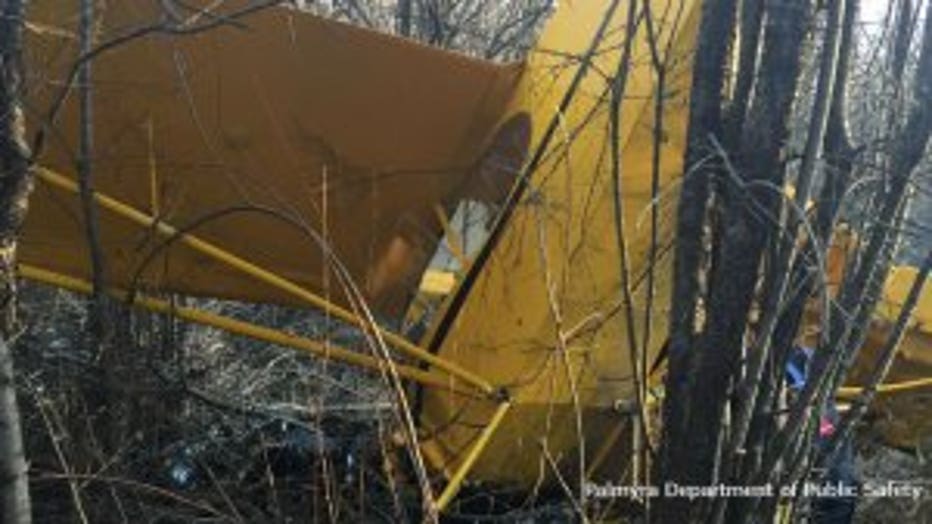 Plane crash/Palmyra (PHOTO: Palmyra Department of Public Safety)


Johnson said the plane had been headed right towards his house and his neighbor's house before it hit. The pilot was able to veer away.

"I did my job, I hope, just by getting the people to 'em," Johnson said. "I credit the guy -- whoever was flying it. I think he saved a lot of mayhem that could have happened if they'd have kept going."

The plane that crashed belongs to the Flying Hawks Flight Club, a club of a few dozen members based out of the Town of Palmyra Airport.

The two men in that crashed plane are being treated for their injuries.