'Essential rides only:' MCTS to limit number of passengers on buses to 10 beginning Thursday


MILWAUKEE -- The next time you wait for a Milwaukee County bus, don't be surprised if it passes you by.

The Milwaukee County Transit System will begin on Thursday, April 9 limiting the number of passengers on buses to just 10. That announcement came during the daily coronavirus update from Milwaukee County on Tuesday.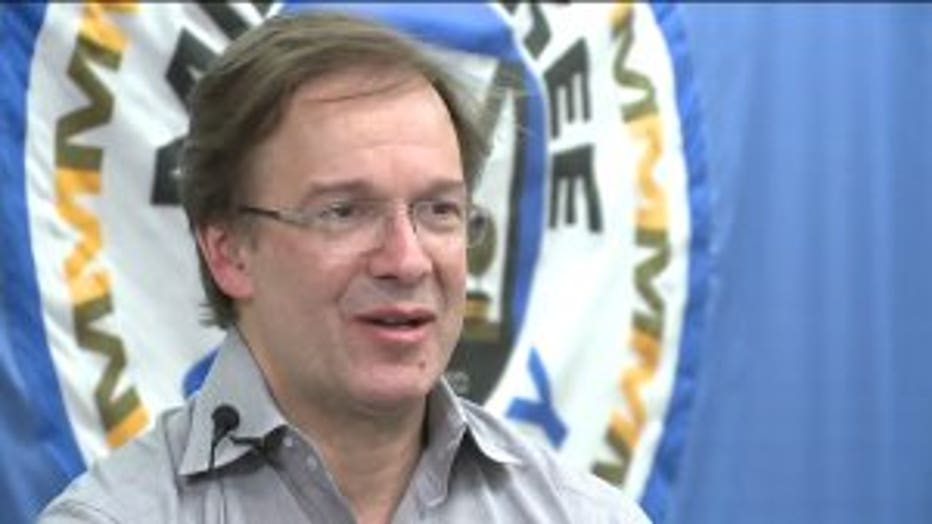 "The transit system is there for essential rides only," said Milwaukee County Executive Chris Abele. "Essential rides for people who are essential workers who have to get to their job, for your medical appointment."

Abele said this means if a bus already has 10 people on it, it will be driving past bus stops until it has fewer than 10 people on board. The county executive apologized to people who will have to wait longer for the next available bus. However, he also said more buses are being added to certain lines that are more heavily used.

The new rules come as leaders continue to try to flatten the curve of COVID-19 cases. Milwaukee County has seen close to 1,400 cases and more than 50 deaths.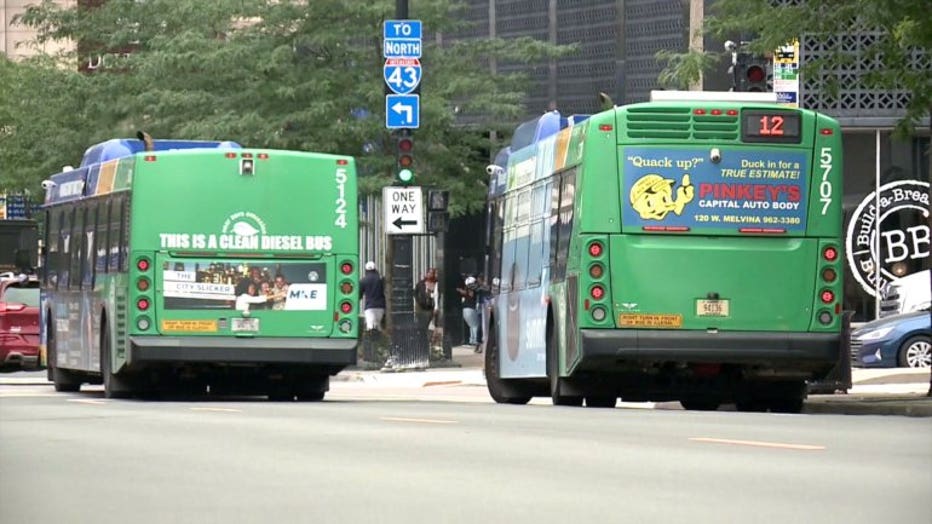 Here's what riders need to know:


Meanwhile, leaders continue to work to create an alternative care facility for coronavirus patients at the State Fair Park Expo Center.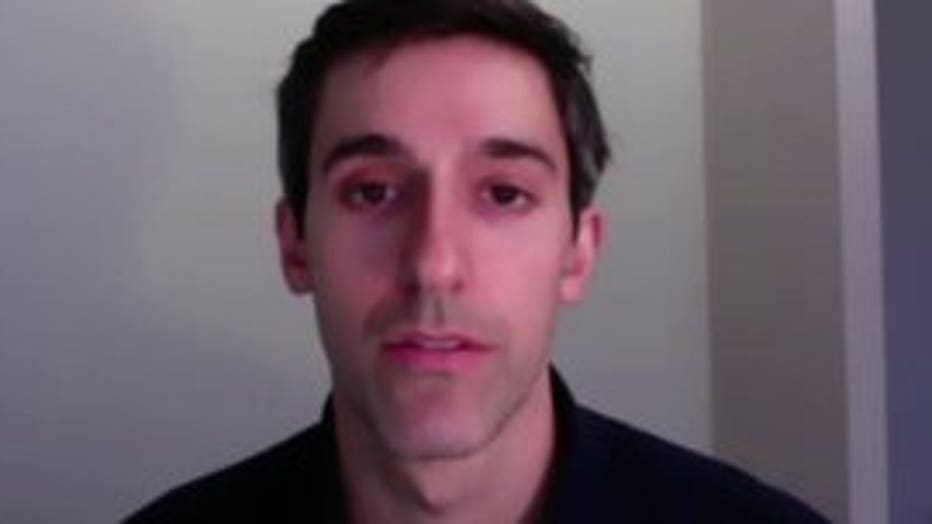 "We'll continue to move forward lightning-fast for what will end up being a fairly large undertaking," said Dr. Ben Weston with the Milwaukee County Office of Emergency Management.

Again, this effort to limit the number of passengers on MCTS buses begins on Thursday, April 9.