Employee with Milwaukee County's Behavioral Health Division files lawsuit, alleges racism


MILWAUKEE COUNTY -- She has the most seniority on the job at Milwaukee County's Behavioral Health Division, yet Doris Ellison says Milwaukee County is ignoring her seniority and she is alleging racism.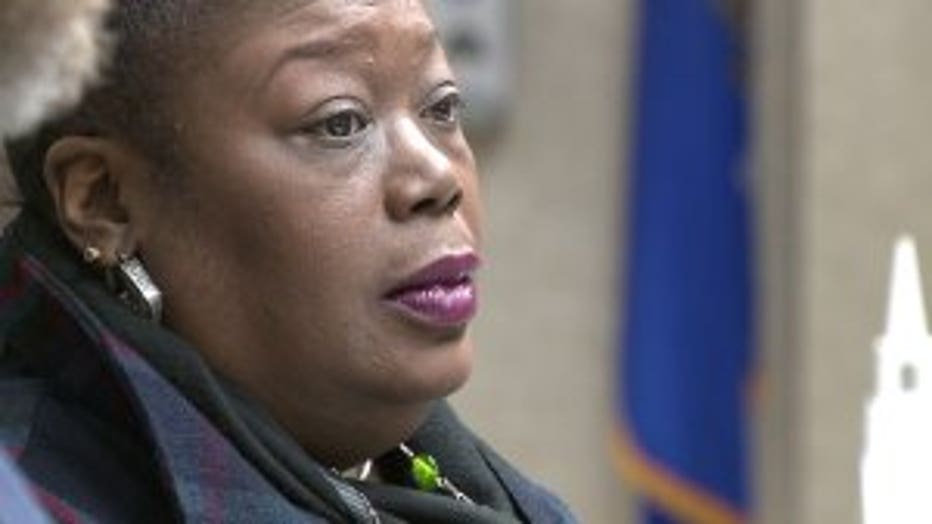 Ellison believes she has a good case, and so do some others.

Ellison, a certified nursing assistant for Milwaukee County's Behavioral Health Division, came to the Milwaukee County Courthouse with paperwork in hand and the backing of her labor union.

"This week, the county forced her to work third shift for the first time since 1990," Dennis Hughes, with AFSCME Council 32 said.

But there is more to this story than a simple shift change.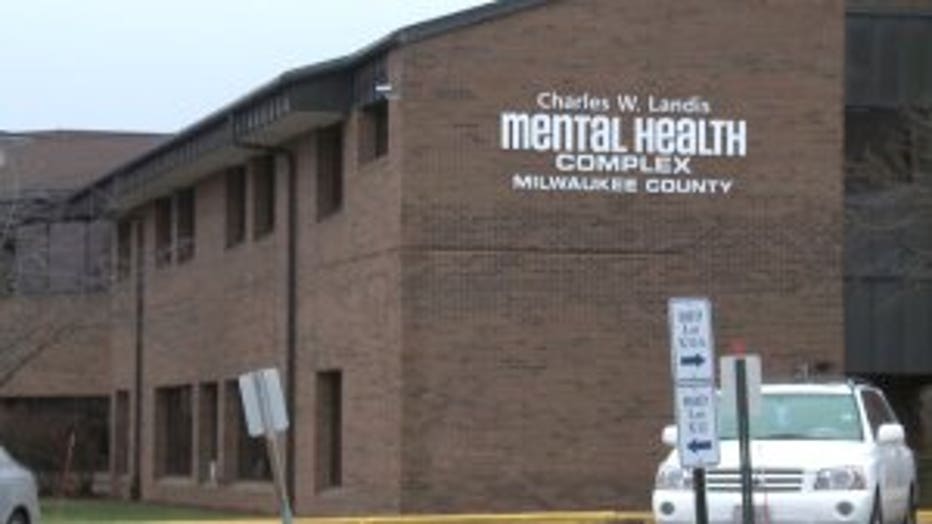 Milwaukee County Mental Health Complex


Ellison alleges racism and officials ignoring her seniority are factors.

Ellison was working in long-term care with psychiatric patients for the county. Milwaukee County officials closed the facility and Ellison said she applied to take other first shift positions, but never got one.

"They've been hiring people off the street and giving them positions over all of us," Ellison said.

Representatives with Ellison's union say Act 10 led to Milwaukee County officials ignoring seniority.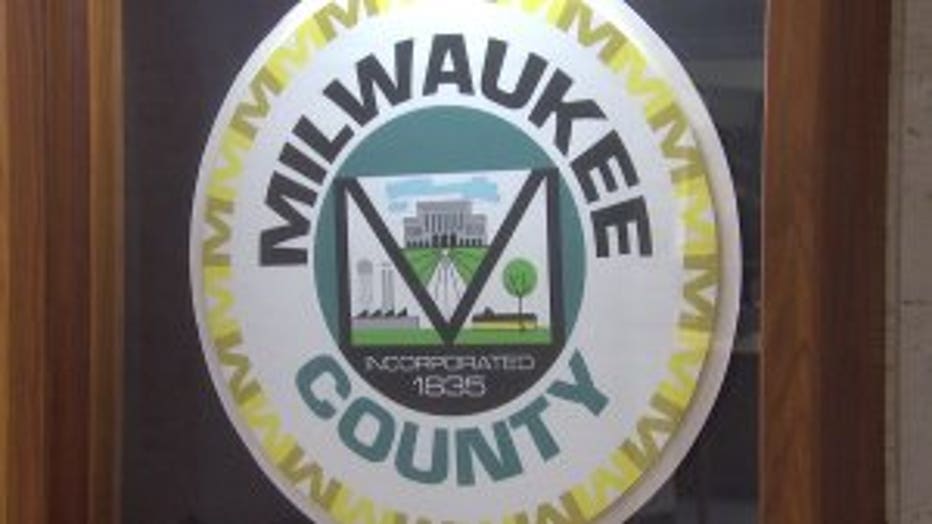 In addition, Ellison was part of a federal decree from the 1970s called Johnnie Jones vs. Milwaukee County. In it, minority applicants who were denied county jobs and later hired could get their "back seniority."

That means Ellison, who was actually hired in 1990, has seniority dating back to 1979.

Her story was recognized by the Milwaukee County Board of Supervisors on Thursday, February 4th.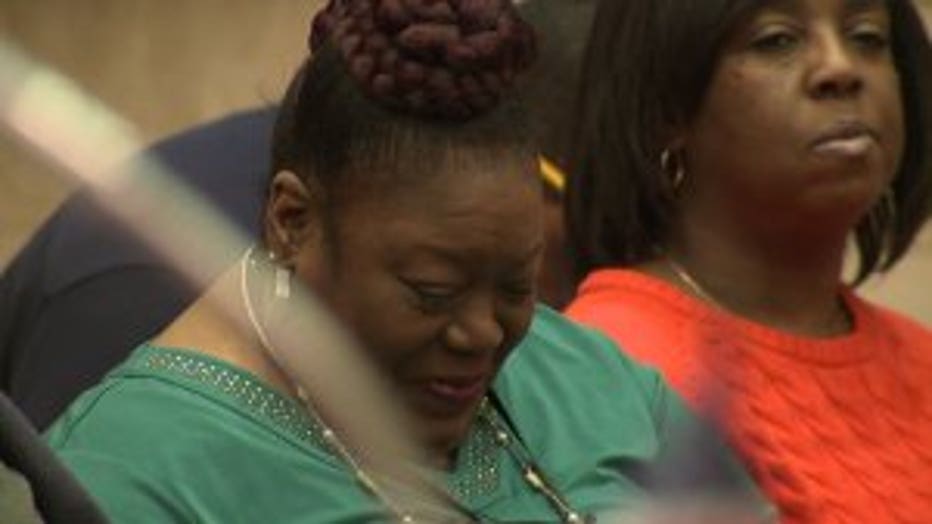 "I want to recognize someone who's with us today -- Mr. Doris Ellison. She just actually filed a lawsuit in Milwaukee County with some prejudice that's going on in our institution," Khalif Rainey, Milwaukee County supervisor said.

Milwaukee County officials have 180 days to tell Ellison what they plan to do.

A spokeswoman for Milwaukee County Executive Chris Abele issued this statement to FOX6 News:

"The county executive takes allegations like this very seriously. However, we can't comment further on an active claim."

Ellison says if nothing is done, this could result in another federal lawsuit.