Waukesha police chase ends in Elm Grove, driver on the run
ELM GROVE, Wis. - Elm Grove police are searching for the driver of a stolen vehicle pursued by Waukesha police into Elm Grove and then abandoned in someone's backyard. All of this unfolded late Monday, Jan. 23, and into the early morning hours of Tuesday.
Police records show the chase went on for more than 14 miles. 
"This driver is extraordinarily reckless, and there's no traffic," said police in dispatch audio.
According to police records, the driver of a white Chevy pickup refused to stop for Waukesha police, and the chase started, going through New Berlin.
"New Berlin is currently in pursuit eastbound national from Moorland," said police in dispatch audio.
The chase then went past Sunnyslope Road, where Jennifer Boldt lives.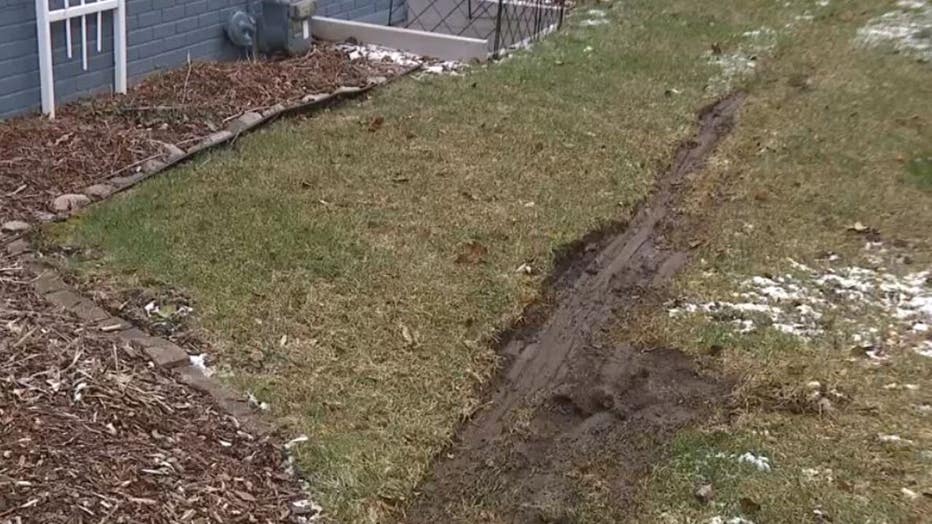 "I was kind of half asleep, and all of a sudden, I just heard this car come zooming past our house," said Boldt. 
Boldt said she knew it was serious.
"I didn't count how many squads came by, but it must have been at least six, and they were flying down the street," said Boldt.
Police lost sight of the truck.
"All units lost visual – area of Watertown Plank, 124… possibly went northbound. White Chevy pickup with sparks coming from the undercarriage," said police in dispatch audio.
Eventually, someone called dispatch to report the truck was in their backyard on Applewood Court in Elm Grove.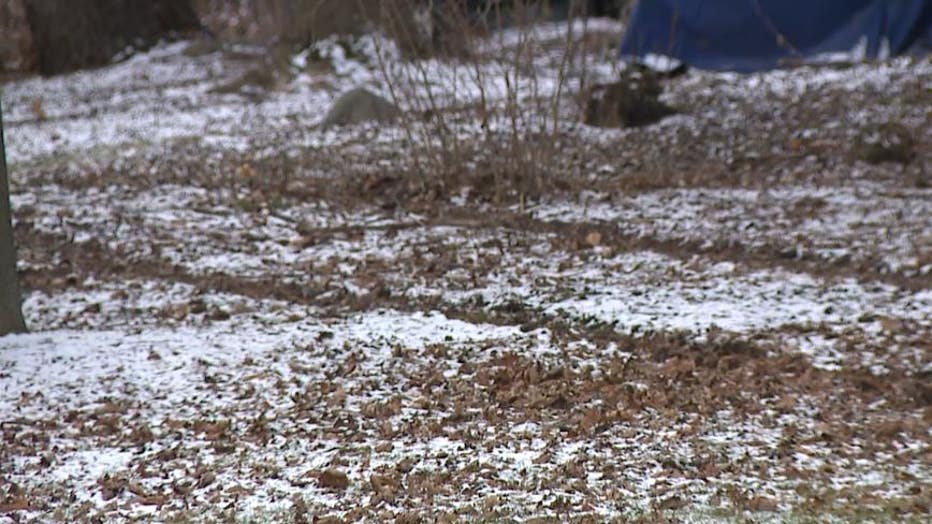 Elm Grove police posted on Facebook that the driver ran through the neighborhood. A man knocked on someone's door on Overhill Road in Elm Grove saying his car broke down. Police confirmed this was the driver involved in the chase.
Multiple agencies, including the Wisconsin State Patrol, searched the area, but the driver got away.
SIGN UP TODAY: Get daily headlines, breaking news emails from FOX6 News
"It is concerning why this is happening around here," said Boldt.
Boldt said she hopes the man left Elm Grove.
"I feel like we just have to keep our doors locked and look out for everybody," said Boldt.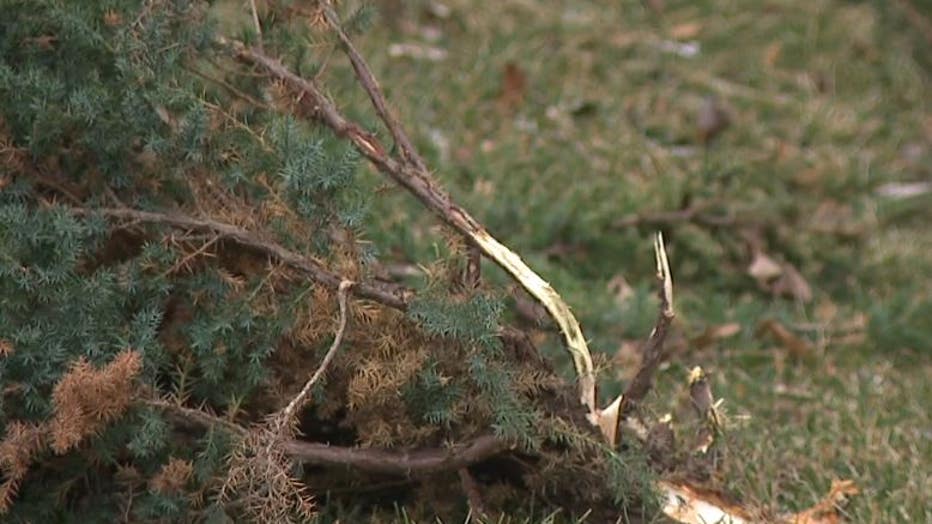 Police said the white pickup truck was reported stolen from Pewaukee and had stolen plates.
Anyone who knows where the driver may be is asked to contact police.