Downtown Milwaukee armed robberies, vehicle break-ins on the rise
MILWAUKEE - Milwaukee police are seeing an increase in vehicle break-ins in the downtown area. They say they have also seen an increase in armed robberies in a nearby neighborhood.
Police say it is important to always be aware of your surroundings, but two different neighborhoods are seeing upticks in certain days and time frames.
Those who frequent downtown Milwaukee know to keep certain rules in mind.
"Mostly just travel with friends. Make sure people know where you are aware of your surroundings," said Amber Roels, a student.
But Milwaukee police have specifics they want you to keep in mind.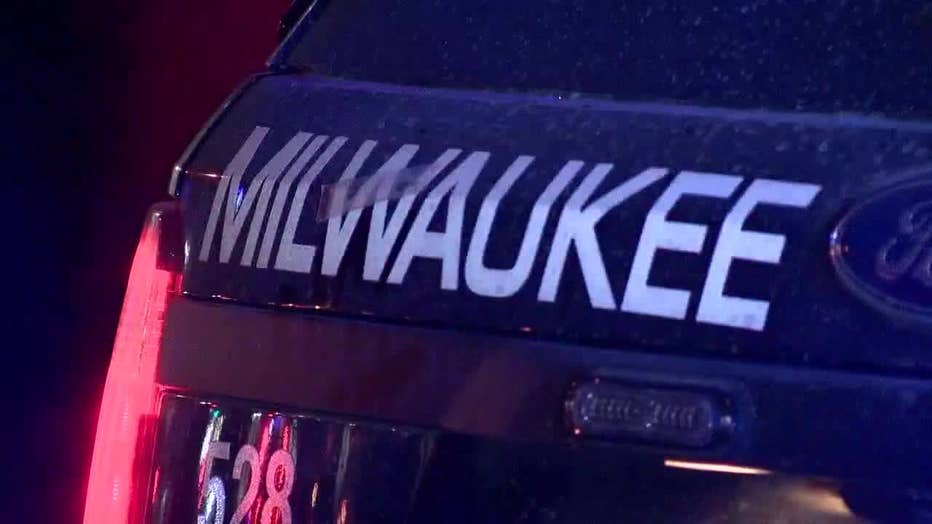 Milwaukee Police Department (MPD)
"We ask people not sit in their vehicles for an extended period of time, be distracted by cellphones or talking on cellphones," said Milwaukee police Inspector Shannon Seymer-Tabaska.
SIGN UP TODAY: Get daily headlines, breaking news emails from FOX6 News
MPD officials say they have seen an increase in vehicle break-ins in downtown entertainment areas. Officials said the perpetrators are driving stolen Kias or Hyundais, and victims are targeted for their personal property while getting in or out of their vehicles.
"They're looking for firearms; we've seen a high concentration of firearms in the downtown area. The majority stolen from vehicles," Seymer-Tabaska said.
Police said the crimes happen primarily between 4 p.m. and 7 p.m. and 11 p.m. to 2 a.m. – mostly Thursday through Saturday.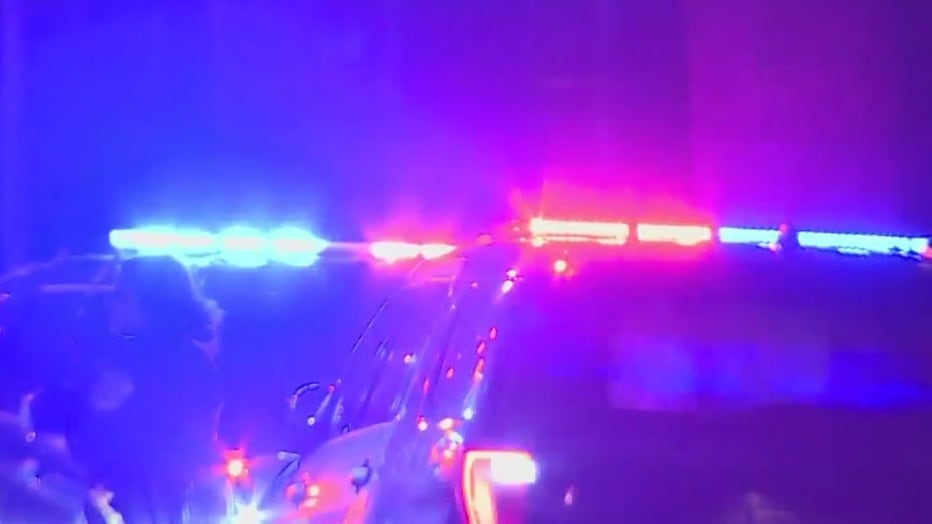 Officials say the same rules apply to a recent rise in armed robberies in the Murray Hill neighborhood on the city's east side.
"What we are seeing in these armed robberies are people that have their cellphones in their hands. Automatically they become an opportunity," Seymer-Tabaska said.
FREE DOWNLOAD: Get breaking news alerts in the FOX6 News app for iOS or Android
Fourteen armed robberies have happened there in January alone. MPD officials say it is crucial to be aware of what's happening around you – especially if you are by yourself.
"The downtown area is a safe environment. It's just about being aware of your surroundings i think sometimes we are too distracted by what is happening around us," Seymer-Tabaska said.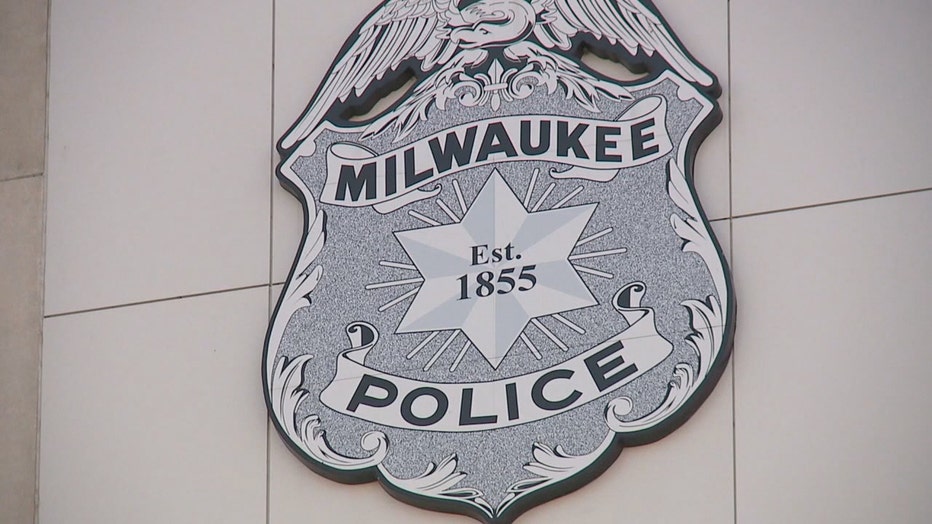 Milwaukee Police Department (MPD)
Milwaukee police recommend following these tips:
Park in well-lit areas and in areas where cameras may be present
Ensure distractions are minimal
Make sure there are no valuables within your vehicle
If firearms are transported in your vehicle, ensure they are correctly stored in a lock box
If you see suspicious activity or suspicious people, police ask that you call the department's non-emergency number at 414-933-4444. Call 911 for life-threatening emergencies.