Deer District New Year's Eve celebrations: 'Thank you for 2022'
MILWAUKEE - Around the world, Dec. 31 was filled with celebrations of 2022 while ringing in 2023. 
In Milwaukee, Punch Bowl Social threw a party it'd been waiting for – celebrating a year in which it reopened its doors.
"We will be turning up a little bit for New Year's Eve," said Travis Gunn, the establishment's general manager. "This is our way to kind of say thank you for 2022, to the city of Milwaukee for welcoming us this year and getting back open."
SIGN UP TODAY: Get daily headlines, breaking news emails from FOX6 News
Elsewhere in the Deer District, Drink Wisconsinbly's general manager John Turner said he's toasting 2022, too. 
"The best thing about 2022 with Drink Wisconsinbly is getting folks back out, and especially after the pandemic," Turner said.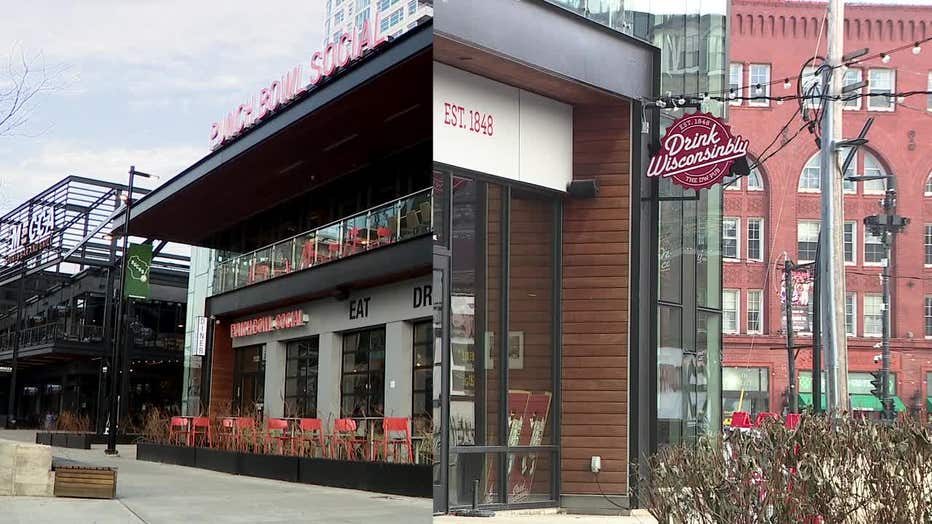 Punch Bowl Social; Drink Wisconsinbly
Benjamin Ford and Morgan Winters visited Milwaukee from Chicago, making new traditions this New Year's Eve and saying goodbye to 2022. 
"We have been checking out a couple bars in the area. This is our first time down here," said Ford.
FREE DOWNLOAD: Get breaking news alerts in the FOX6 News app for iOS or Android.
"Why not try something new? We have been downtown Chicago enough," Winters said. "Ready to move on to bigger and better."
Amaris Page said she's looking forward to spending time with family. Her dad, Michael Lever, couldn't agree me.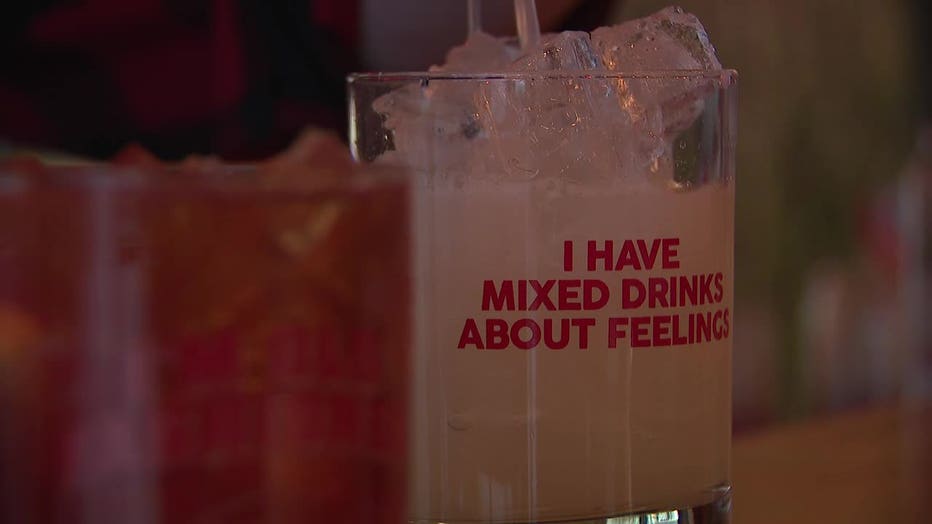 "Just really being with family, getting the spirit up, and just trying to make it happen," he said.
Turner said he hopes 2023 will bring some good luck: "What we are looking forward to in 2023 is a great Bucks season moving forward of course."
The Milwaukee County Sheriff's Office said, around every three hours, someone is hurt or killed from an OWI crash in Wisconsin. As we head into 2023, officials urge Wisconsinites to not drive while intoxicated.