Civil lawsuit alleges male CNA assaulted patient in recovery room
MILWAUKEE - A certified nursing assistant (CNA) is accused of sexually assaulting a woman after her surgery. The suspect is charged with a crime, but he is also being named in a civil lawsuit filed against him and the hospital for which he works.
The CNA is identified in the complaint as Tonatiuh Trujano-Ramos.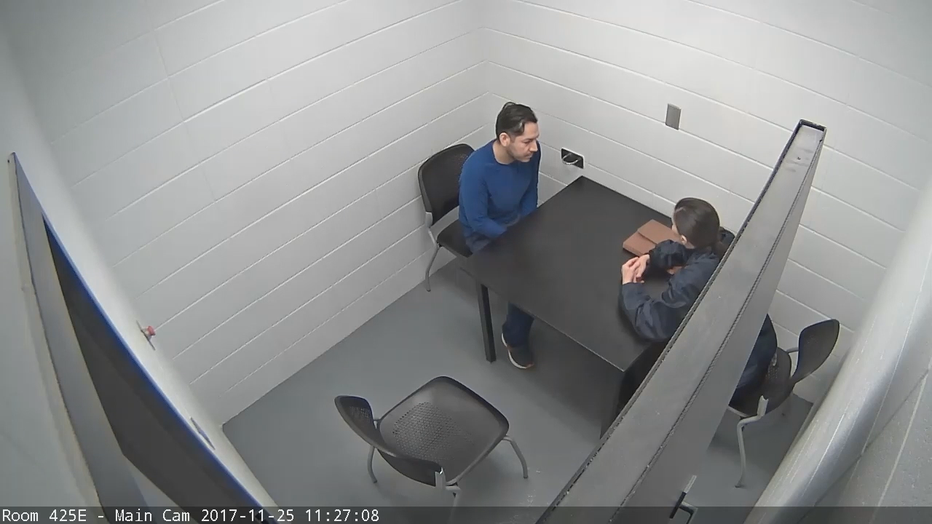 "There's been criminal charges against the CNA," said Timothy Trecek of Habush Habush & Rottier SC.
The law firm filed a civil lawsuit against Trujano-Ramos and his employer Aurora Health Care on Thursday, Nov. 19. The law firm said their client was assaulted just after she came out of a wrist surgery on Nov. 24, 2017.
"In a recovery room, immediately after surgery, in an understandably fragile state," Trecek said.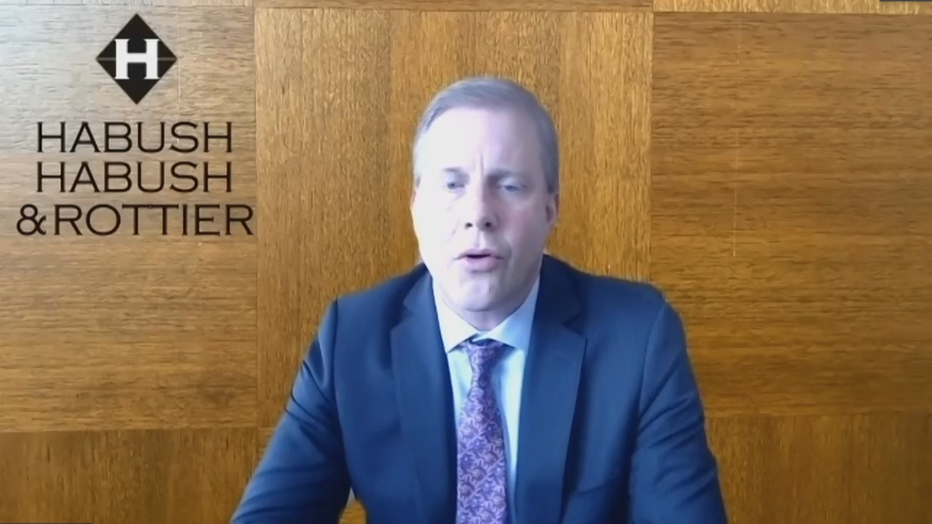 The lawsuit also alleges improper training and supervision against Aurora St. Luke's.
"She…hit a button to somehow call other hospital staff to the room. They arrived and shortly after that, the police were called," Trecek said.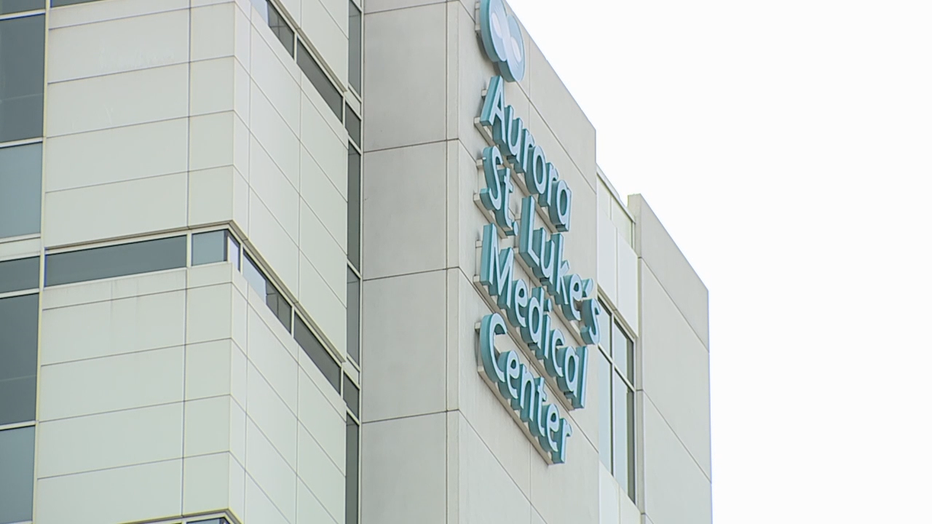 In a statement, Aurora Health Care said the following: 
"Our top priority is to provide the safest and highest quality care for the patients and communities we serve, and we take all allegations of misconduct very seriously. This individual has been suspended pending the outcome of the criminal proceedings. We have been cooperating with the Milwaukee Police Department during their investigation."
The civil lawsuit is seeking monetary damages and additional information on the night of the incident.
"To find out more about the supervision and the training that St. Luke's Aurora does with members of their staff," Trecek said.
FREE DOWNLOAD: Get breaking news alerts in the FOX6 News app for iOS or Android.
The suspect is charged with second-degree sexual assault. FOX6 News tried to reach his attorney for comment, but we have yet to hear back.
Trujano-Ramos' trial has been postponed a few times due to COVID-19.