Child sex crime: Franklin man accused, told police he was 'stupid and bored'
MILWAUKEE - A 41-year-old Franklin man is accused sending sexual and disturbing messages to what he thought was a teenage girl. It turned out to be a group of bikers. 
The accused is Joshua Farrell – and he faces a charge of "use of a computer to facilitate a child sex crime."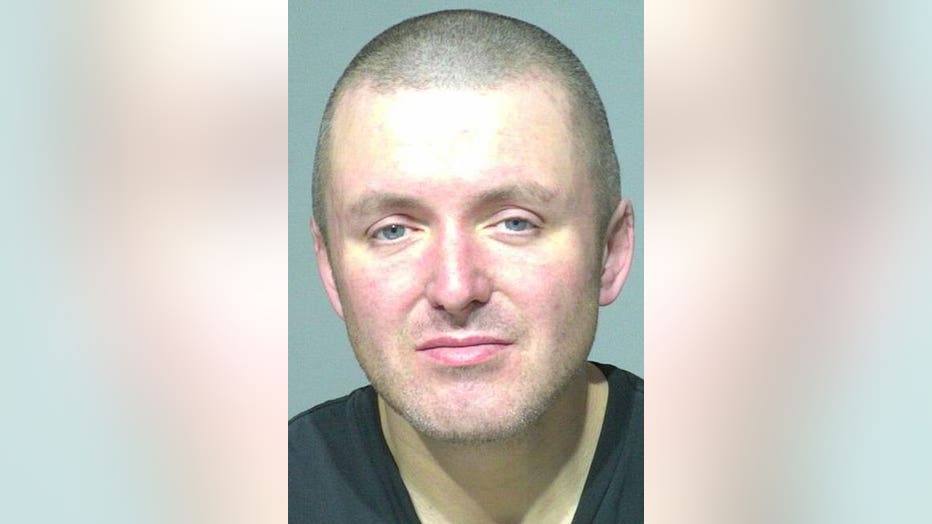 According to the criminal complaint, a police officer responded to a Milwaukee address on Saturday, Jan. 21 where he interviewed members of "Bikers Against Predators." The organization had rented the residence "to catch people who came to the address to have sexual intercourse/contact with a person posing as a 13-year-old girl," the complaint says. 
Members of the group told police they chatted with Farrell, "who identified himself by name but said he was 31 years old," the complaint says. They shared the chat with the investigating officer. The chats when switched to text messages – and those texts were also shared with the officer. 
SIGN UP TODAY: Get daily headlines, breaking news emails from FOX6 News
The complaint says when the defendant arrived at the Milwaukee residence, he "observed to members of the 'Bikers Against Predators' group and took off running. 
"As soon as he saw me, he wanted to run," said Boots, of Bikers Against Predators.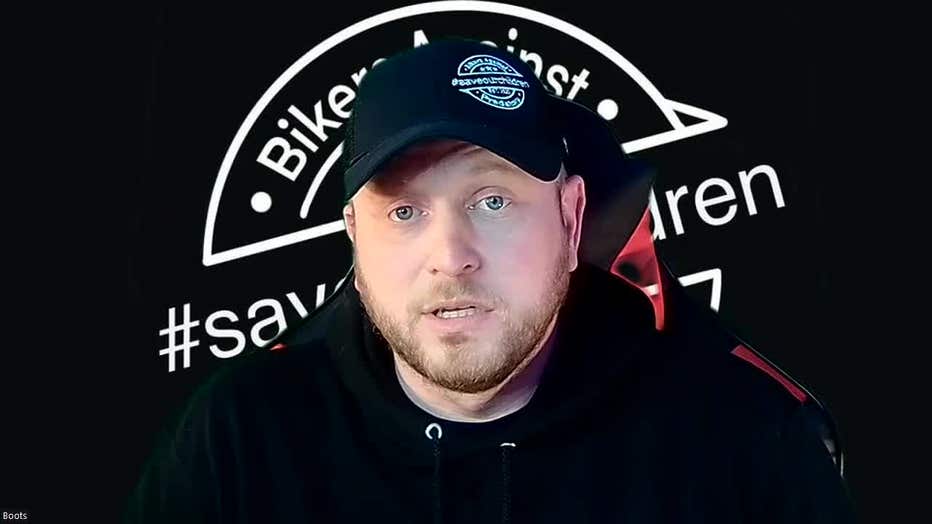 Members of the group chased the defendant and were able to capture his license plate" and a description of the vehicle Farrell was driving. The officer ran the license – and it listed to the defendant. 
"We did submit all the phone and chat logs -- everything he said in the conversations -- and we did have the video feed of him leaving," Boots said.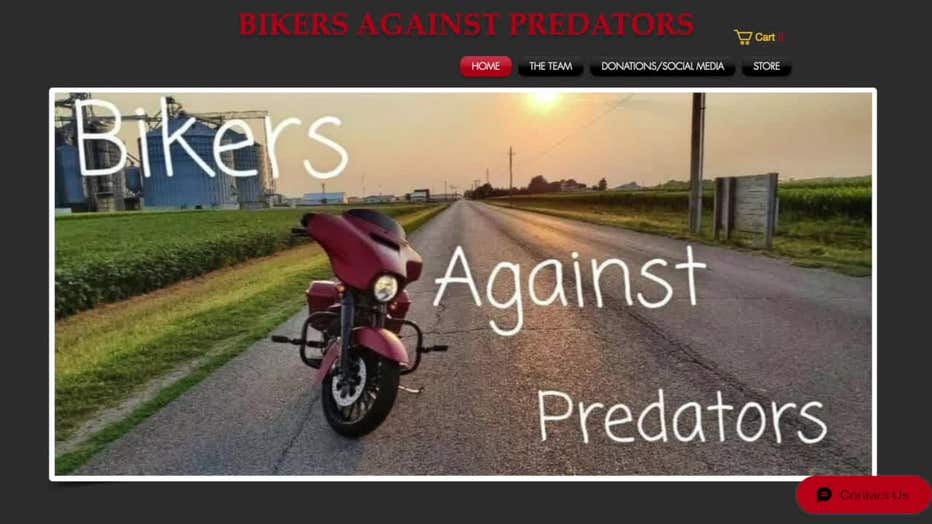 According to the complaint, the defendant was arrested at his house. He "admitted that he was chatting with a 13-year-old." Farrell told investigators "he was not going to have sexual intercourse with her. 
FREE DOWNLOAD: Get breaking news alerts in the FOX6 News app for iOS or Android
"He instigated the sexual nature of the conversation and escalated it and took steps to get in contact with the person he believed to be underage," said prosecuting attorney Tyler James Rubenzer.
Prosecutors say Farrell was high on drugs (crack and cocaine). He again stated he wasn't going to have sex with the 13-year-old; he was just stupid and bored."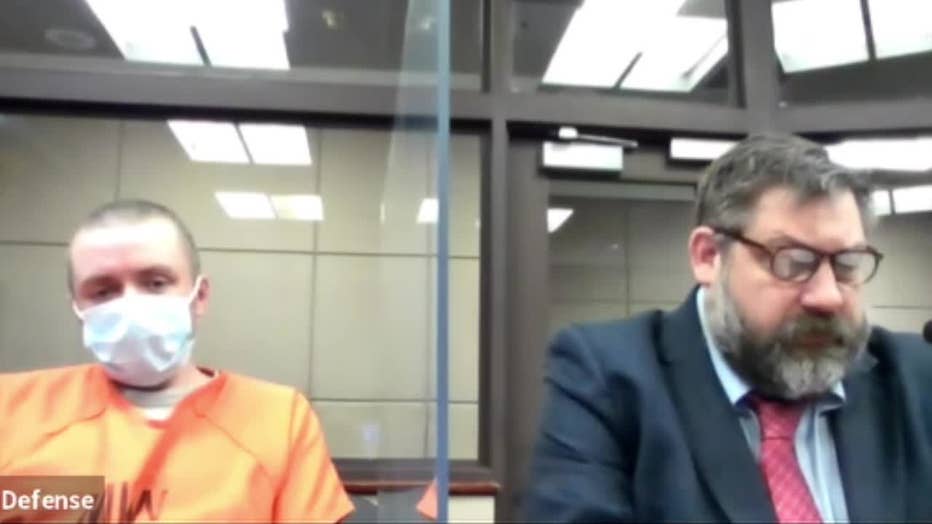 Farrell made his initial appearance in Milwaukee County court on Saturday, Jan. 28. Cash bond was set at $5,000.