Brookfield Police Lt. Thomas Casper dies after battle with cancer
BROOKFIELD, Wis. - Leaving a lasting legacy in his community, Lt. Thomas Casper, a longtime policeman, is being remembered by those he served alongside. Lt. Casper died Monday, June 27, after a lengthy and courageous battle with cancer. 
Police from two departments said it was a privilege working with Lt. Casper.
Casper started with Milwaukee police in 1991 as an officer, eventually becoming a detective and captain of MPD's Homicide Division. He spent the last year or so of his career in Brookfield as a lieutenant. 
According to his co-workers, Casper was devoted to his family, a wife and two adult children.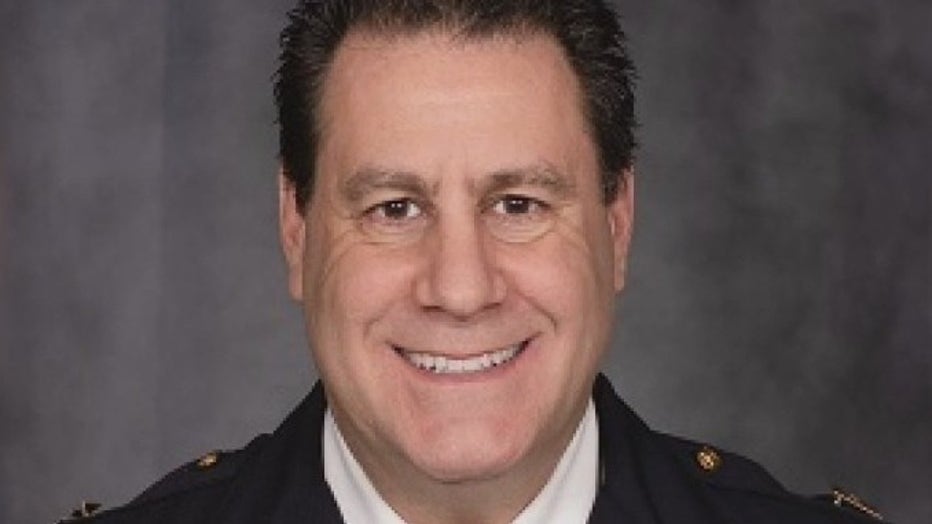 "His family was his priority in life," said Paul Formolo, MPD assistant chief. "That was his reason why he lived and came to work every day."
This, in a job where you become close as blood.
"Some people will say you even get to know your partners better than your own spouses sometimes, and Tom and I were homicide partners on the late shift for years," said Formolo, who started with MPD in 1996. "We spent a lot of time in squad cars and interview rooms and homicide scenes, and we've seen a lot together."
SIGN UP TODAY: Get daily headlines, breaking news emails from FOX6 News
Formolo said Casper brought a certain lightness to a heavy job. 
"He had a very unique sense of humor, kind of quirky," said Formolo. "It's what keeps you going."
He said one of Casper's landmark cases was the Michael Lock investigation.
 "The 'Body Snatchers' case. Next to Jeffrey Dahmer's, it was probably one of the most notorious homicide investigations in our city," Formolo said.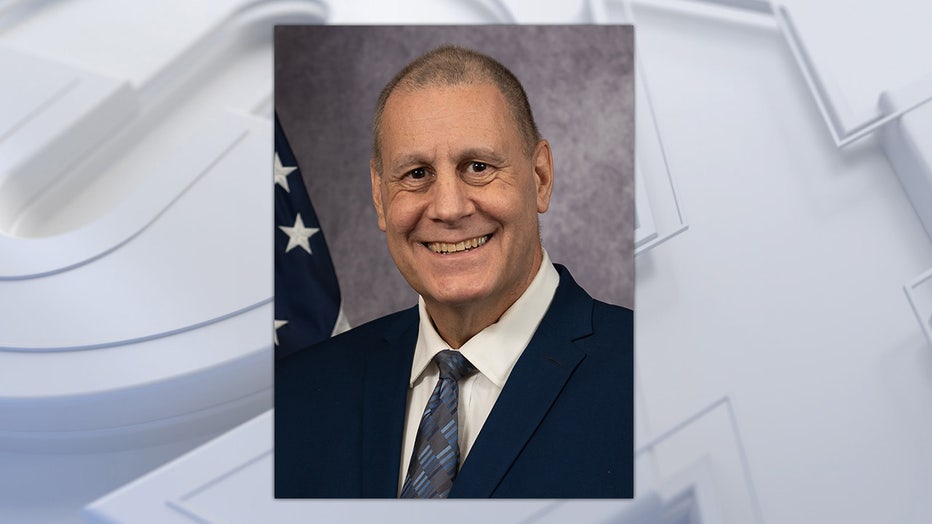 Brookfield Police Lt. Thomas Casper
Formolo said Casper helped bring resolution to that case and many others until 2021 when he left MPD but not his passion.
"It was his decision to continue with this profession which he loved despite having to battle cancer," he said.
Through that battle, Casper continued his career as a lieutenant with the city of Brookfield Police Department. He died Monday.
"I gotta give credit to his family, his wife, Rosie, and his kids, Anthony and Ashley," said Formolo. "They supported him, and without their support, it's unlikely he or anyone else would be able work to the level that he did."
Formolo said as a man whose family was his world, Casper is leaving the world a better place.
"If not for his dedication and professionalism in the work of homicides, there'd be a lot more families that never would've had their day in court, justice or closure," said Formolo.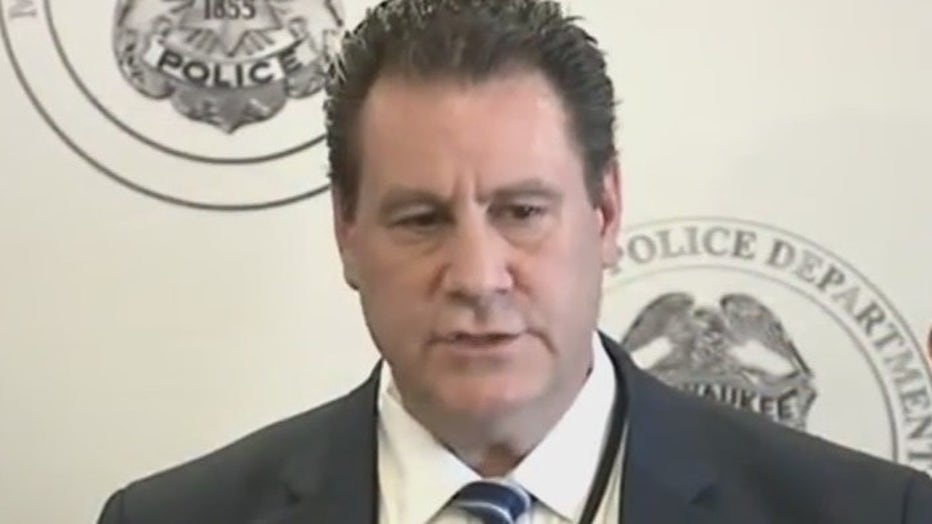 Police said Casper played a major role in the Milwaukee Area Investigative Team, helping the City of Brookfield Police Department become a lead agency within it, as well.
"Tom was a highly-skilled, extremely knowledgeable and dedicated law enforcement professional," a statement from the City of Brookfield Police Department said. "His calming presence and humble nature will be missed by everyone in the law enforcement community who has had the privilege and honor of knowing or working with him. The CBPD is a better place and the City of Brookfield is a safer city because of our affiliation with Thomas Casper."