BMO 'Welcome Home' grant, Milwaukee, Kenosha homeowners can apply
MILWAUKEE - The hefty down payment is one of the biggest things that keeps people from buying a home. BMO's "Welcome Home" grant program, expanding to Milwaukee and Kenosha, is aimed at easing that burden.
The program started in Chicago and Phoenix in 2022. Those eligible could get up to $13,000.
So many dream of and wait for the opportunity to own a home. A lack of money often gets in the way.
"We realized we needed to do things differently," said Scott Freudenberger, BMO.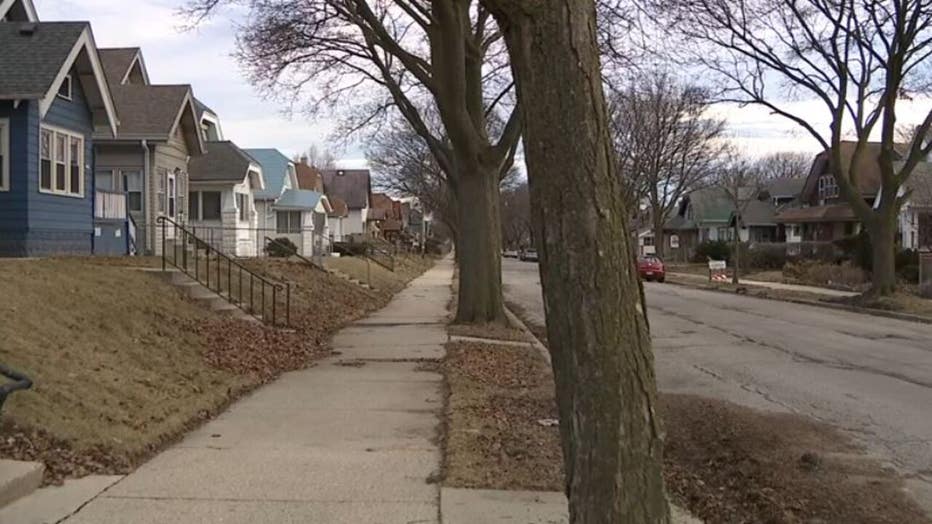 BMO is trying to make it easier, giving eligible homeowners up to $13,000 for a down payment on a home. Combined with other financing, people can get up $25,000 and contribute as little as $1,000 of their own money.
"By utilizing these programs, your rate isn't going to be higher," said Freudenberger. "There's no catches."
The "Welcome Home" program is expanding to Milwaukee and Kenosha, offering thousands in grant money to those buying a home in a minority-majority area.
"The minority homeownership gap, essentially, has not changed much since 50 years ago," said Freudenberger.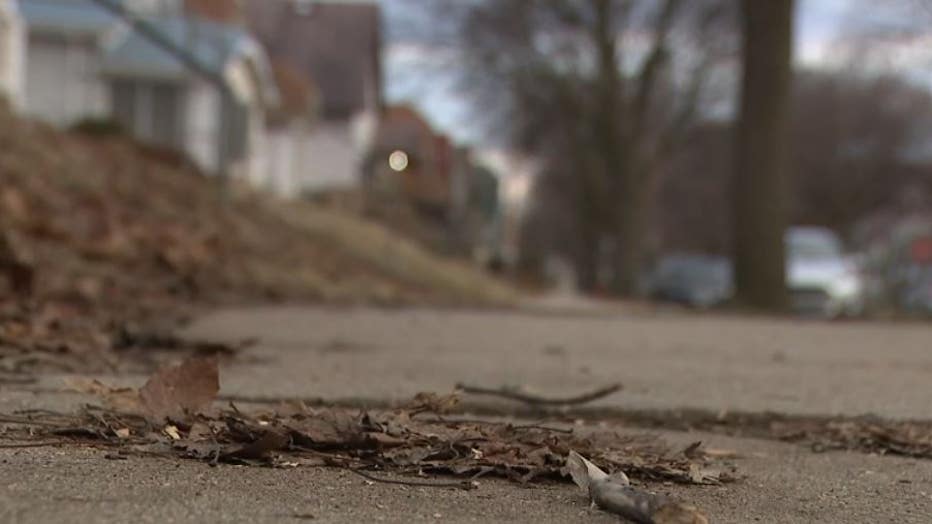 SIGN UP TODAY: Get daily headlines, breaking news emails from FOX6 News
According to the mortgage website Lending Tree, Milwaukee ranks fourth for the lowest percentage of Black homeownership out of the 50 largest metro areas in the country.
BMO is trying to change that. In addition to money, they're also offering education.
"One of the things we always focus on, not just getting homebuyers into homes, but making sure they're set up for long-term, successful homeownership is also vital for what we're trying to do," said Freudenberger.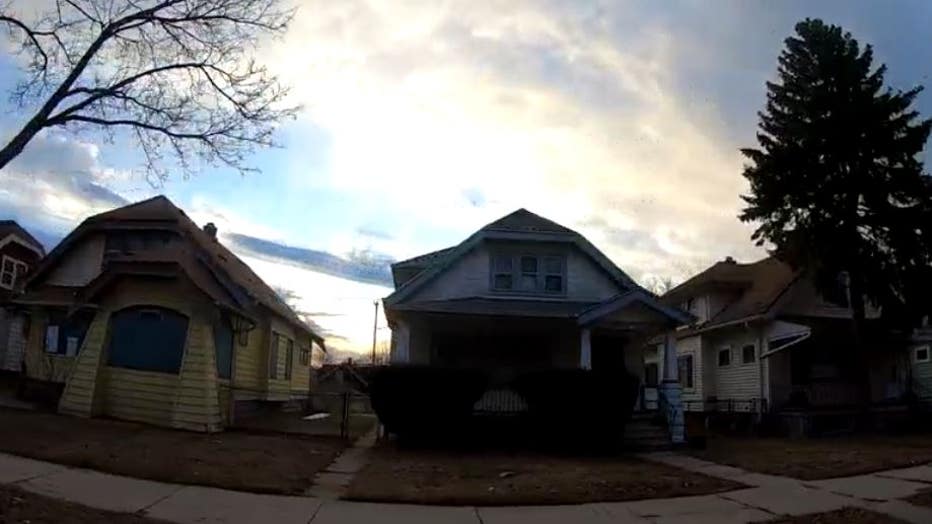 The program is expanding to five new markets.
"It's really about addressing the minority homeownership gap," said Freudenberger. "We really wanted to make a significant change there"
People must apply by July 31. Simply talk to someone at a BMO to learn more.