Aurora Children's Health apologizes after boy given expired vaccine
HARTLAND, Wis. - A Hartland mom is frustrated and confused after a health clinic's error involving her son. Health officials say this kind of mistake should not happen. 
Alexandra Lane wants to make the right choices for her 21-month-old son, Wylder. She says that includes making sure Wylder gets his childhood vaccines. 
"Being a first-time mom is scary," said Lane. "You don't know what you're stepping into." 
It was at Wylder's 18-month doctor's appointment that Lane says she learned about the health clinic's error.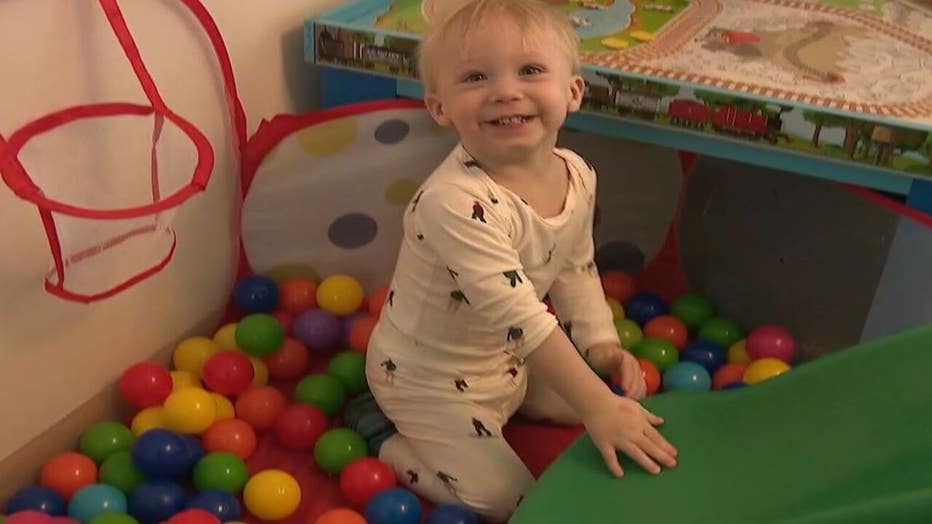 The 18-month appointment was Wylder's first time seeing a new pediatrician in Summit. The doctor pulled her son's immunization records and made a discovery. Some of Wylder's prior vaccinations were listed as "not valid." 
"He said, 'I just want to let you know that some of his vaccines were expired when they were given to him,'" recalled Lane. 
Wylder received the expired vaccine at his six-month appointment at Aurora Family Medicine in West Bend's Paradise Plaza. Aurora Health Care says the affected vaccine was PEDIARIX, which is a combination product that protects against diphtheria, tetanus, pertussis, Hepatitis B and polio. 
Lane remembers having several questions for her son's new pediatrician. 
"What does this mean? Is he going to be OK?" Lane remembered asking.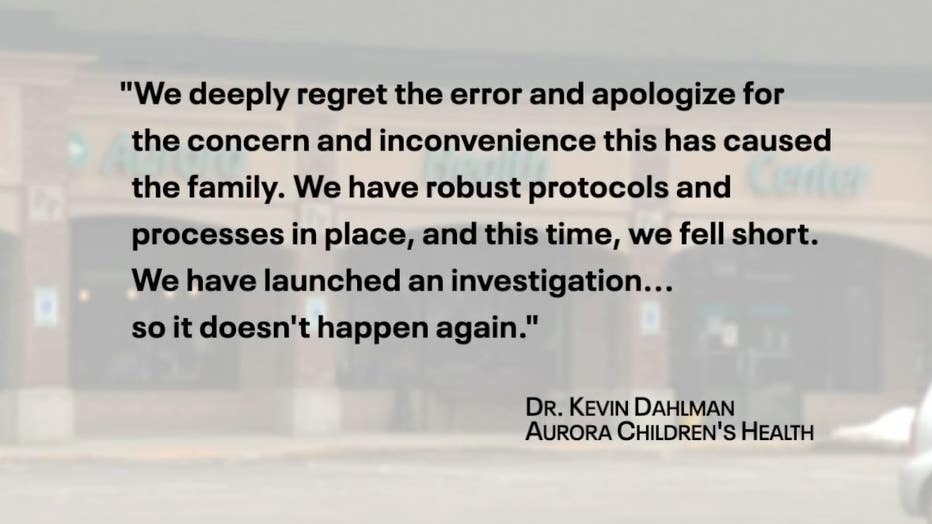 SIGN UP TODAY: Get daily headlines, breaking news emails from FOX6 News
Dr. Kevin Dahlman, a pediatrician and medical director for Aurora Children's Health sent Contact 6 the following statement: 
"We deeply regret the error and apologize for the concern and inconvenience this has caused the family. We have robust protocols and processes in place, and this time, we fell short. We have launched an investigation to thoroughly review this incident so it doesn't happen again." 
As a pediatrician, I want to assure you that receiving an expired vaccine dose poses no risk to the child. Expired vaccine doses are potentially less effective and for that reason, in alignment with national standards-of-care and CDC guidelines, we recommend revaccinating to ensure that child has the most protection possible."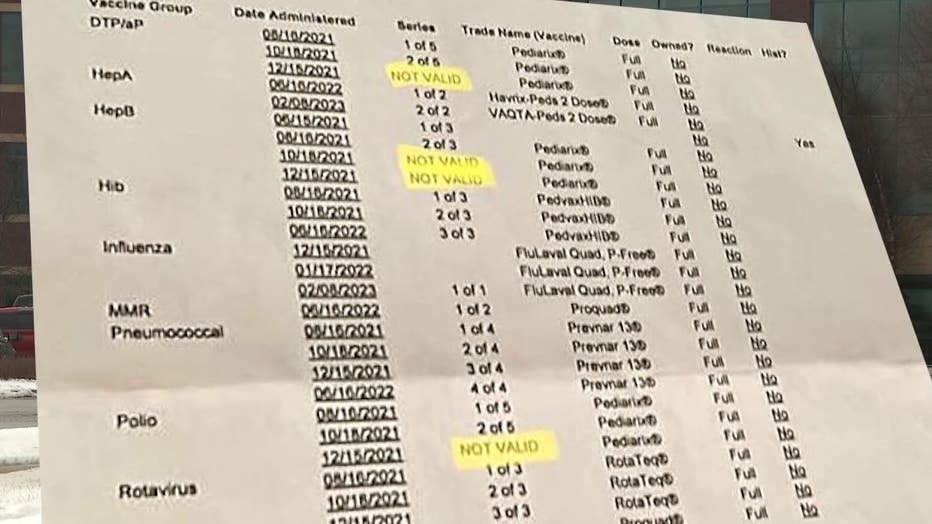 Taking her new doctor's advice, Lane plans to revaccinate Wylder at an upcoming appointment, but she has concerns. 
"Will these vaccinations that he was supposed to get at six months, are they going to complicate things now that he's getting them at 2 years old?" asked Lane. 
Both Aurora Health Care and health officials Contact 6 consulted at the Milwaukee Health Department said the answer is "no." 
A spokesperson for the Milwaukee Health Department said, "Receiving an expired vaccine should not pose any risk to the recipient but just means the vaccine will not have the proper efficacy. If a dose of an expired vaccine is inadvertently given, it should be repeated." 
The Milwaukee Health Department said depending on the type of vaccine, the patient may need to wait at least four weeks after the expired dose was given before repeating it.
The Milwaukee Health Department spokesperson said, "Administration of expired vaccines is a preventable error that should not occur often … vaccination administrators are highly trained on how to avoid these errors."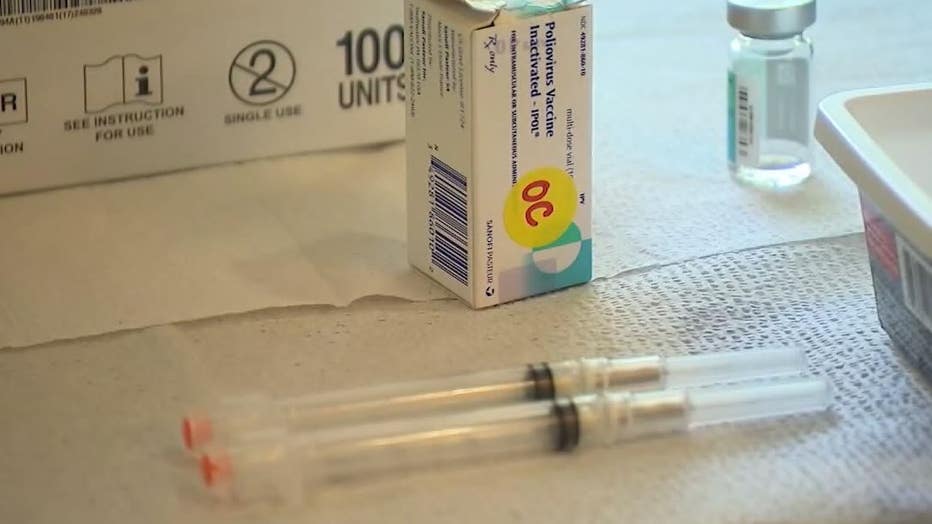 Lane said she called the vaccine's manufacturer, GSK, and was informed the vaccine series expired five days prior to Wylder's injection. 
A GSK spokesperson told Contact 6, "Vaccines should not be used after the expiration date printed on the manufacturer product label or packaging. Information we have collected only shows that the product retains its potency … through the expiry rate." 
When asked about potential risks, the GSK spokesperson said, "We do not conduct studies involving patients taking expired medicines."
Lane wishes she'd had this information sooner, like when taking Wylder to doctor's appointments last year for other mild health concerns. 
"Would have been nice to know. To be able to tell the doctors when we went in, 'Hey, we got some expired vaccines. Could this be the problem?'" said Lane.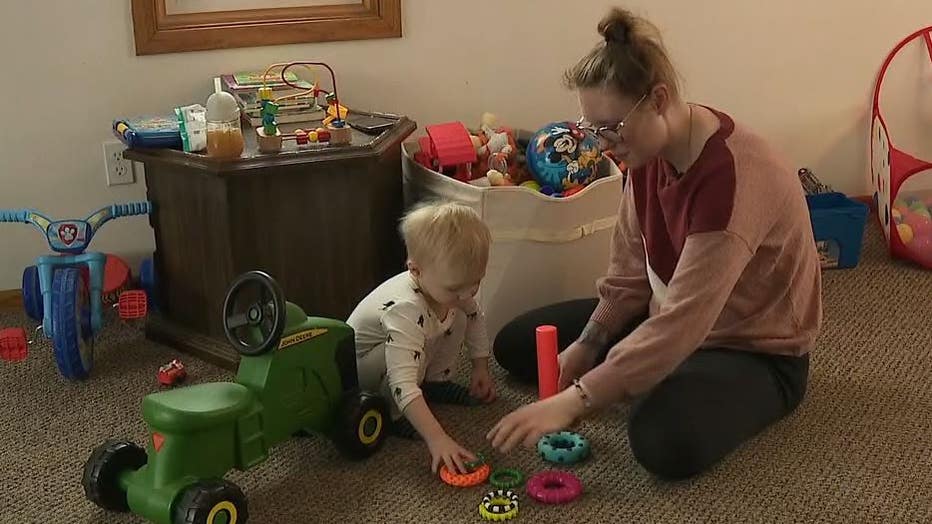 Lane says Wylder will eventually start daycare, so she wants him vaccinated. She's thankful he's been mostly at home with her until this point and hasn't been exposed to many people or illnesses.
A Centers for Disease Control and Prevention (CDC) guide on storing and handling vaccines says a breakdown in the proper procedure "can mean extra doses to patients, increased costs for providers and damage to public confidence. Most importantly, patients refusing revaccination can remain unprotected from serious, vaccine-preventable diseases." 
Wylder has no apparent complications from the expired vaccine. The most damage seems to be to his mother's trust. 
"Nothing extreme or outrageous happened to my child," said Lane. "Be vigilant about your kids." 
Aurora tells Contact 6 that no other patients received the expired vaccine.