Attorney for Steven Avery files post-conviction motion, seeks new trial


MANITOWOC -- The attorney for Steven Avery has filed a post-conviction motion in the case, as she works to set Avery free. Attorney Kathleen Zellner filed a 1,272-page document Wednesday, June 7th claiming Steven Avery's conviction was based on planted evidence and false testimony, and requesting a new trial "in the interests of justice." Zellner argues it was someone else who killed Teresa Halbach.

The Manitowoc County clerk received the document from Avery's legal team Wednesday morning.

Avery and his nephew, Brendan Dassey are currently serving life sentences — convicted in the 2005 death of photographer Teresa Halbach in Manitowoc County. The case was chronicled in the 10-part Netflix series "Making a Murderer."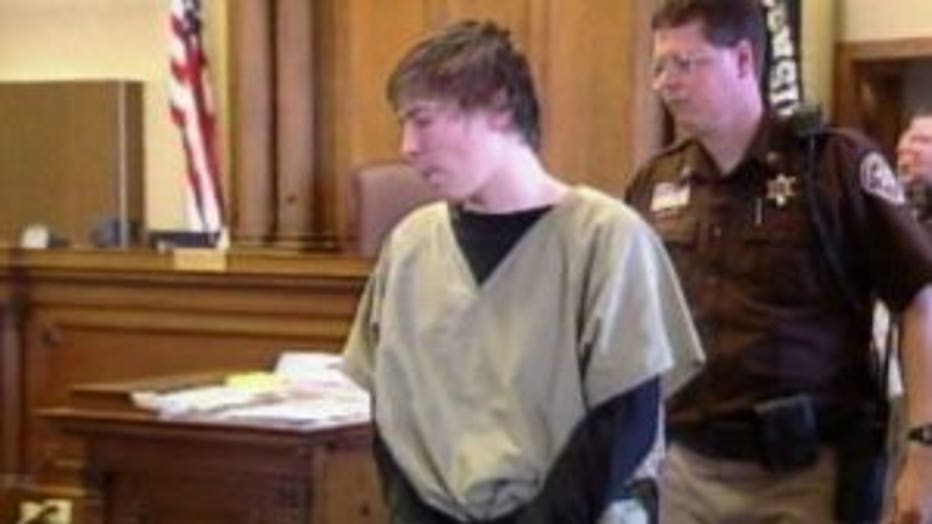 In 2005, Dassey, then 16, confessed to authorities that he assisted his uncle in raping and killing Halbach, whose charred remains were found on Avery family property in Manitowoc County, Wisconsin.

The Netflix docuseries suggested that investigators took advantage of Dassey's youth and limited intellect to coax him into confessing to a crime he didn't commit. It suggested the possibility that Avery and Dassey were wrongly convicted.

A judge overturned Dassey's conviction in August, ruling that investigators took advantage of the then-16-year-old Dassey's cognitive disabilities and tricked him into confessing. State attorneys are appealing that decision.

Avery and Dassey contend they were framed by law enforcement angry with Avery for filing a lawsuit against Manitowoc County over his wrongful imprisonment for a sexual assault he didn't commit.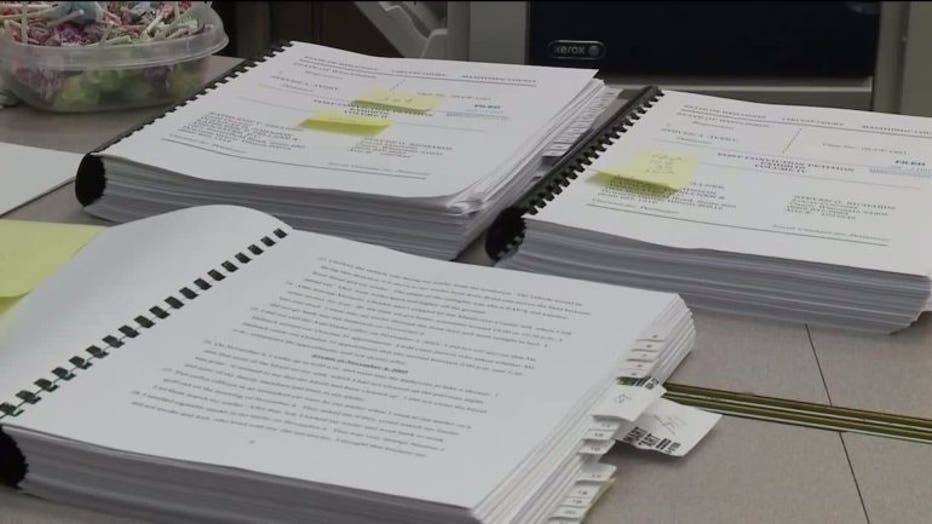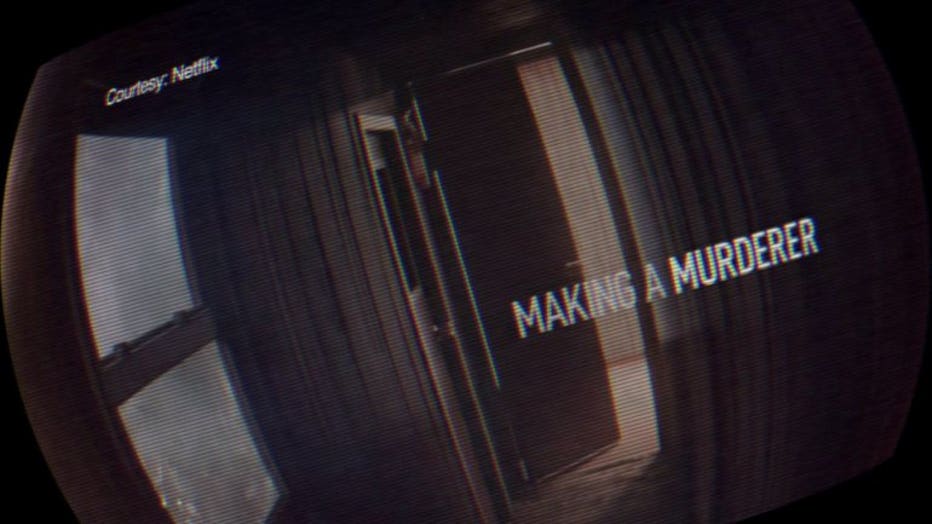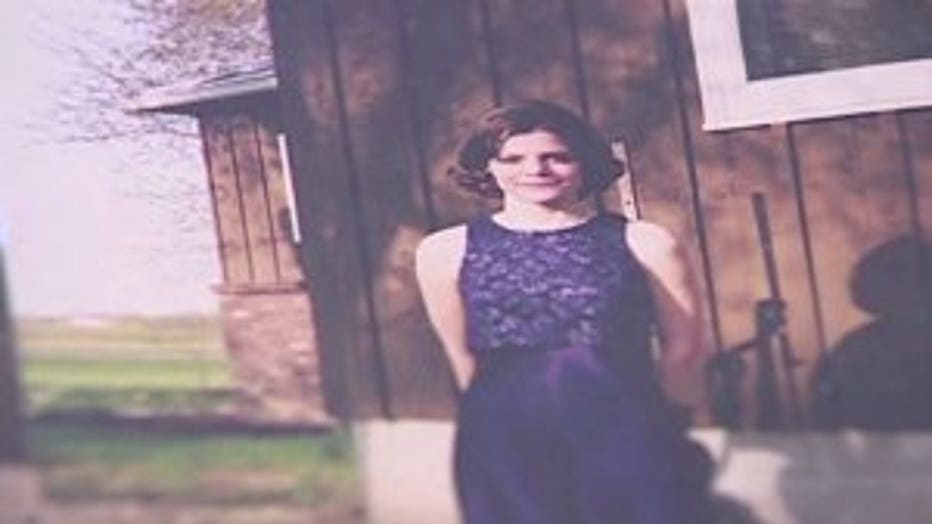 The document filed Wednesday says there are several reasons Avery's legal team wants his conviction overturned: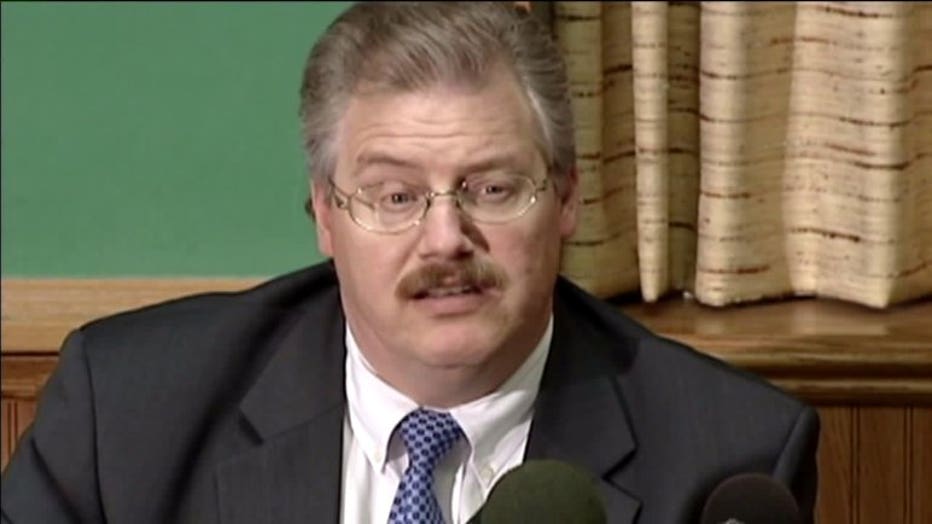 Ken Kratz, former Calumet County district attorney


In the documents, Avery's legal team says it was someone else who killed Halbach -- her jealous ex-boyfriend who had the means and the motive.

In November, Zellner announced that an agreement had been signed to begin independent scientific testing on several critical pieces of evidence. She said independent specialists from Sweden and other parts of the world would work on the evidence. A forensic expert who recently tested the bullet believed to have killed Halbach writes in the documents: "There is no evidence to indicate that bullet passed through bone," and instead it was likely shot through "a manufactured wood product."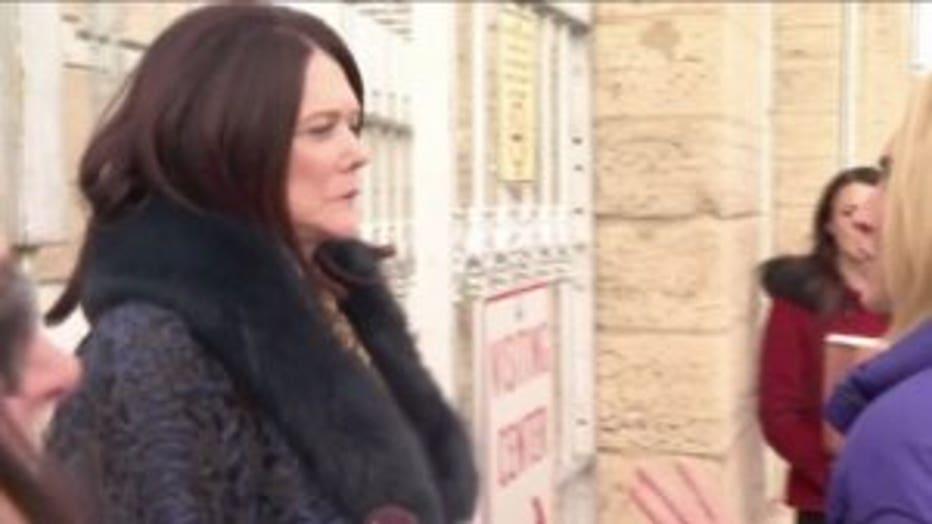 A post-conviction relief is different from an appeal. It allows new claims to be raised. Then, the state would file an answer to that, and there would be a hearing, and a judge would decide whether Zellner's petition would be granted or denied. If it is granted, there could be a new trial, a modified sentence or some other type of relief. The state can then appeal that decision.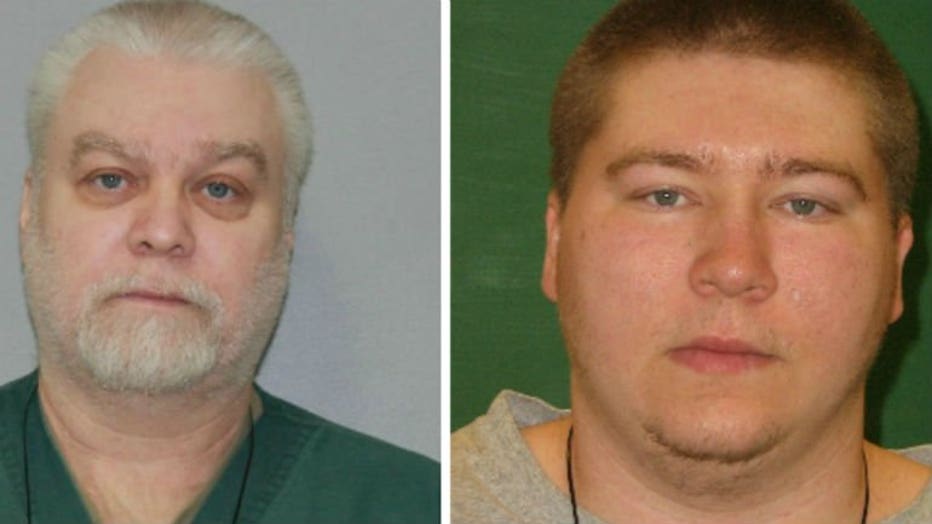 Steven Avery and Brendan Dassey


So far, there's been no response from the Wisconsin Department of Justice.

Zellner did not return phone calls Wednesday, but she did tweet "10,909," the number of days Avery has spent in prison, which includes the 18 years he spent behind bars on his rape conviction that was eventually overturned after new DNA evidence came to light.

Monitor FOX6 News and FOX6Now.com for updates on this developing story.