Wisconsin Assembly unanimously passes unemployment bill
MADISON, Wis. - Wisconsin's aging unemployment computer system will get a reboot. The Wisconsin Legislature on Tuesday, Feb. 23 approved a plan to modernize it, awaiting a likely signature from Gov. Tony Evers.
It's something that has finally brought the two parties together -- an 89-0 vote inside the Assembly chamber.
The bill waives the states' one-week waiting period before people can receive unemployment benefits. That is needed to unlock roughly $1.3 million of extra federal unemployment benefits a week.
While the Assembly united to modernize the system, it's not the end of finger-pointing.
"A vote for this is a signal to the executive branch, regardless of what party you're in here, it's a signal to the governor that he's got to fix this once and for all, fix this problem," said State Rep. Tyler August (R-Lake Geneva).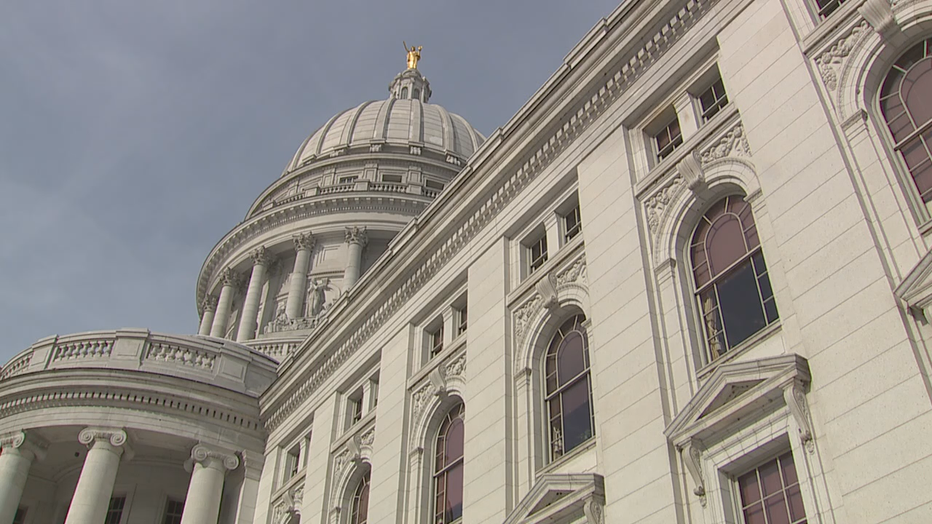 Wisconsin State Capitol, Madison
"On behalf of all of those people in the state of Wisconsin who have been left behind by the majority party, I want to thank you for finally, after 11 months, finally deciding to address this issue," said State Rep. Christine Sinicki (D-Milwaukee).
For much of 2020, many unemployed people were left waiting on busy signals and no benefits. In September, a report found only 0.5% of the calls to the Wisconsin Department of Workforce Development were answered.
FREE DOWNLOAD: Get breaking news alerts in the FOX6 News app for iOS or Android.
And each side is still blaming the other.
"What is the assembly doing today that it could not have done weeks ago or months ago?" said State Rep. Gordon Hintz (D-Oshkosh), the Assembly's minority leader.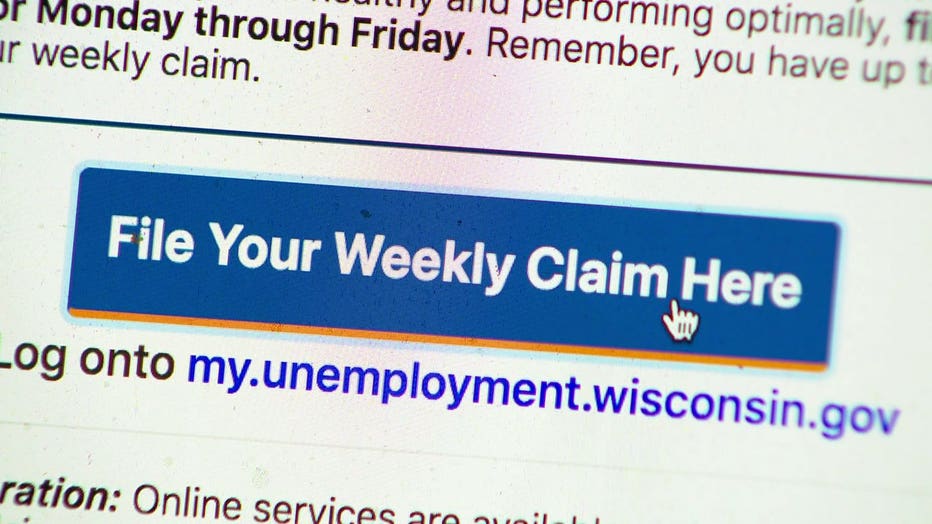 "As we know, Governor Evers in his last budget, Gov. Walker in the budgets he submitted never proposed an overhaul of the UI system," said Assembly Speaker Robin Vos (R-Rochester).
The governor wanted the Legislature to pass $5.3 million to immediately start working on modernization. However, the bill as passed doesn't include any money; instead, the administration is to use federal dollars first and then head back to the state's finance committee when more money is needed.
In addition to waiving the one-week waiting period and unlocking the $1.3 million in additional benefits, the bill offers businesses and schools protection from COVID-19 lawsuits.