"An anonymous jury:" Judge denies request to delay jury selection in Dominique Heaggan-Brown trial
MILWAUKEE -- A judge denied on Monday, June 12th a request to delay jury selection in the trial of a former police officer charged in the August 2016 shooting that sparked two nights of violent protests.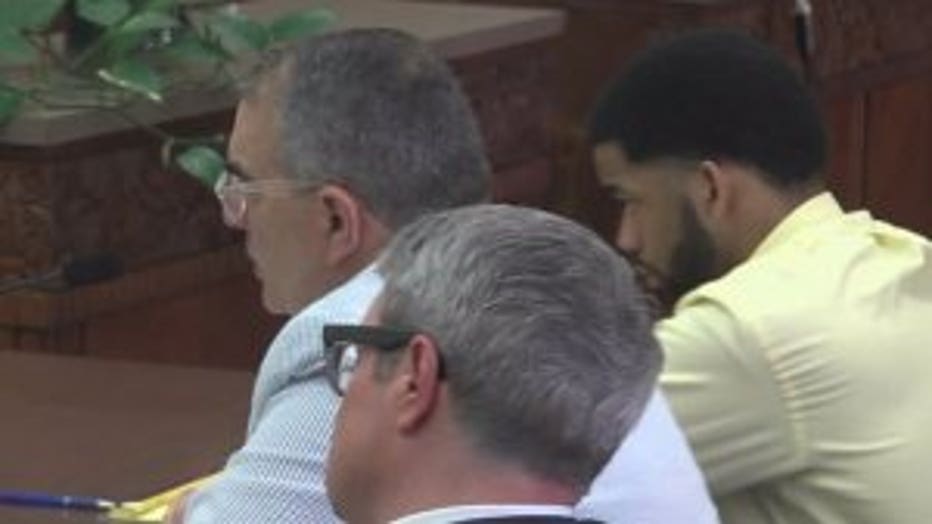 Lawyers for former MPD officer Dominique Heaggan-Brown requested that the trial be delayed until August in light of an officer-involved shooting that happened Sunday night, June 11th along Milwaukee's lakefront. They argued emotions simmering from the recent shooting could taint the jury pool. "We don't know the impact that alone is going to have on prospective jurors. And quite frankly, I don't think they will know as they sit here today and perhaps tomorrow," said Steven Kohn, defense attorney.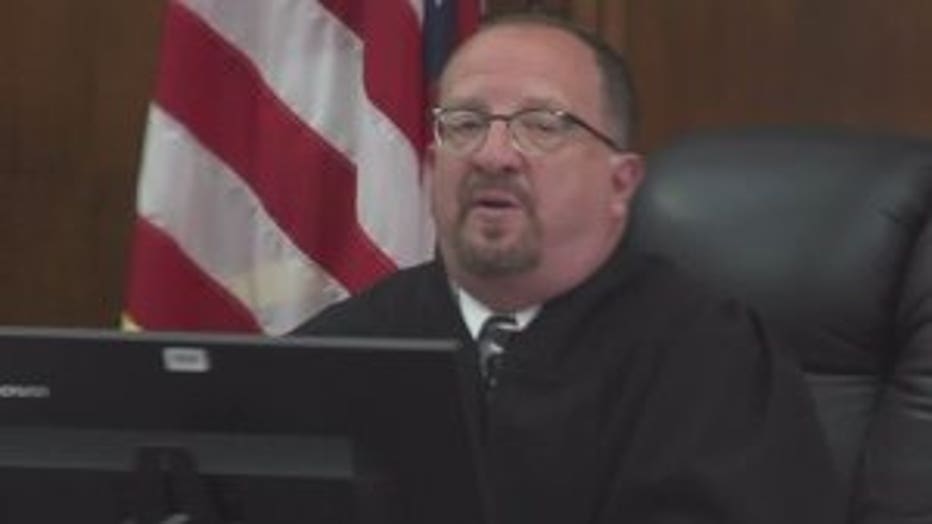 Judge Jeffrey Conen denied the request. He told a story from his time on the bench during the week of September 11, 2001. In that case, Conen recalled a defendant of Arab descent in his court on a WIC fraud charge. He said the jury's decision to acquit showed jurors have the capacity to do their jobs irrespective of public feelings at a given point in time. "I have absolutely no evidence at this point that we cannot select 26 people, who could be fair and impartial, from which we the parties can select a fair and impartial jury," said Judge Conen. Conen also ruled that the identities of the potential jurors will be kept confidential. Only the prosecutors and defense will know their names.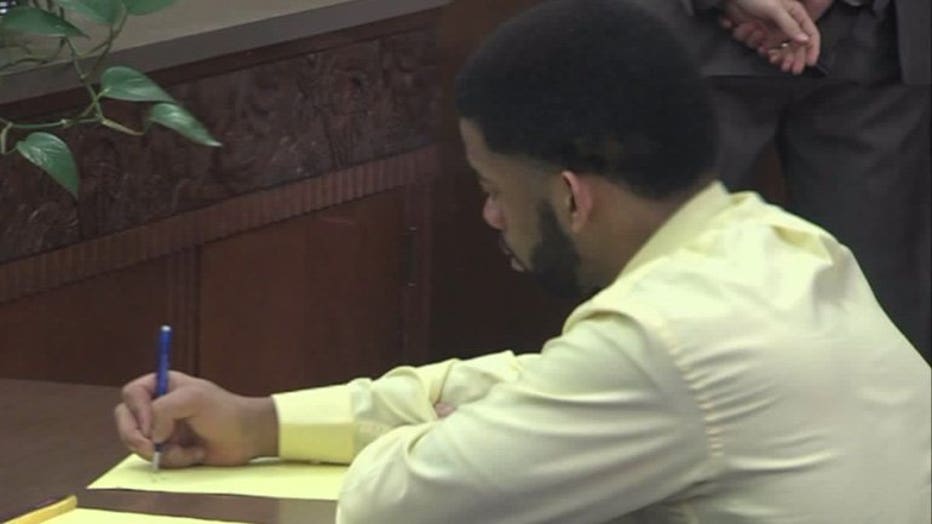 "This will be an anonymous jury and that the parties are ordered at this point to allow the names of jurors or prospective jurors to remain confidential," said Judge Conen.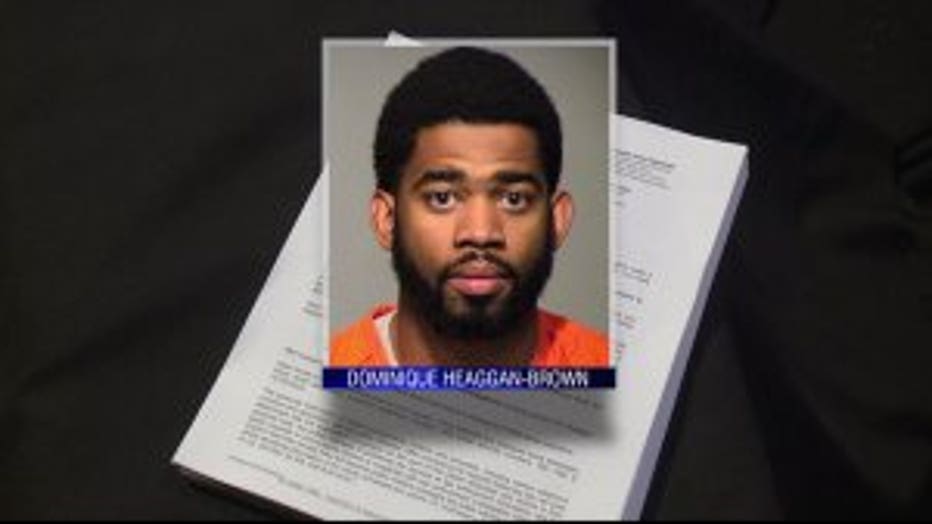 Heaggan-Brown is charged with first-degree reckless homicide. According to the criminal complaint, body camera video shows Smith running from a car. As Heaggan-Brown chases on foot, Smith raises a handgun while looking at the officers. In a span of 1.69 seconds, prosecutors said Heaggan-Brown shoots Smith once. Smith throws away the gun as he falls -- then Heaggan-Brown shoots Smith again from a short distance away and from a downward angle. The shooting prompted two nights of violent protests in Milwaukee's Sherman Park neighborhood. On Monday, we learned the jury in this case is being whittled down from a pool of 120 -- and once chosen, that jury will be sequestered in a hotel during the trial.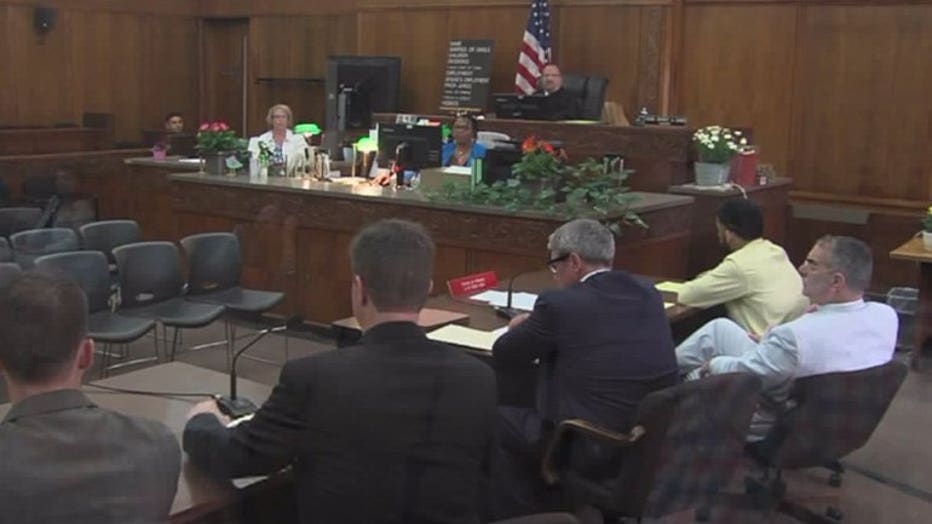 Trial of Dominique Heaggan-Brown
This trial marks the first homicide charge against a Milwaukee police officer in more than a decade. Officer Alphonzo Glover was charged following an off-duty shooting in 2005. Glover killed himself hours after charges were announced.