"A sin:" Workers say alleged church burglars got nothing but paper products at 1 of 3 locations targeted


MILWAUKEE -- Police believe two men broke into several churches on Milwaukee's north side -- taking whatever they could get their hands on. But the haul may not have been worth the sin, because workers at one church say they were only able to get away with toilet paper and paper towels.

Out of the three churches hit, they were the lucky ones.

FOX6 News isn't naming the suspects in this case because they haven't yet been formally charged.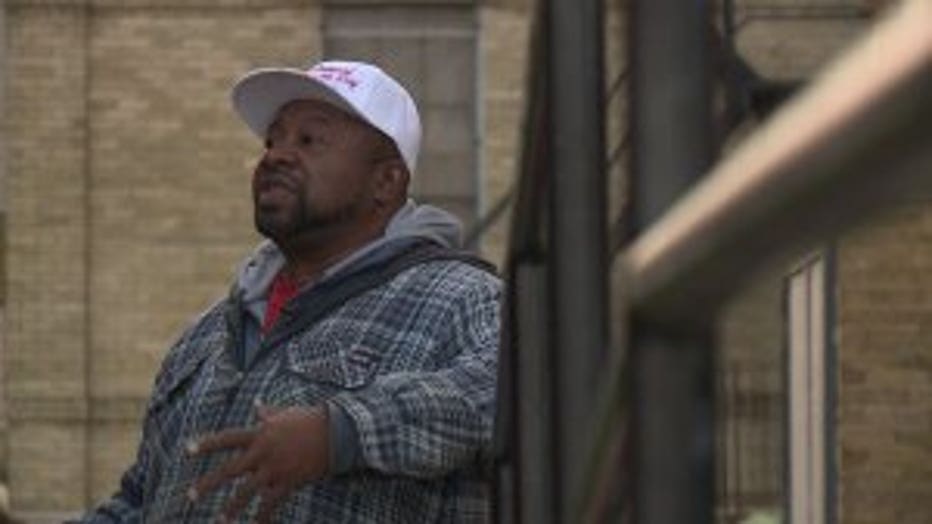 "I was told they went up the fire escape. They cut the wire and they broke the glass out," Jerome Bond with King Solomon Missionary Baptist Church said.

Bond says he just asks people stopping by his church to use the front door.

"If it's something that they need, they can ask!" he said.

In early October, Bond said two men crept into the church in the middle of the night.

"Inside, they were checking for things. They were checking every room we have upstairs," Bond said.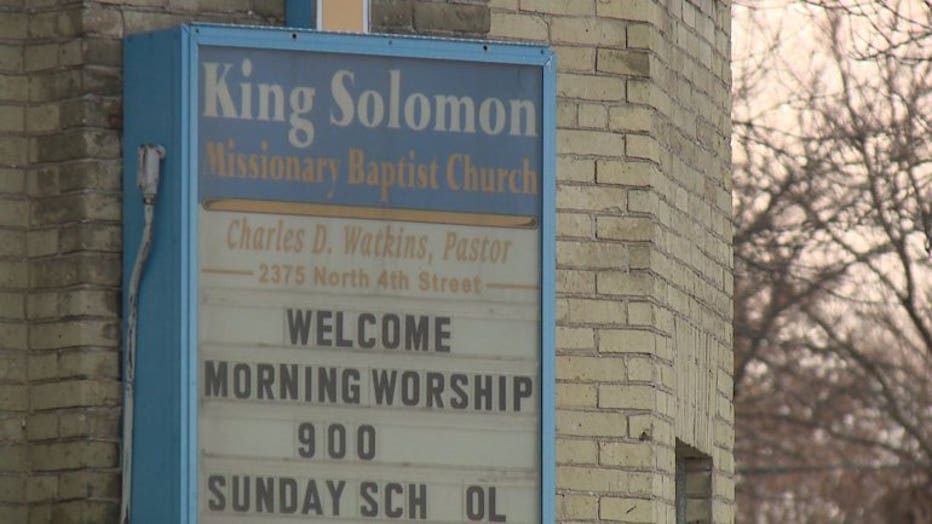 King Solomon Missionary Baptist Church


Bond says what they got away with wasn't exactly the Holy Grail.

"The only thing they could find was paper towels. Toilet tissue," Bond said.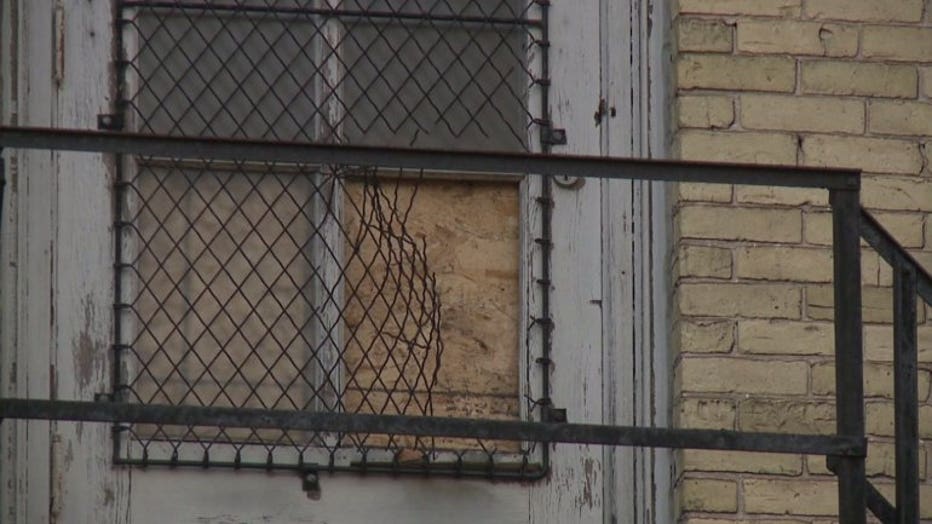 King Solomon Missionary Baptist Church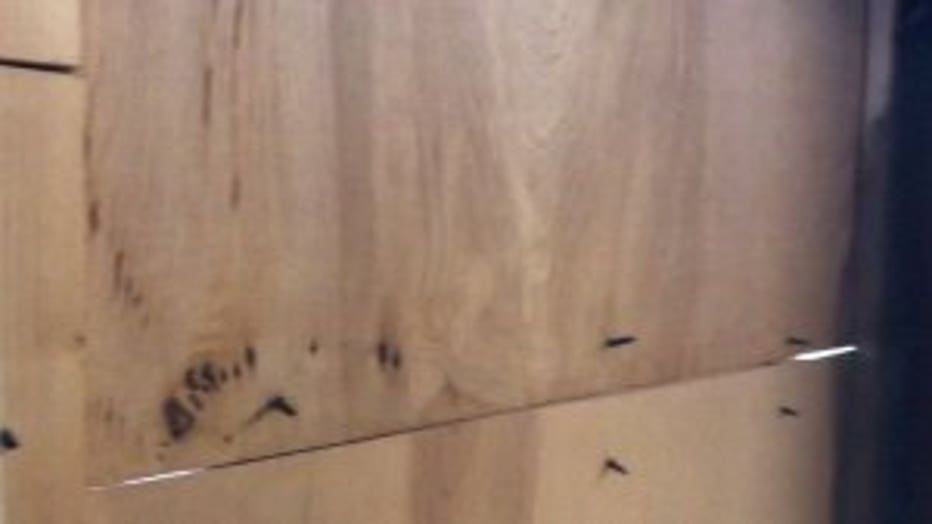 According to court documents, police believe the same two men broke into two other north side churches. At St. Francis Church, workers say the suspects caused $3,000 in damages -- shattering a stained-glass window.

And at Mission of Christ Lutheran Church, investigators say they stole a keyboard, VCR and five microphones.

"The microphones. Everything. They really did a number on them. Actually, that's a sin isn't it? Thou shall not steal," Bond said.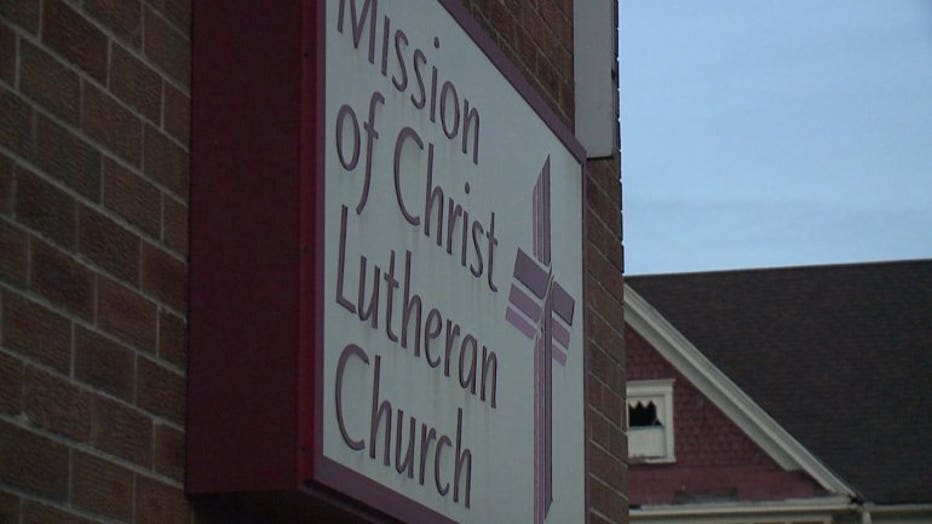 Mission of Christ Lutheran Church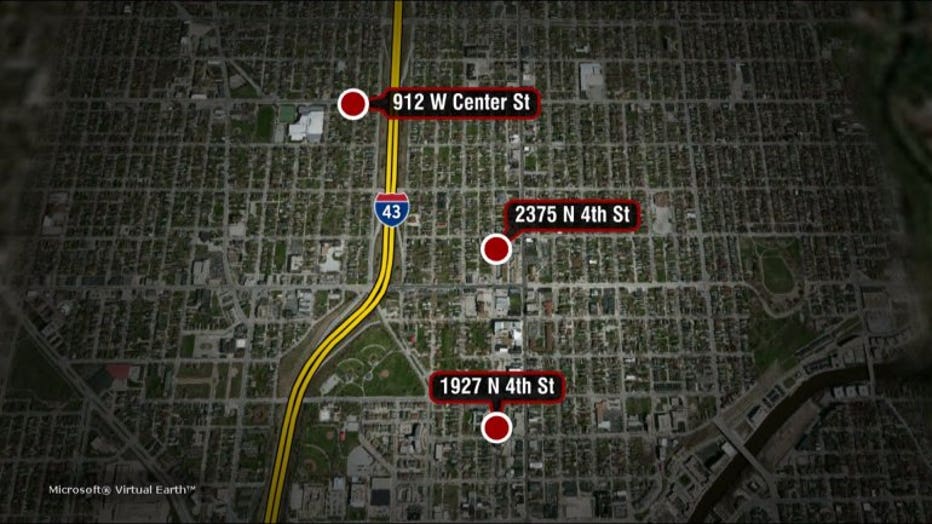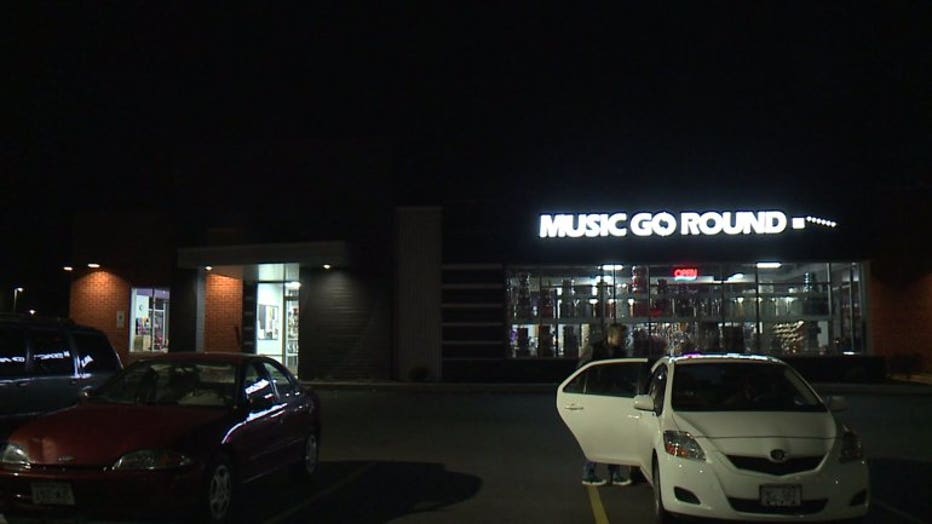 Police believe they brought those items to a music store in Greenfield -- selling the loot for $280. The transaction was captured by surveillance cameras, and ultimately helped lead police to the suspects.

Bond said it makes him sad to hear the suspects allegedly hit three churches, but he also said he's open to forgiveness.

"I can forgive them. Yes. That's Christian love. You're supposed to forgive, but you can't forget," Bond said.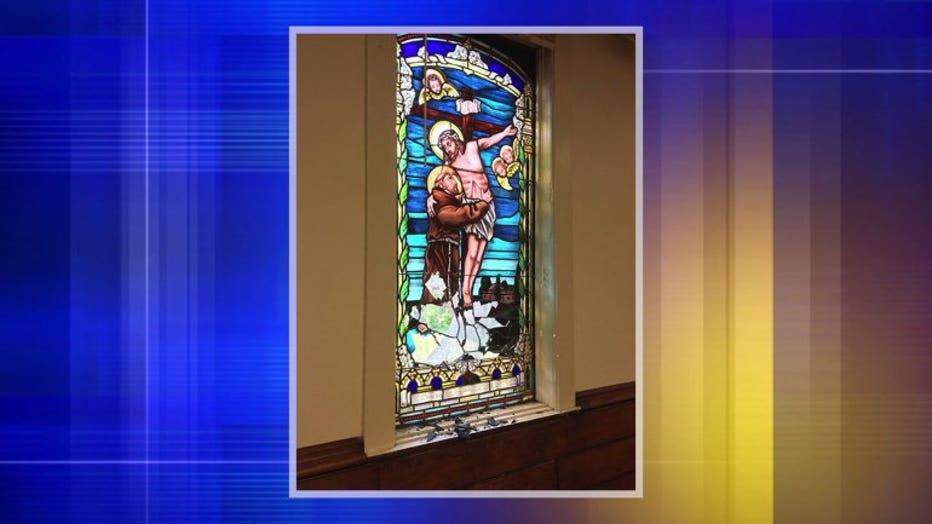 The equipment stolen from Mission of Christ Lutheran ended up being returned to the church.

It's unclear at this point when the suspects could be charged.