50-year-old man accused of punching 7-year-old boy during birthday party in Racine County
RACINE COUNTY -- A Pleasant Prairie man has been criminally charged, accused of physically assaulting a seven-year-old boy during a birthday party in September.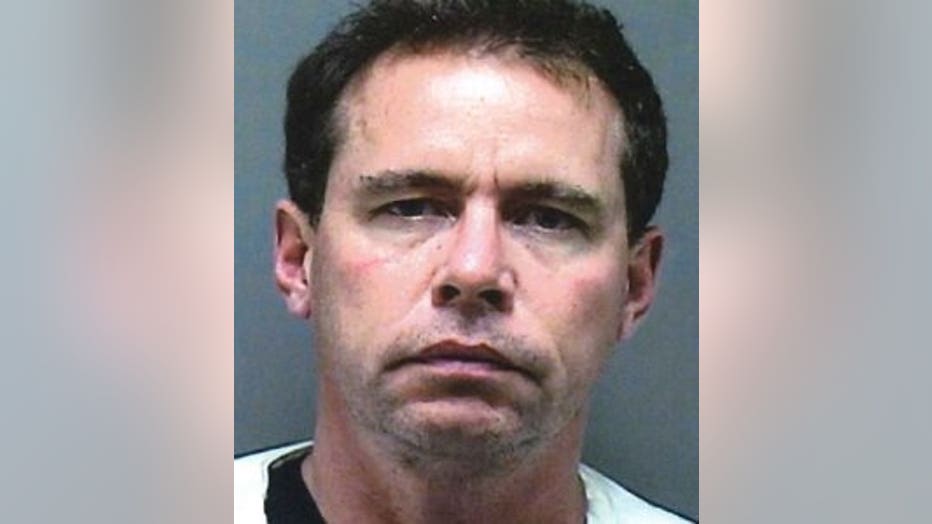 50-year-old Patrick Christensen faces one felony count of child abuse -- intentionally causing harm, and one count of disorderly conduct. Charges were filed on October 10th.

Racine County Sheriff's officials on September 6th responded to a home in the Town of Yorkville for a report of an assault.

Upon arrival, deputies were advised that a seven-year-old boy attending a birthday party was physically assaulted by Christensen.

Upon further investigation, deputies determined that Christensen was no longer at the scene -- and spoke with several individuals regarding the incident.

Witnesses stated that earlier in the day, Christensen became physically abusive to a child at the residence. Witnesses said the child was struck multiple times in the head and torso with an open hand and closed fist by Christensen, scaring the child and causing him pain. Additionally, party attendees had to wrestle the child away from Christensen in order to prevent any further abuse.

Deputies were able to locate Christensen -- who indicated that he did not remember striking the child.

Based on statements provided by the boy and multiple witnesses at the home, Christensen was taken into custody for physical abuse to a child and disorderly conduct.

Christensen made his initial appearance in court in this case on October 25th.

Cash bond was set at $1,000, and a preliminary hearing was scheduled for November 3rd.
Editor's update: In August 2018, Christensen pleaded no contest to amended charges in this case -- criminal trespass to dwelling and disorderly conduct. The court found Christensen guilty -- and sentenced him to pay $1,000 plus costs and surcharges for each of the charges.