3-year-old boy dead, shot self in home near 20th and Juneau
MILWAUKEE - Milwaukee police say a 3-year-old boy died after getting his hands on a gun and unintentionally shooting himself early Friday, July 1. 
It happened at a home near 20th and Juneau around 4:40 a.m. The child was taken to Children's Wisconsin with life-threatening injuries and was later pronounced dead.
Police say a 28-year-old woman was arrested in connection to the incident. Criminal charges will be referred to the Milwaukee County District Attorney's Office.
SIGN UP TODAY: Get daily headlines, breaking news emails from FOX6 News
Milwaukee Mayor Cavalier Johnson posted a tweet in reaction to this incident. He stated the following: 
"I am disturbed by all gun deaths in Milwaukee, but when the victim is a 3-yr-old, I am horrified. There are too many guns in the hands of people who should not have them. All weapons must be locked and secured in a home."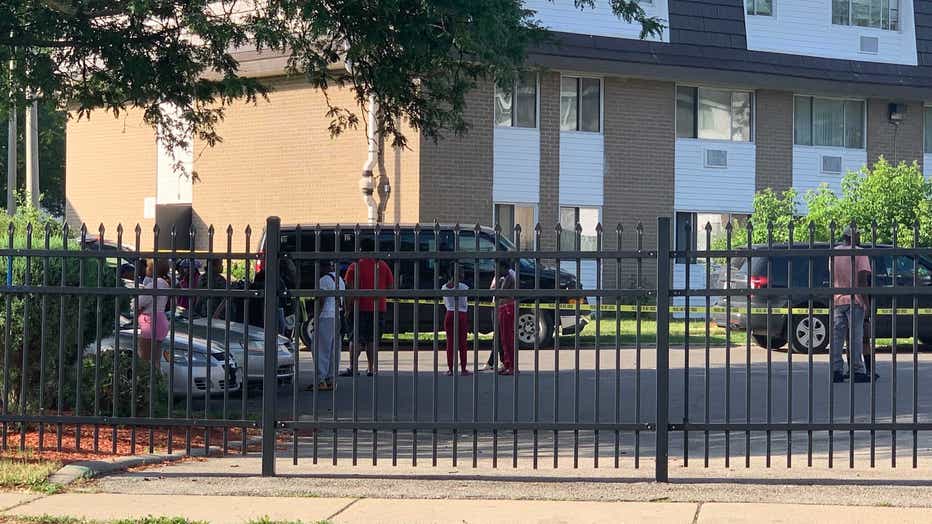 Scene near 20th and Juneau
Free gunlocks available
With a young life taken too soon, safety experts remind everyone that it doesn't have to be that way.
"These types of incidents can be prevented," said Anneliese Dickman, program manager for Brady United Against Gun Violence. "I think we do need to be better about communicating that risk. There are ways to mitigate that risk."
FREE DOWNLOAD: Get breaking news alerts in the FOX6 News app for iOS or Android.
Milwaukee police remind the public to keep firearms locked with a gunlock and secured in an area out of the reach of children. In May, MPD and the Milwaukee Fire Department announced a plan to give out gunlocks at dozens of locations.
"It's available for free on every fire truck and paramedic unit. No questions asked," said Fire Chief Aaron Lipski.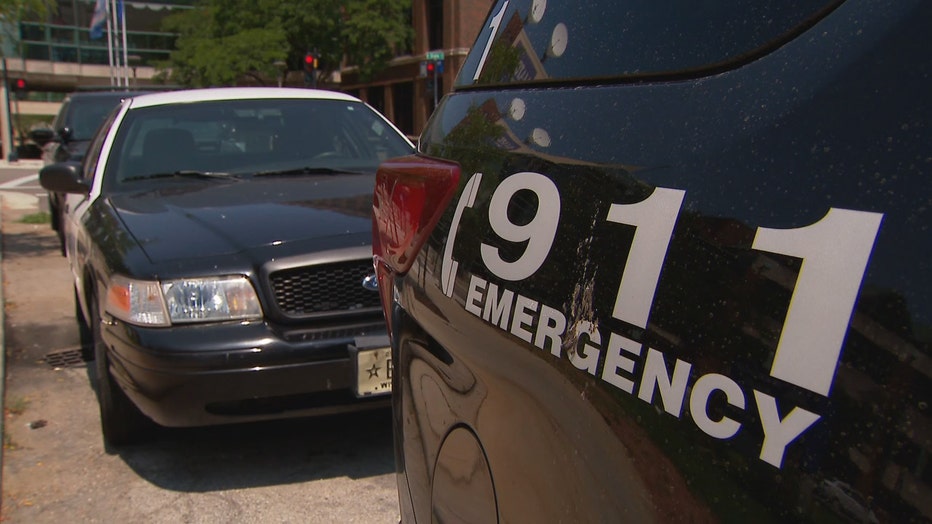 Milwaukee Police Department (MPD)
If anyone needs a gunlock, they should contact their local police district to check the availability of free gunlocks.
"Well, that was really easy," Dickman said, getting one at the Northwest Health Center Friday. "You can get up to three gunlocks, and I got three of them."
Dickman said she only had to give her name and ZIP code.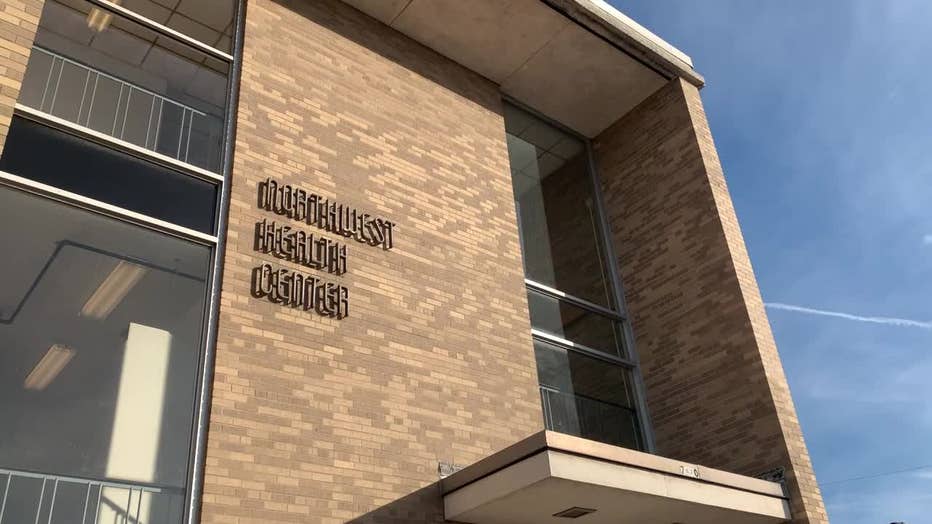 "If you are in possession of a firearm when you are prohibited from possessing a fire arm – most of the places with free gun locks are not asking questions," she said. "They really want children and other people in your family to be safe."
Faster than tying your shoes, using a gunlock is a quick step that officials say can save a life. It is not yet known where the gun was stored in this case or whose gun it was.
Dickman said, every day in America, eight children are hurt by unintentional gunfire.