3 shot in Milwaukee's Sherman Park, 'sounded like a war zone'
MILWAUKEE - Three people were shot in Milwaukee's Sherman Park neighborhood early Monday, Jan. 23, and one did not survive. Neighbors helped and also recorded the violence. One woman said she wants people to see her footage of the violence that is happening all too often, telling FOX6 News more needs to be done to stop it.
A Milwaukee man, 23, was killed in the shooting before 2 a.m. Monday. Two Milwaukee women, ages 22 and 23, were taken to the hospital; one in serious condition.
The video is disturbing. 
Miranda Meeks described a barrage of bullets and a car crash outside of her Sherman Park home. She said it "sounded like a war zone."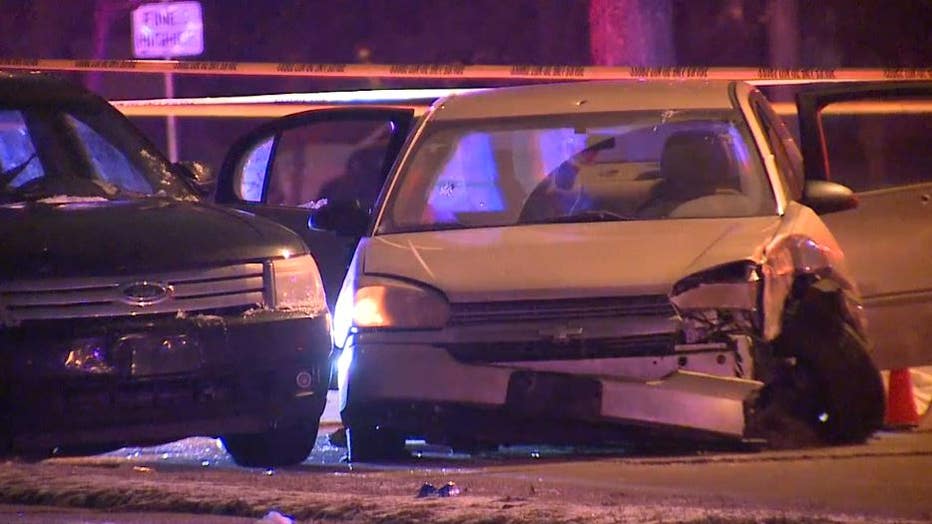 "It's been sitting in the back of my head," said Meeks. "I've been thinking about it all day."
Meeks was inside her apartment around 1:30 Monday morning when the hum of traffic was interrupted by chaos. 
"It was like, 10 to 15 shots, and it was just like, 'boom' – a loud noise -- and that's when it hit the car right here, right in front of the house," said Meeks. 
Meeks ran outside and flagged down a passing police squad. She pulled out her phone and started filming. She quickly realized the severity of the scene as a woman with gunshot wounds stood in front of her.
"Hey, get somebody out here," said Meeks. "She's hit!"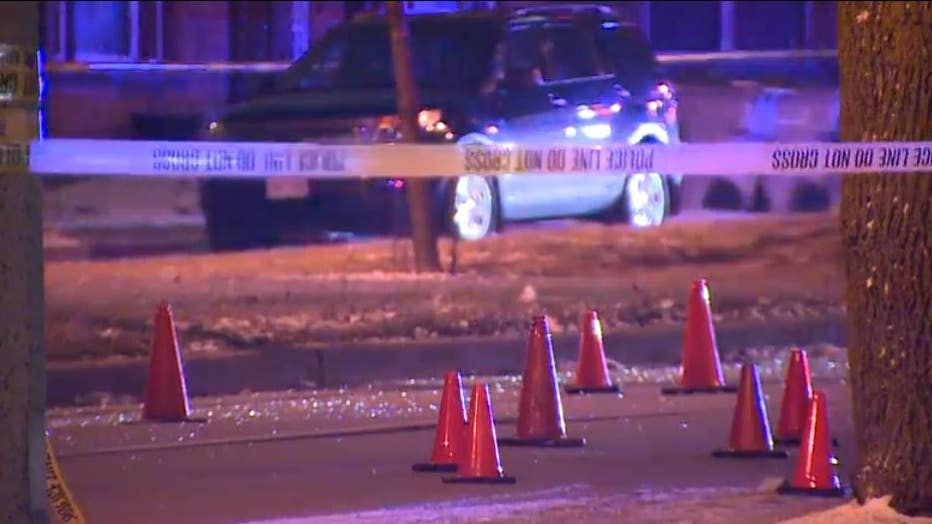 At one point in the video, a Milwaukee police officer is seen performing CPR on a man who was later pronounced dead. The medical examiner identified him as Davonte Stamps. 
SIGN UP TODAY: Get daily headlines, breaking news emails from FOX6 News
For hours, Meeks watched as a crime scene unfolded feet away.
"It was terrifying," said Meeks. "It was a terrifying scene."
Hours later, her thoughts were focused on the strangers she tried helping and how close it all came to those she loves.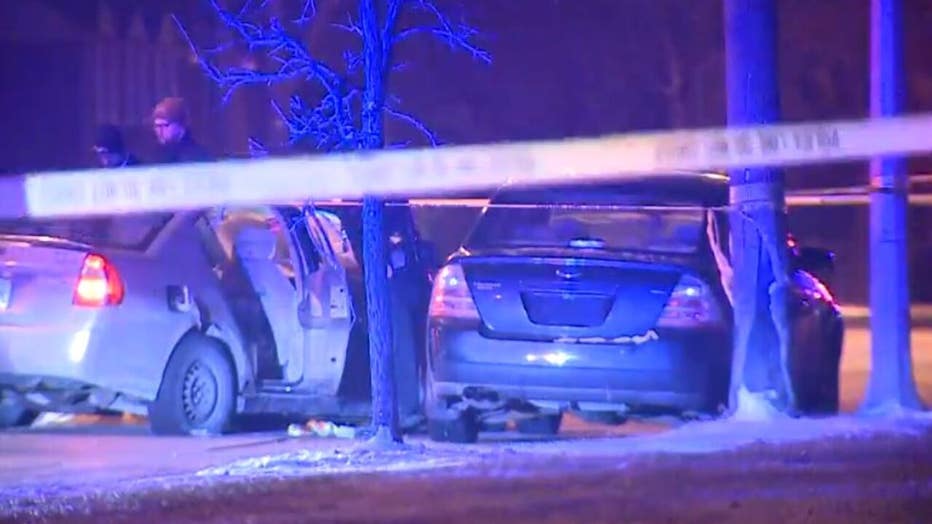 "I felt for my own safety and the safety of my child that's in here," said Meeks.
No arrests have been made. 
Anyone with any information is asked to contact Milwaukee police at 414-935-7360, or to remain anonymous, contact Crime Stoppers at 414-224-Tips or P3 Tips.