2023 poll: What is America's biggest problem right now?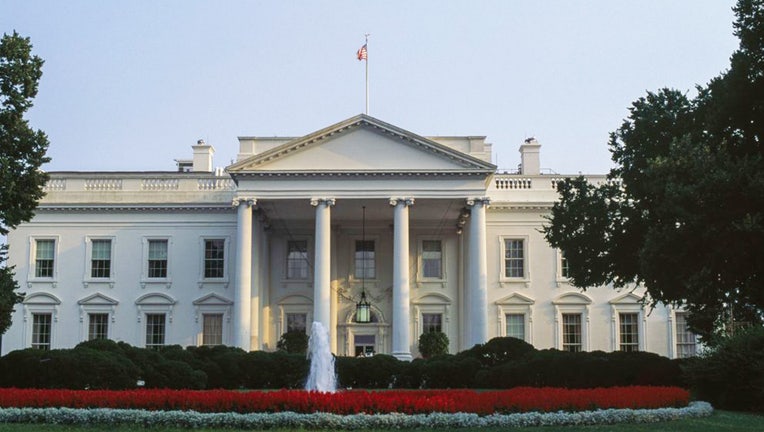 article
Government, inflation and immigration. These are the top issues many Americans believe are the United States' biggest problems for 2023. 
Gallup conducted a poll between Jan. 2 and Jan. 22 asking Americans what they believe is the most important problem facing this country today. 
The poll ranked the most important U.S. problems in this order:
Government/poor leadership: 21%
Inflation: 15%
Immigration: 11%
Economy in general: 10%
Unifying the country: 6%
Race relations/racism: 5%
Poverty/hunger/homelessness: 5%
Crime/violence: 4%
Ethical/moral family decline: 4%
What are Americans saying?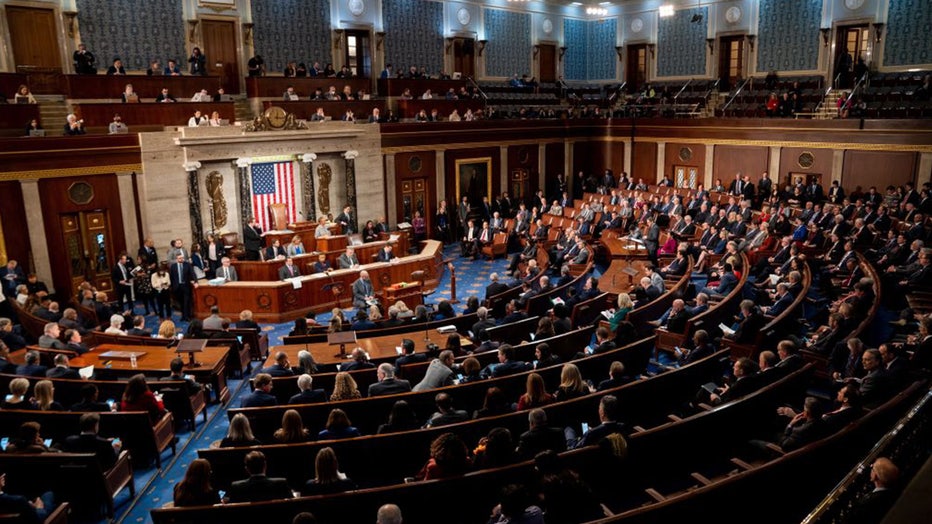 FILE - Members of the U.S. House of Representatives gather in the U.S. House chamber as the House meets to elect a speaker in Washington, D.C., the United States, on Jan. 6, 2023. (Liu Jie/Xinhua via Getty Images)
Government/poor leadership kept its first place spot since Gallup's Nov. 2022 poll, and actually increased five points since then with 21% of Americans agreeing this is the country's biggest problem. 
Of the 21% who said the U.S. has poor government/leadership, 24% were Republicans and Republican-leaning and 18% were Democrats and Democratic-leaning independents, Gallup noted. 
Inflation came in at 15%, which is one point less than Nov. 2022, and immigration jumped up three points, coming in at 11%. 
The economy fell six points since Nov. 2022 to 10% which is the lowest it has been in years, according to Gallup. 
More than four in five Americans believe the U.S. economic conditions are fair (38%) or poor (45%) with a smaller group ranking it as excellent (2%) or good (15%).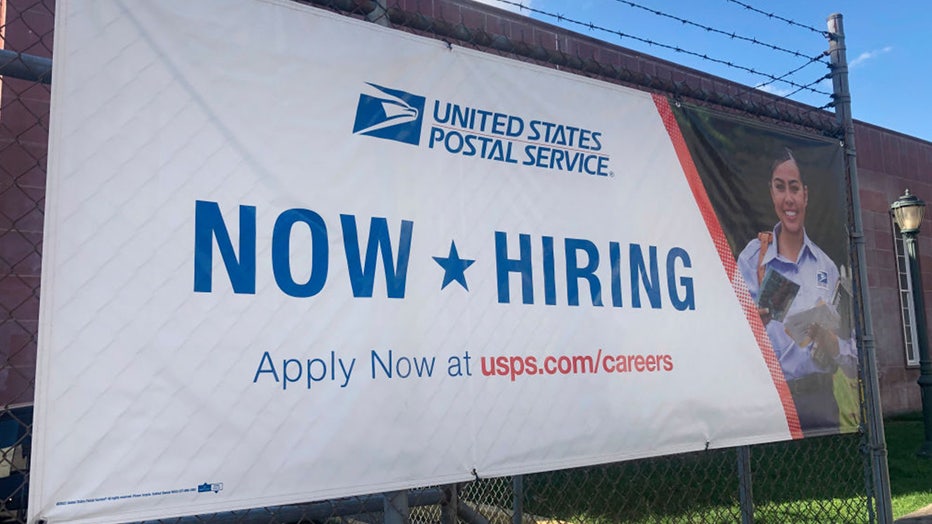 FILE - Now Hiring banner outside Post Office, Queens, New York. ( Lindsey Nicholson/UCG/Universal Images Group via Getty Images)
"Furthermore, 72% of Americans say the economy is getting worse, 22% say it is improving, and 4% think it is staying the same," Gallup said. 
And despite the gloomy outlook on the economy in general, Americans are more optimistic when it comes to the job market. Sixty-four percent of Americans said right now was a great time to find a quality job in the U.S. 
RELATED: U.S. economy showed solid growth, but slowdown expected in coming months
Republicans vs. Democrats
While most Americans agree on the top three biggest problems, one of the most obvious differences in the poll was the ranking of immigration as a problem in the U.S. 
While Democrats did rank it as a problem, they didn't rank it nearly as high as Republicans. 
Immigration came in at 18% for Republicans while Democrats only polled at 5%. 
Another notable difference was where the environment and wealth gap ranked between Republicans and Democrats. 
For both the environment and wealth gap, both came in at 0% for Republicans. 
Conversely, Democrats polled at 6% and 4% for the environment and the wealth gap, respectively. 
Race relations polled at 9% for Democrats, ranking it the same as the economy in general, while on the other side of the aisle, race relations polled at 2%. 
This story was reported from Los Angeles.