200 MPD officers now equipped with body cameras; technology being phased in


MILWAUKEE -- Beginning Wednesday, October 21st, 200 Milwaukee police officers will wear body cameras.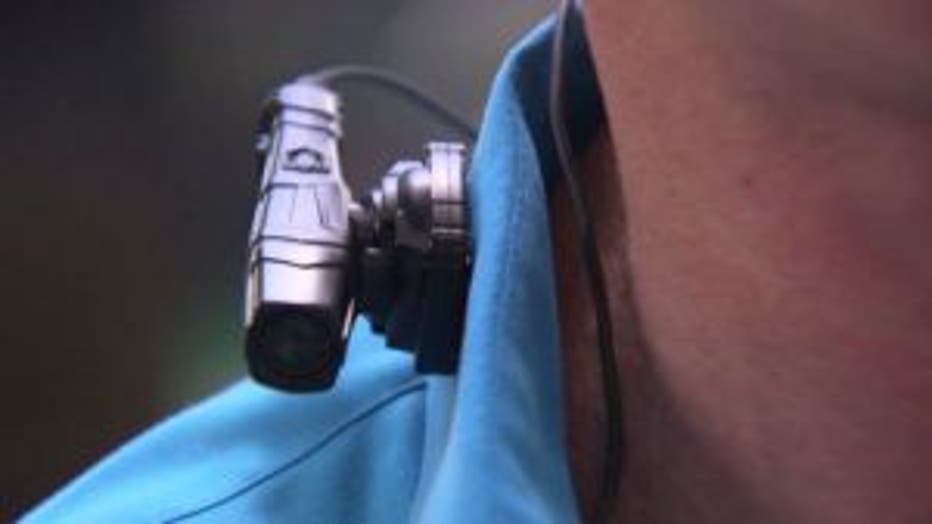 The Fire and Police Commission approved the standard operating procedure for the body cameras last Thursday, October 15th, and certain members of the public say their input was ignored.

"The policy was carefully crafted and based on extensive research that has withstood scrutiny," said Milwaukee Police Chief Ed Flynn.

By spring of 2016, 1,200 officers will be equipped with the cameras.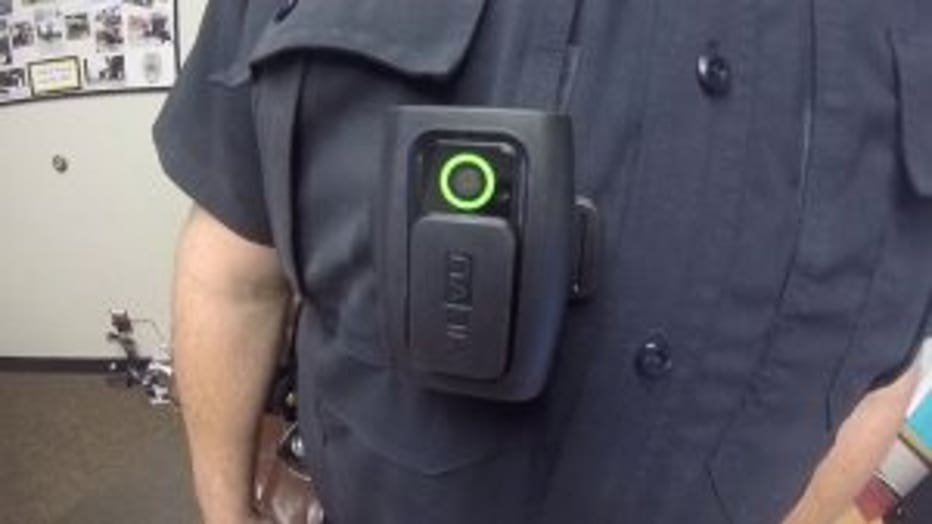 The standard operating procedure mandates they be worn at all times, turned on when police are on a scene, and turned off at times -- like when a child or sexual assault victim is interviewed.

The policy can be reversed and will be audited by the Fire and Police Commission.

"It's a living document, it will be adjusted in light of our own experience," said Flynn.

A community forum was held to get input and revisions were made to the policy.  Public input was not sought again after the revisions were made.

CLICK HERE to read the MPD body camera SOP.