17-year-old fatally shot at Sherman Park basketball court
MILWAUKEE -  17-year-old boy was shot and killed near the Sherman Park basketball courts on Thursday afternoon, April 22.
Sheriff's deputies responded around 4:50 p.m. after dispatchers received several 911 calls claiming shots were fired. The Milwaukee Fire Department attempted life-saving measures, but the victim was pronounced dead around 5:07 p.m.
Investigators are looking for the shooter.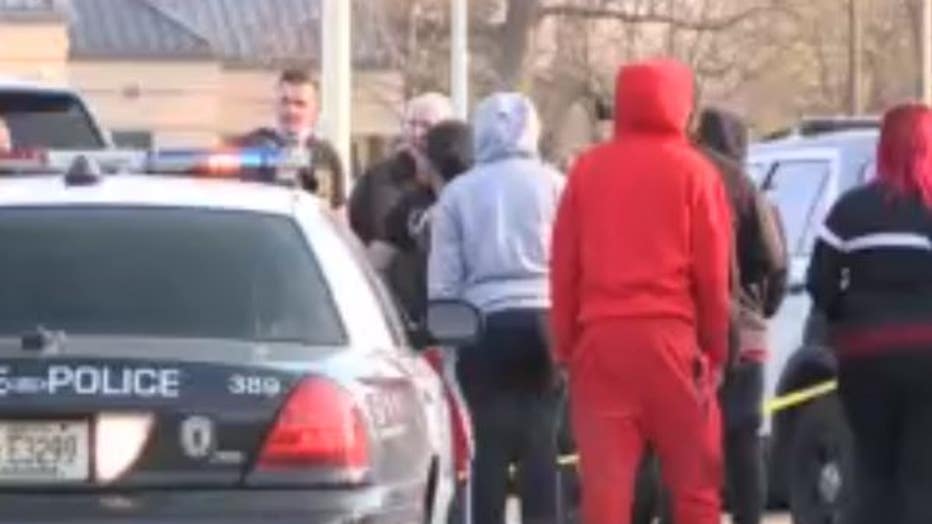 There were tense moments on scene, with law enforcement asking a gathered crowd to stay back so detectives could investigate.
"Yes, the family was on scene and emotions were very high," said Inspector Barkow with MCSO. "A loved one was shot and killed. Like I said, it was just to protect the scene so that the officers and the detectives could do what they need to do."
Inspector Barkow couldn't say whether the victim was targeted.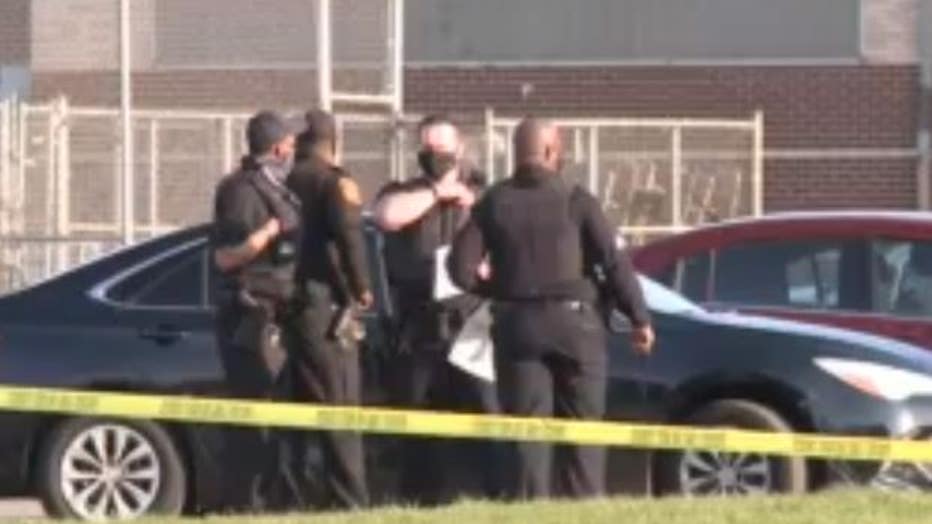 The sheriff's office also tweeted a clarification that this shooting did not involve an officer or deputy pulling the trigger.
FREE DOWNLOAD: Get breaking news alerts in the FOX6 News app for iOS or Android.