Snowy owls return to southeast Wisconsin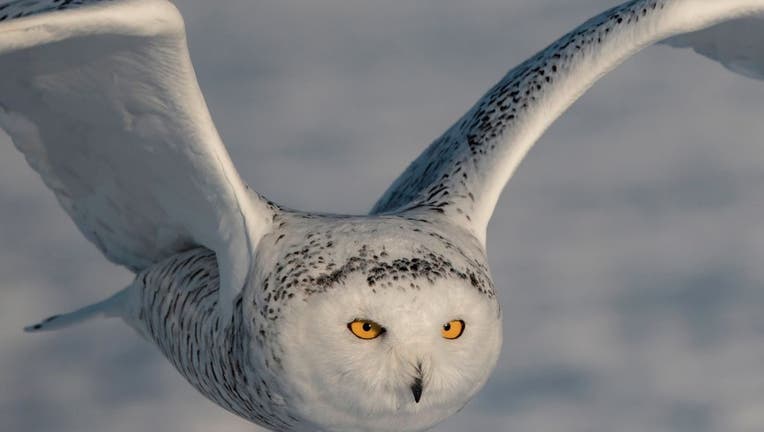 One of Wisconsin's most fascinating and uncommon visitors, the snowy owl, has returned for winter after numerous sightings across the state and southeast Wisconsin. From Dodge to Milwaukee County these large birds have headed south from their typical Arctic hunting grounds in search of food. 

Males stay all white while females and juveniles have darker coloration on the tips of their feathers. Snowy owls breed in the arctic tundra but come to Wisconsin and other northern states in search of lakeshores, fields, and clear areas similar to their summer habitat to where they can hunt. 

Snowy owls are one of the largest in terms of weight of all the owl species and typically feed on rodents, ducks, and rabbits. 
SIGN UP TODAY: Get daily headlines, breaking news emails from FOX6 News

If you come across one of these amazing animals please keep your distance. They're not used to humans and stay low on the ground. Avoid making crowds that could lower their chances of finding food and it's proper birding practice to not post exact locations of owls due to their low numbers. One of the best ways to help this species is to do nothing at all but sit back and appreciate them.