Funnel clouds caught on camera in Washington Co.; NWS survey Thursday


MILWAUKEE -- A tornado warning was canceled for the southeast part of Washington County Wednesday evening, May 9, but not before FOX6 News viewers captured funnel clouds on camera. The National Weather Service will be conducting a storm survey across southern Washington County Thursday morning.




The above video was captured by Steve Becker in the area near Holy Hill in Hubertus in Washington County.

FOX6 News viewer Erik Schulz captured this picture near County Q and Highway K near Monches in Waukesha/Washington County.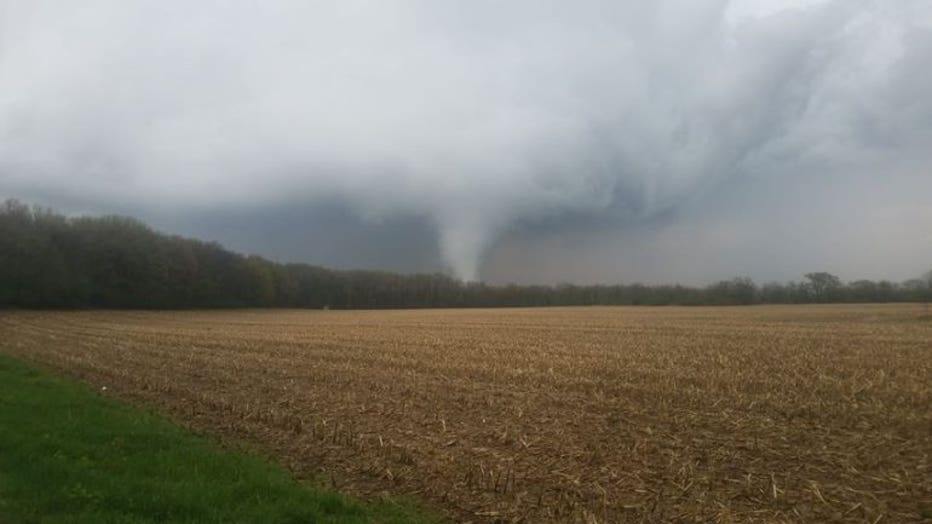 FOX6's Suzanne Spencer in Washington County Wednesday evening:




John Bosanec was in his bedroom at his home off Augustine Road in Washington County when it happened.

"Right about 5:00, sunny, heard wind and in the bedroom, looked out the window and everything was flying!" said Bosanec.

He soon noticed 10 trees down, and a trailer had flown across the property. The above video shows the damage.

"It's gonna be expensive. We'll see how good of insurance I have," said Bosanec.

Update on tornado warning for Washington County from the FOX6 Weather Experts:




FOX6 News viewer Ben W. captured video of a spinning cloud spotted in the Richfield area on Wednesday afternoon:




"Sure enough... a big column of cloud toward the ground and I see it rotating," Weber told FOX6's Suzanne Spencer. "It was crazy to come across! The sky -- watched it go for a good five minutes to the east. It was neat to see. A once-in-a-lifetime thing, but hopefully I'll never see a tornado again."

FOX6 News viewer Russell P. share the following video from Hubertus:




The National Weather Service says this tornadic thunderstorm remained over mainly rural areas of southeastern Washington County, including Richfield, Hubertus and Holy Hill.

Here's a look at some of the damage spotted in the Hubertus area, courtesy of FOX6 News viewers Brian and Cara: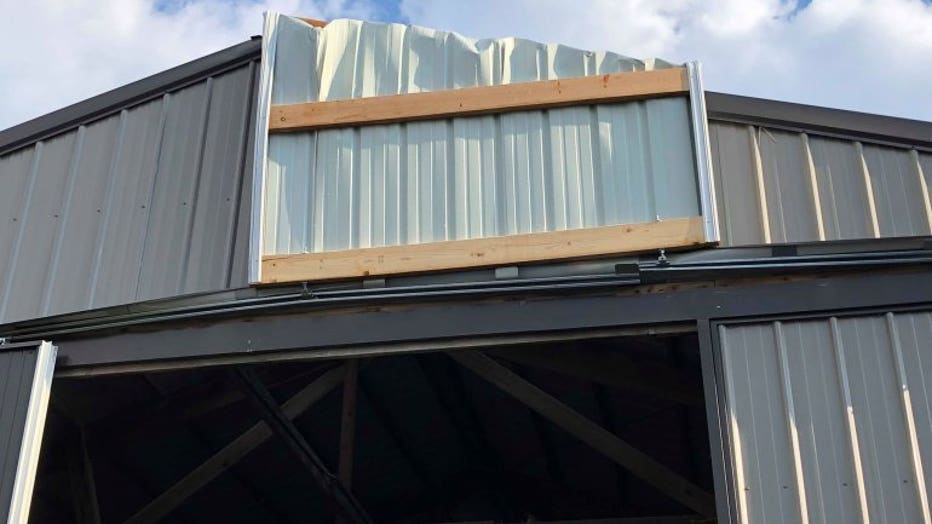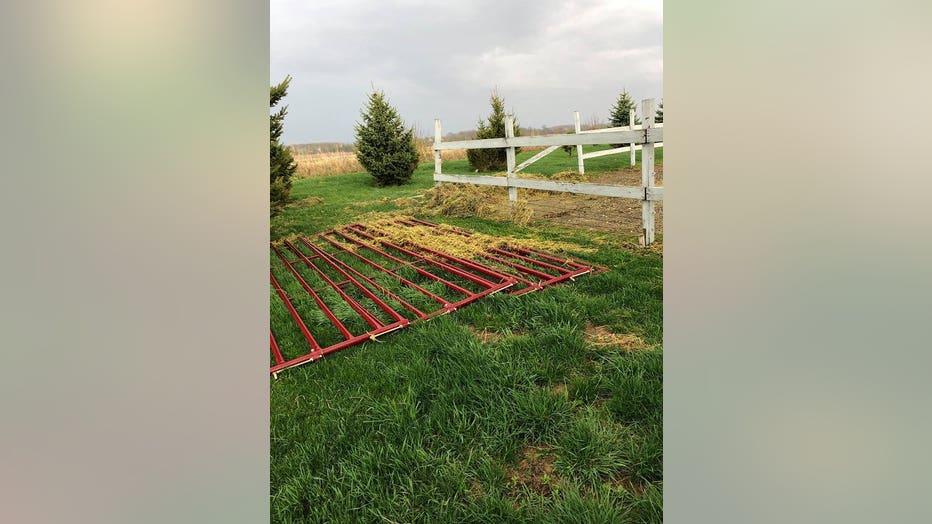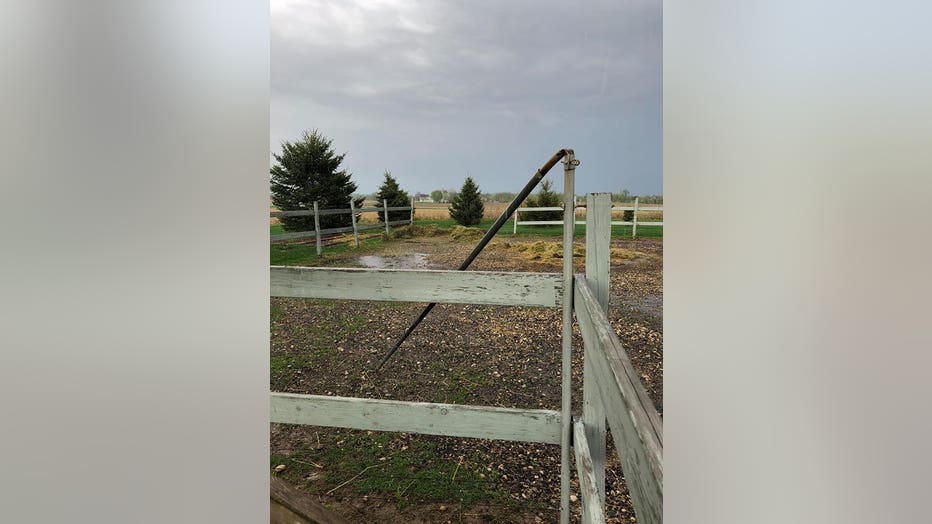 Meanwhile, in Fennimore in Grant County on the western side of the state, although no tornado sighting reports were phoned in to the 911 center and radar data did not indicate the presence of a tornado, several images circulating on social media appear to depict a funnel or small (F0) tornado passing through that area.  The images have been forwarded to the National Weather Service office in La Crosse.

No injuries were reported.

PHOTO GALLERY



FOX6Now.com offers a variety of extremely useful weather tools to help you navigate the stormy season. They including the following:

FOX6 MOBILE APPS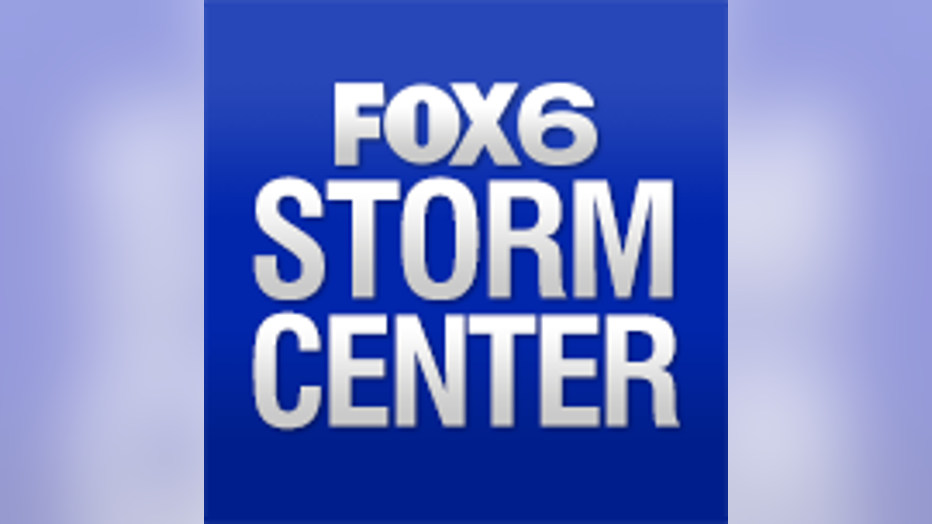 These apps feature updated weather coverage of southeast Wisconsin from the team at FOX6 News. They include weather webcasts, the FOX 6-day forecast and live streaming updates when necessary.


MAPS AND RADAR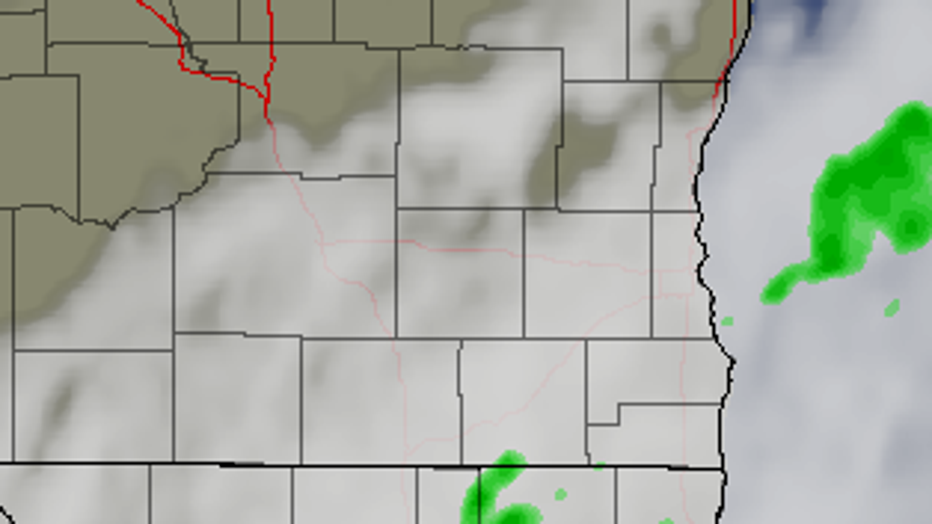 We have a host of maps and radars on the FOX6 Weather page that are updating regularly — to provide you the most accurate assessment of the weather. From a county-by-county view to the Midwest regional radar and a national view — it's all there. All of these images are at the ready — just one click away.

SCHOOL AND BUSINESS CLOSINGS

When the weather gets a little dicey, schools and businesses may shut down for part of a day or altogether. CLICK HERE to monitor the latest list of closings, cancellations and delays reported in southeast Wisconsin.

FOX6 WEATHER IN SOCIAL MEDIA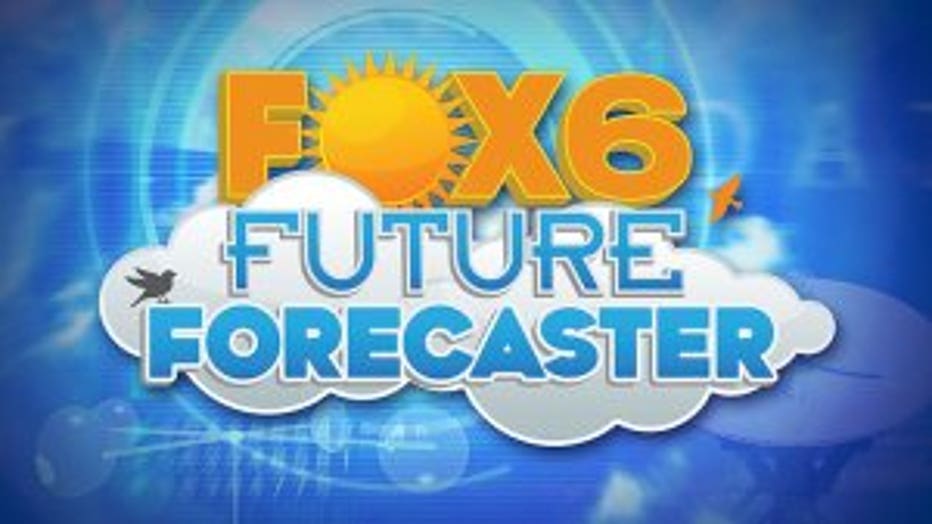 FOX6 FUTURE FORECASTER

Lastly, FOX6 and Meteorologist Rob Haswell are looking for some smart, fun, outgoing and weather-loving kids to help with the weather forecasts Friday mornings on WakeUp News. If you have a 6 to 12-year-old child who is into weather and wants to show his or her stuff, then we want to hear from you! CLICK HERE to learn more.