With Aaron Rodgers, Brett Hundley the future in Green Bay, Scott Tolzien may have to go elsewhere
GREEN BAY -- Given the way their offense performed in the playoffs, the Green Bay Packers figure to be optimistic about a unit led by Aaron Rodgers next season. This, as one of Rodgers' backups figures to be somewhere else next season.

The 2015 Green Bay Packers season was an emotional thrill ride. It went up and down, just like the final game of the year did vs. the Arizona Cardinals in the desert.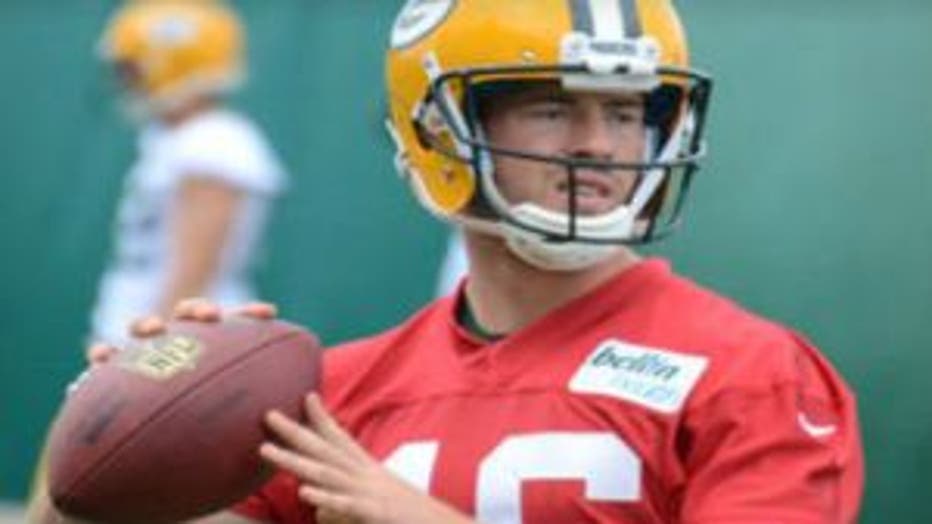 Scott Tolzien had an up close and personal view for all of it.

"No doubt a roller coaster, but I think in some respects, every season when you're sitting in your locker, that's the nature of what we do. And that's really what we thrive on, as crazy as that sounds. We all kind of expect that it's going to be that way," Tolzien said.

Tolzien threw only one pass this season, completing it for four yards at Arizona.

His perfect completion percentage mirrors how he's seen his career develop -- perfectly.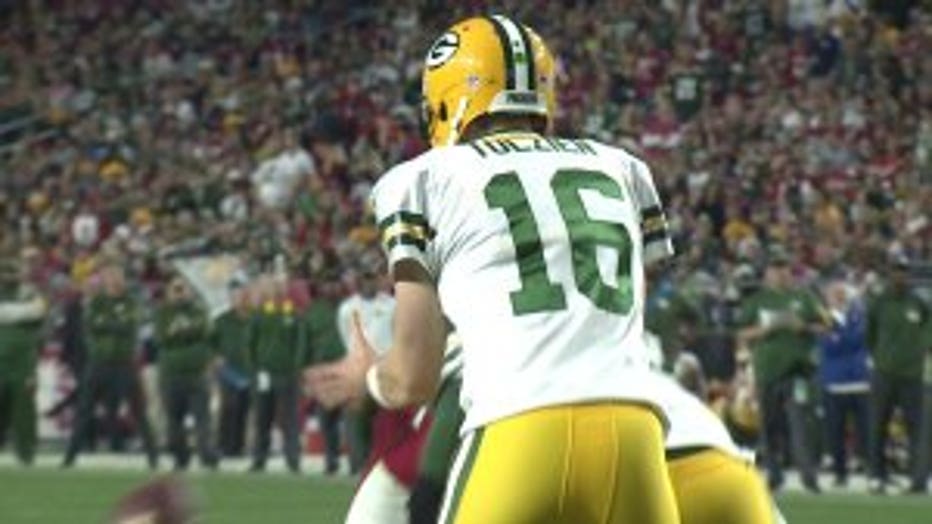 Undrafted out of the University of Wisconsin, Tolzien spent a couple years with the Niners, without playing in a game before joining the Packers practice squad in 2013. That was the year Aaron Rodgers broke his collarbone, so Tolzien was elevated to the roster and saw a fair amount of action. Since then, he's basically been on retainer.

"I couldn't be more thankful and appreciative of the Packers organization. That's from the ownership, to management, to the coaches, to the locker room. I mean, truly first class all the way, and I mean that wholeheartedly. It's been an absolute privilege. I mean, not a lot of people get to wear the Packers uniform and I've been lucky to experience that," Tolzien said.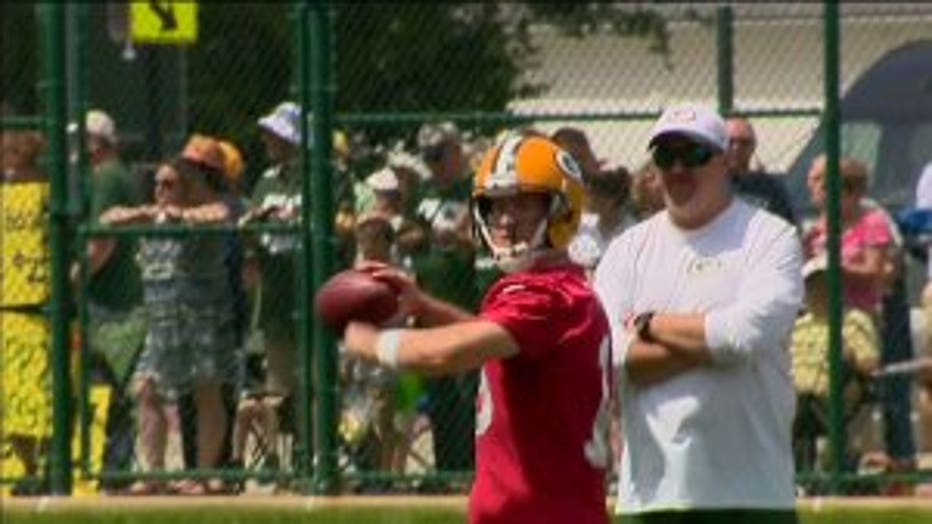 So while playing for the Packers has certainly opened doors for Tolzien, he recognizes that Brett Hundley and Aaron Rodgers are the future in Green Bay, and he may need to go elsewhere to make his own mark.

"I'll take a step back and kind of start evaluating and seeing what I feel," Tolzien said.

Rodgers will be first on the depth chart next season, and the team was very impressed by what Hundley showed in the 2015 preseason as a rookie.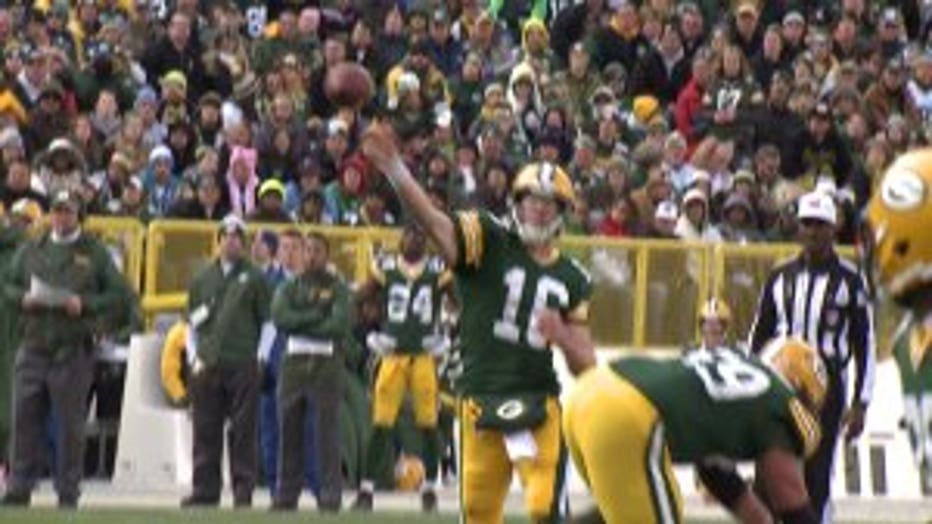 As a free agent, Tolzien has some control over his future and it's likely he'll have to make a move out of the Badger State. If so, he'll be thankful for the ride he's been on.

Tolzien is just one of the Packers free agents who may or may not be back with the team next season.

Other familiar names on the list include BJ Raji, Mike Neal, Casey Hayward and Mason Crosby.