"Wish the Brewers were there:" 90-year-old who played for Rockford Peaches excited for World Series


MILWAUKEE -- They could throw, catch and swing a bat just as well as any man. Female baseball players had their own professional league nearly 75 years ago, and memories were stirred up for many of them during the 2016 World Series, including 90-year-old Grace Piskula, for whom this year, the World Series has hit close to home.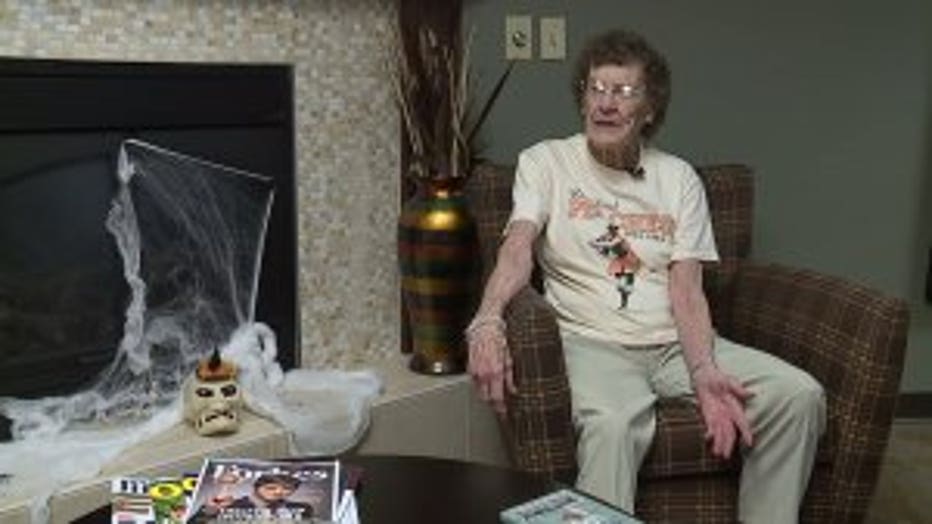 "I became a tomboy -- playing ball with all the boys," Grace Piskula said.

With a love of baseball, Piskula spent her youth honing her skills.

"I played third base, first base -- I pitched one game and I won it," Piskula said.

After playing in the Milwaukee recreational league, her talents were recognized on a much bigger scale.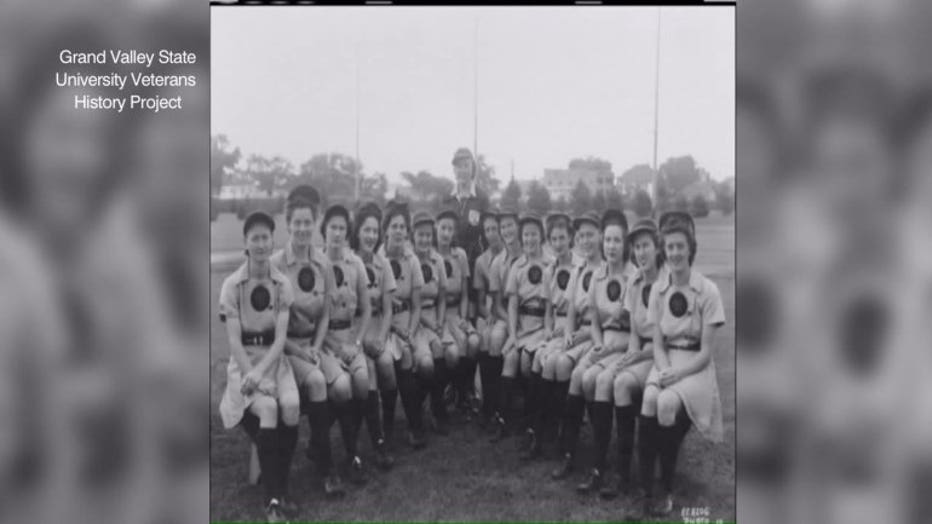 "I got call from Mr. Wrigley -- who called me up and said he had a job for me on the Chicago Chicks," Piskula said.

The then-owner of the Chicago Cubs, Philip K. Wrigley founded the All-American Girls Professional Baseball League, which Piskula was fortunate enough to be a part of. She played one year with the Chicks before going on to become a player for the Rockford Peaches.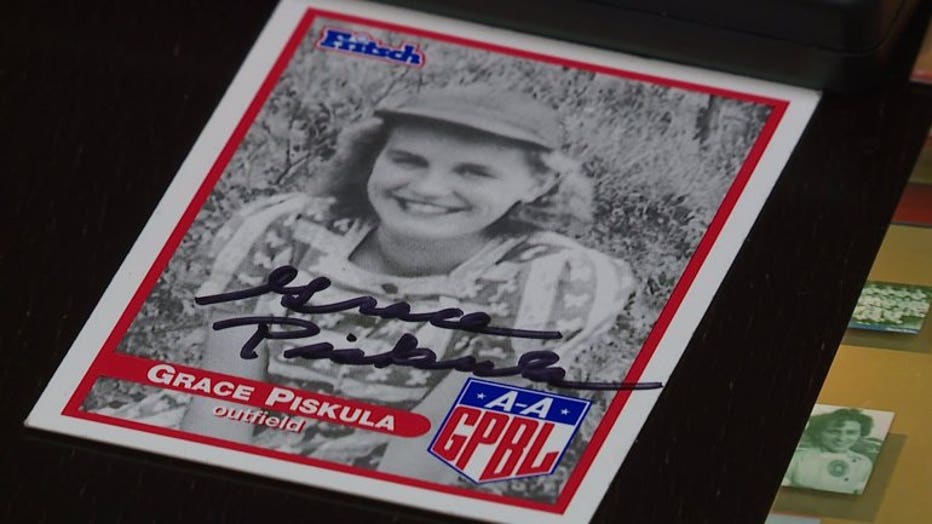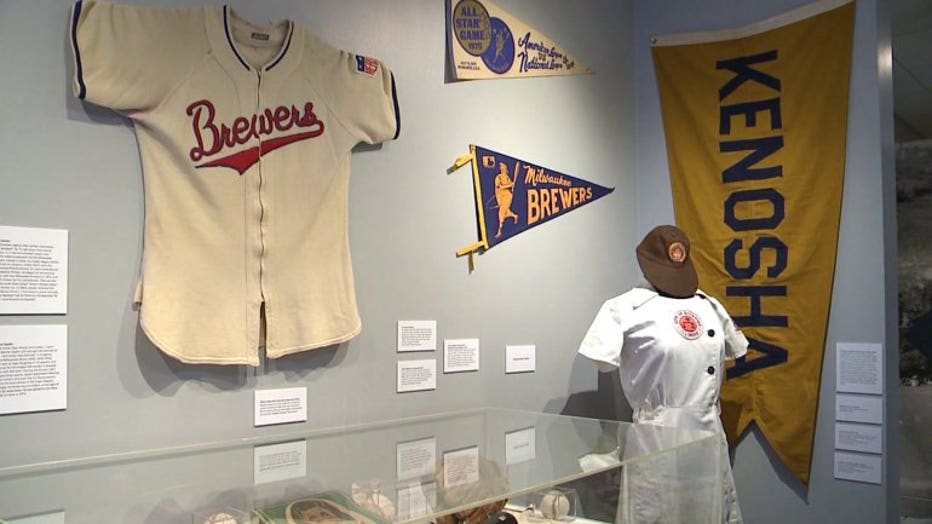 Now 90 years old, and an avid sports fan, Piskula said she's happy to have been able to see baseball fever pick back up again this October -- as the Chicago Cubs hosted their first World Series game in 71 years!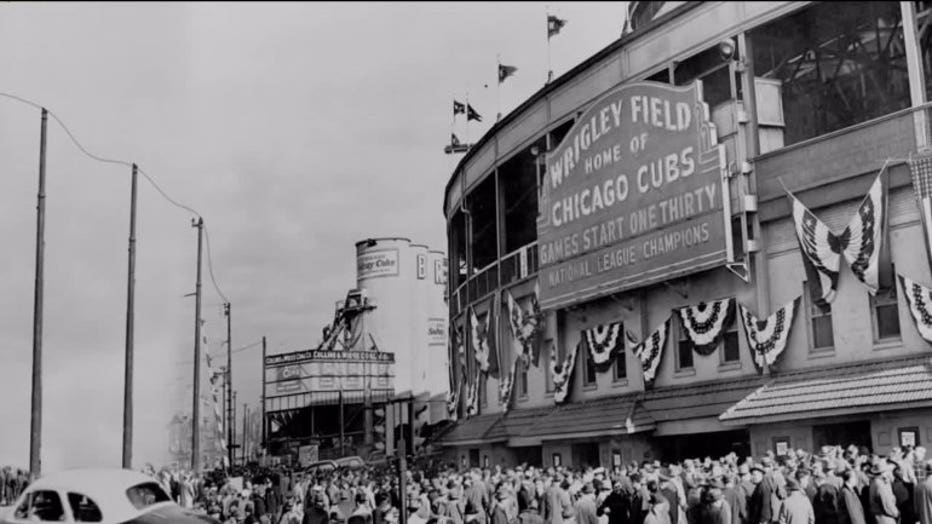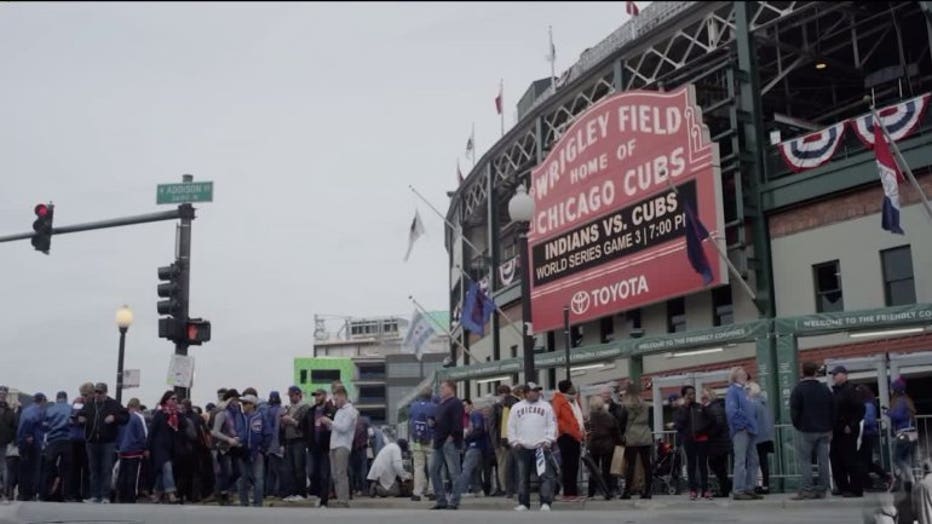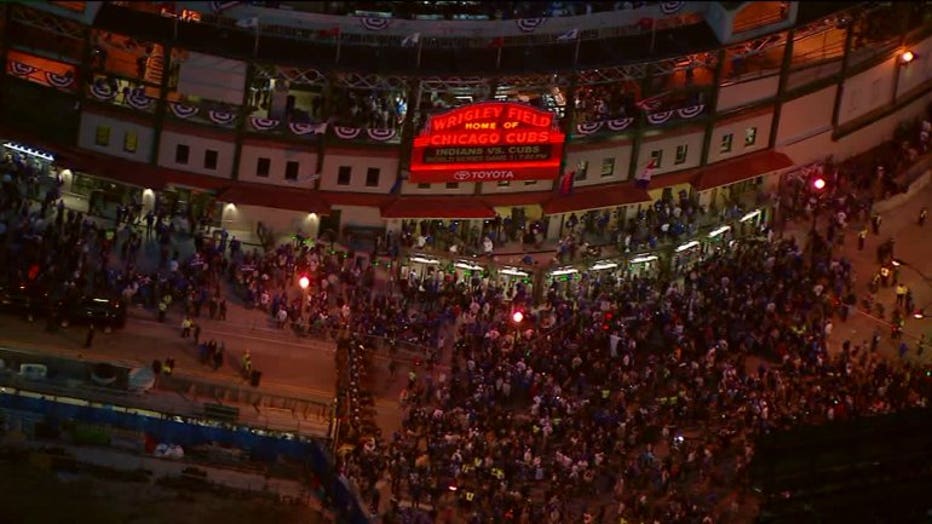 "I think it`s a big event! I wish the Brewers were there, but they are not," Piskula said.

But still, she said she was eager to see history made in the Midwest.