Whitefish Bay's Joe Sherburne comes home as his UMBC Retrievers take on Marquette University
MILWAUKEE -- With a long way to go before March Madness, it's possible one local product has already played in his most memorable contest of the season.

Joe Sherburne was beaming long before he played in his first basketball game in Wisconsin since 2014. The Whitefish Bay product was pumped as soon as his Maryland-Baltimore County team (UMBC) appeared on Marquette University's schedule to open the season.

"I immediately just called my parents...or...I probably didn't call them. I texted them probably. I told all my friends, and I tweeted out 'serious ticket inquiries only please," said Sherburne.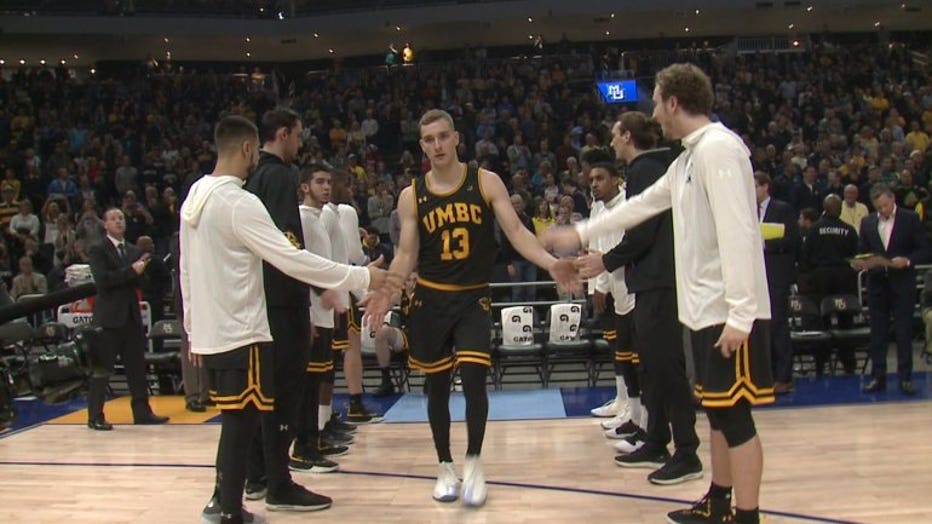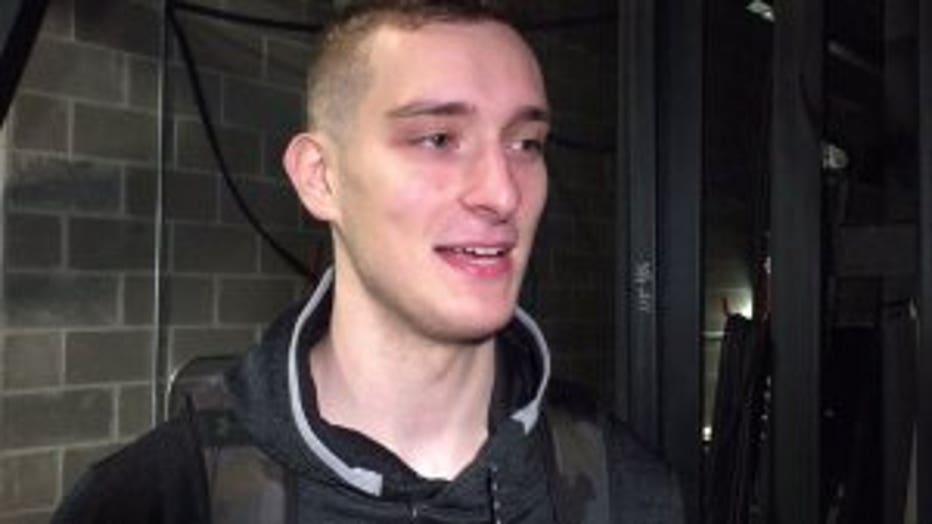 For Sherburne, the path from Blue Duke to Retriever took him to prep school in New Hampshire. That stop was a springboard to Division I basketball.

"Well it just put me around some of the best players in the country every day, and I was forced to get better if I wanted to play. Some of the guys on my team went to UConn, Louisville, Washington, Arizona, so I was like the eighth man -- so I was really forced to improve," said Sherburne.

How's this for March Madness?! When UMBC became the first No. 16 seed to upset a No. 1 in last year's NCAA Tournament, Sherburne had a big hand in things.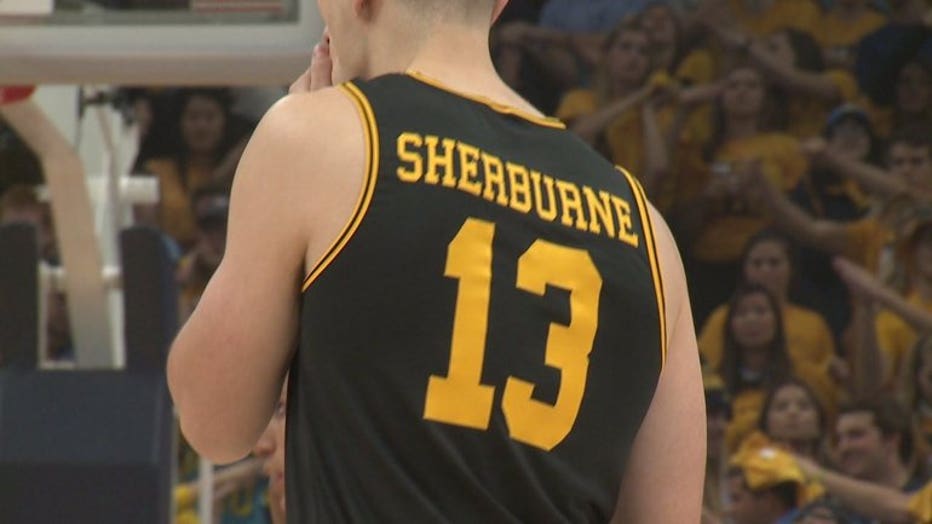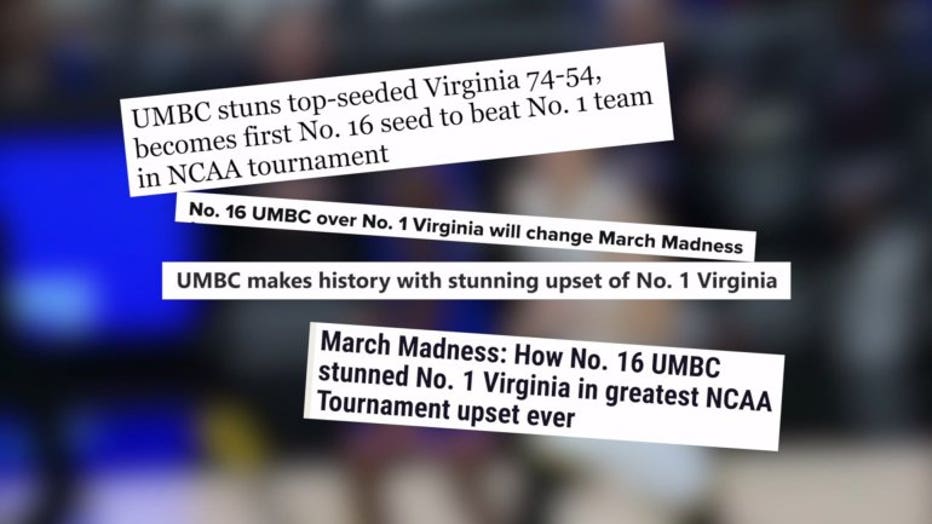 "I've been part of some teams that I wasn't really a big contributor on, like, my freshman year in high school, we won the state championship. I was just on the team for the playoffs and it was cool to finally be a part of something where I was a main contributor," said Sherburne.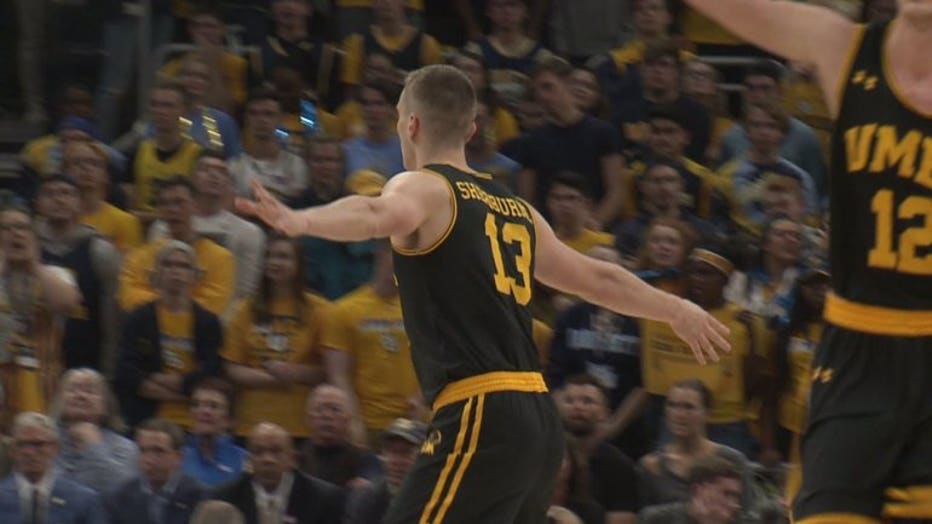 Sherburne carries a lot of responsibility on the court for the Retrievers but the responsibility of coming home to Milwaukee was he had to tell these guys where to go to eat. He took the team to the Water Street Brewery and Pizza Man -- and somewhere else.

"Our team is pretty picky when it comes to food, so I'm sure half the guys will tell you I was awful, but I made sure to take some of my friends to Oakland Gyros," said Sherburne.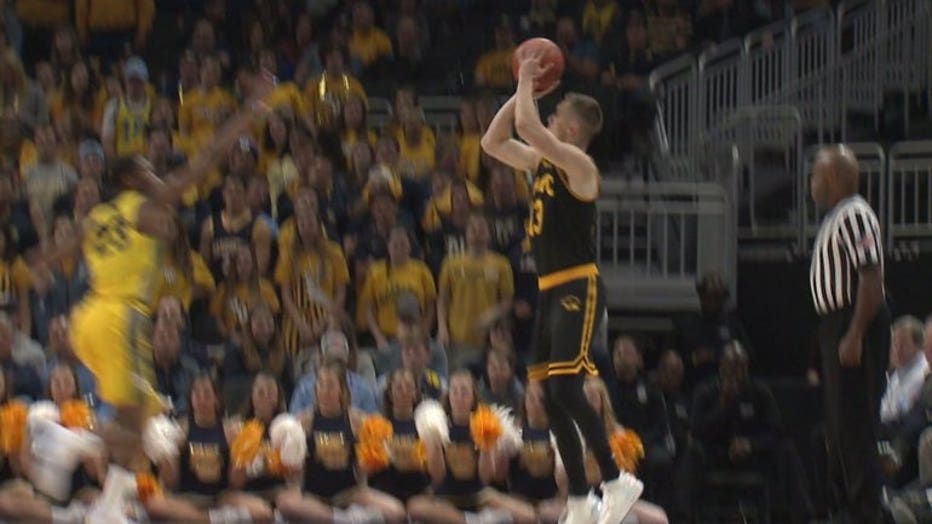 That seemed likely as soon as Sherburne started making calls or sending texts last summer.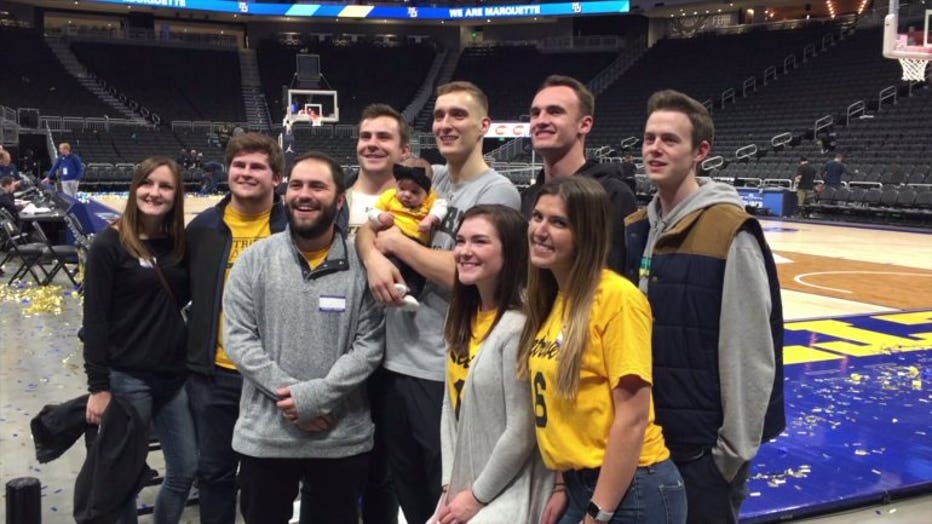 Sherburne's team was 4-1 on the season as of Sunday, Nov. 18, with the only loss coming in that game at Marquette. The Retrievers have a great nickname and a great chance to make an NCAA Tournament run again this spring.