"We're very excited:" Green Bay bracing for invasion of Wisconsin Badgers, LSU Tigers Saturday


GREEN BAY — Green Bay is bracing itself for an invasion of Wisconsin Badgers and LSU Tigers.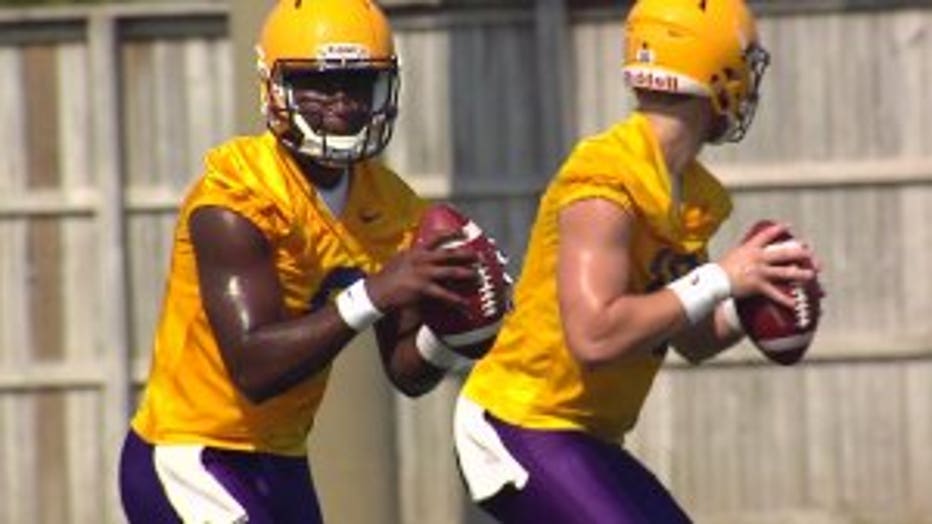 Fans of Wisconsin and LSU are expected to make this a big weekend at Lambeau Field with their Saturday afternoon, September 3rd game. The Green Bay Post-Gazette reports (http://gbpg.net/2c7e0Va) that this college opener could be bigger than the Packers' 2011 season opener after they won the Super Bowl.

LSU fans travel well, and the Post-Gazette reports seven charter flights are scheduled to land Thursday, September 1st. That's on top of a parade of fans for both teams arriving by RV, car and bus.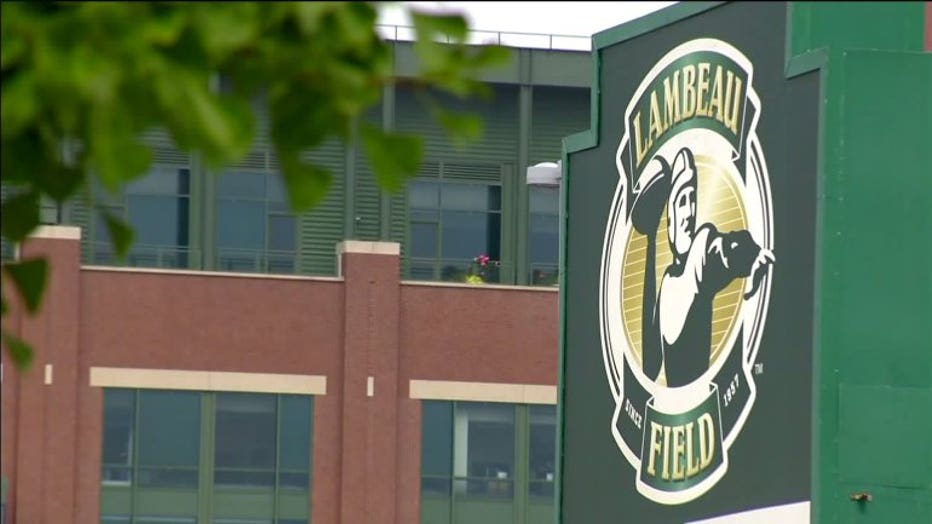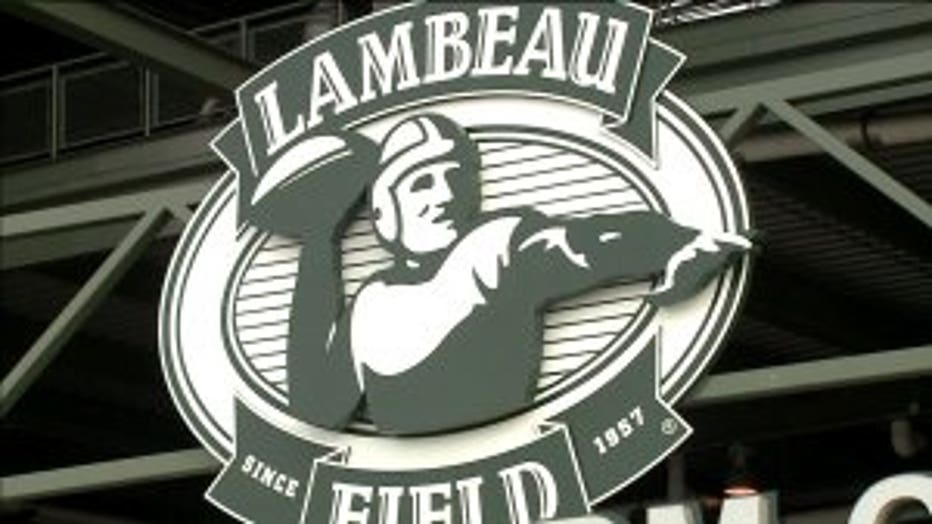 Tony Onellion, an LSU season ticket holder from Slidell, Louisiana, says some Tigers fans won't be coming due to catastrophic flooding in the state. But he says many others will be eager for a break.

Those with the Greater Green Bay Convention & Visitors Bureau said they're gearing up for the big weekend.

"We'll be at the airport welcoming all people that are coming down. There are eight charter planes that we know of, as well as larger capacity flights that will be headed into our airport," Brenda Krainik said.

Krainik said fans will be greeted with welcome banners and assisted with transportation. They will also be given information on places to go, helping them make the most of their time in Green Bay.

"The economic impact is going to be great to our area, and we're very excited that so many different businesses can participate in this football game," Krainik said.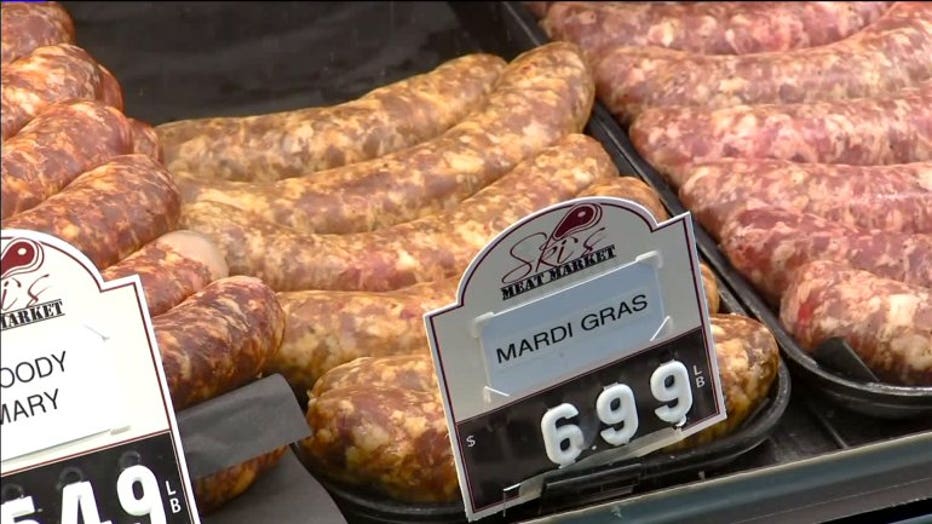 Ski's Meat Market is hosting a brat challenge with a cajun spin.

"We're taking our Mardi Gras brat, which is our andouille sausage, little bit of hot sauce, and craw fish tail meat, renaming it the bayou brat, and we're going to challenge that up against our Wisconsin pride brat," Jeff Zusy said.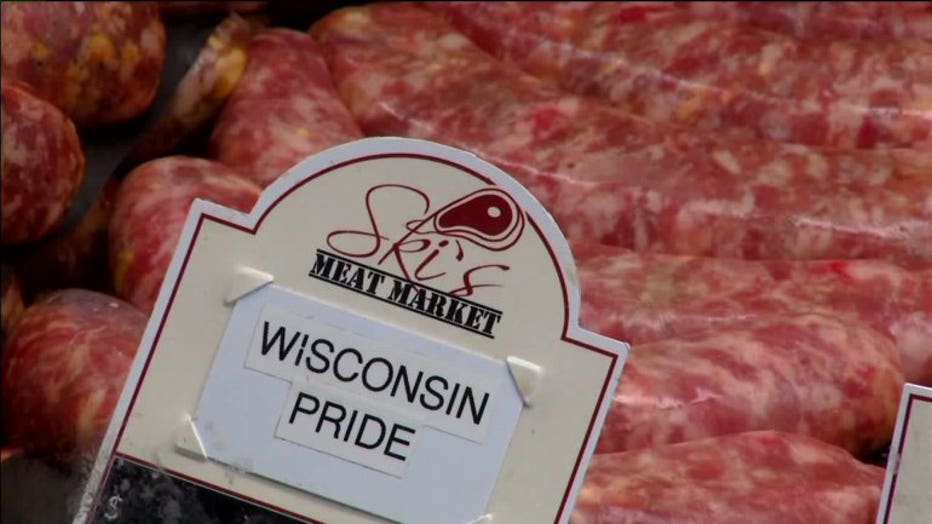 Zusy said fans can stop by and cast their vote Thursday, September 1st through Saturday, September 3rd.

"We're going to be doing a little tailgating out in the parking lot, cooking brats and hamburgers, having a little fun with it," Zusy said.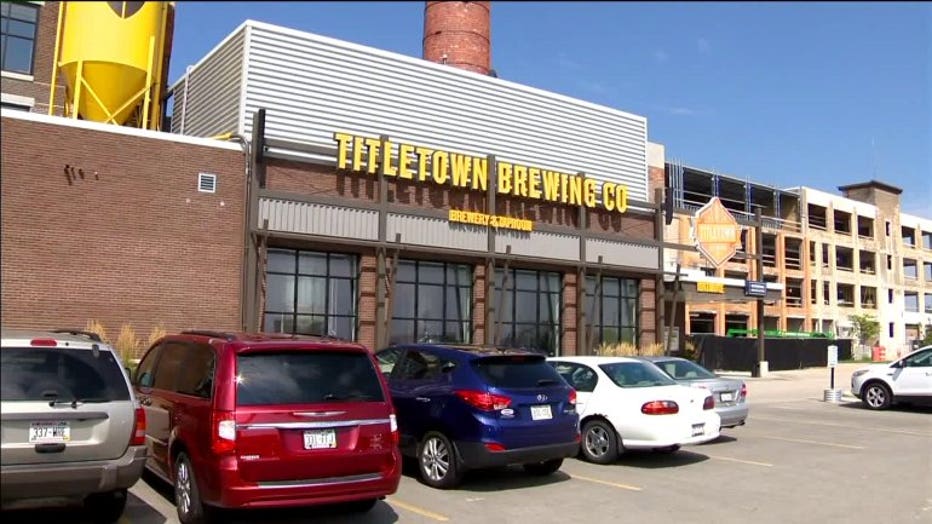 Titletown Brewing Company


Titletown's Bucky's Block Party on Friday, September 2nd is expected to host more than 10,000 LSU and Badgers fans. Organizers said after six months of planning and preparing, they're hoping fans leave saying one thing: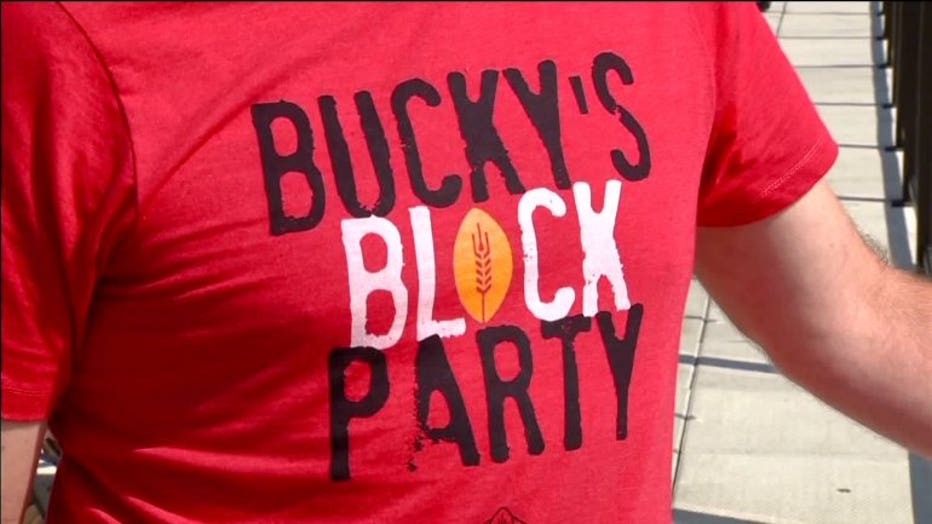 "We want to show off the downtown area, and that Green Bay is just a great place to be. We want people to walk away saying they're just great people and we had a great time," Jim Kratowicz said.

Tickets for the game are among the hottest for the first week of the college football season. On Thursday, September 1st, prices on "Seat Geek" ranged from $119 at the highest point at Lambeau above the end zone to more than $1,000 for seats near the 50-yard line. Ticket sellers said prices have dropped from their peak.

Ticket sellers said Labor Day weekend is notoriously bad for sporting events in Wisconsin and flooding in Baton Rouge, where LSU is located, is likely suppressing interest from fans in Louisiana.

Kickoff is set for 2:30 p.m. Saturday at Lambeau Field.