'We'll come back:' Brewers fans not letting Game 2 loss bring them down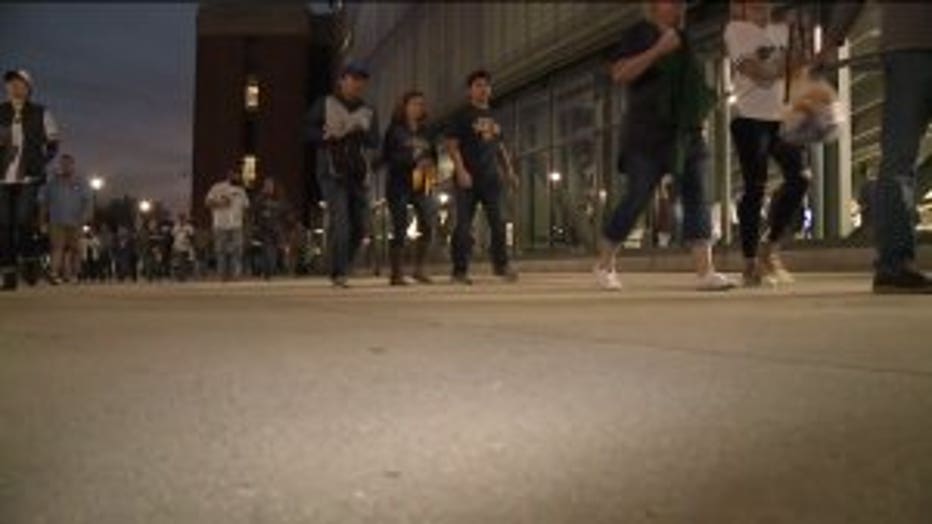 MILWAUKEE -- Following a 4-3 loss to the Los Angeles Dodgers Saturday, Oct. 13 Milwaukee Brewers fans are trying to not dwell on the defeat.

With every step of the stadium, fans felt the pain.

"It was heartbreaking, you know I was hoping," said Becky Starich, fan.

Max Krajnick believes the defeat will fuel the team as they continue their push for the pennant.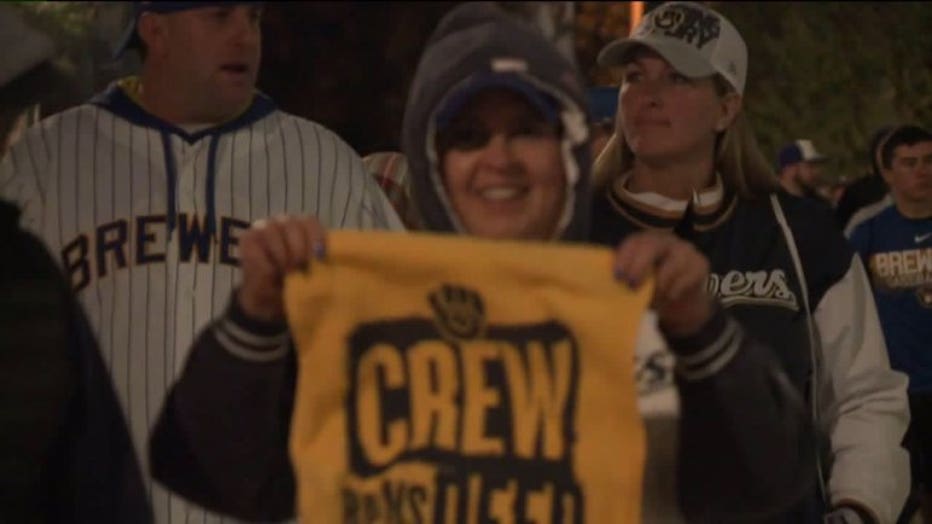 "Keep the bullpen going through, getting through innings and getting those outs," said Krajnick.

Before the game began, tailgaters were in the winning spirit.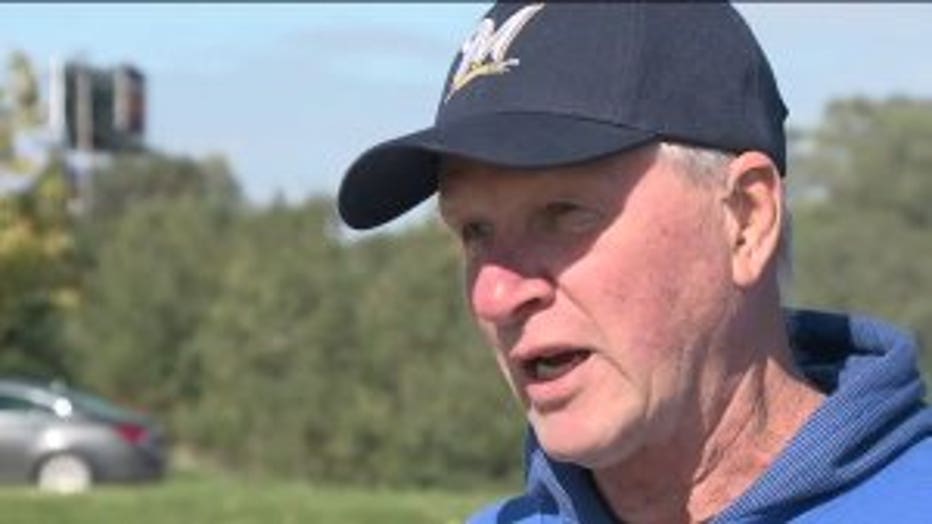 "I'd love to see them go all the way. Now this is it. We've got our chance," said Ken May, fan.

Ken May came with his son, Mike, and 10-year-old grandson, Jacob.

"Three generations of baseball and Brewers. It doesn't really get much better than this," said May.

Mike was Jacob's age when the team last went all the way.

"It's kind of all come full circle," said May.

May has been a fan since it cost 50 cents to get into the ballpark. The 71-year-old has watched the team evolve over the decades.

"It's just something that brings you together," said May.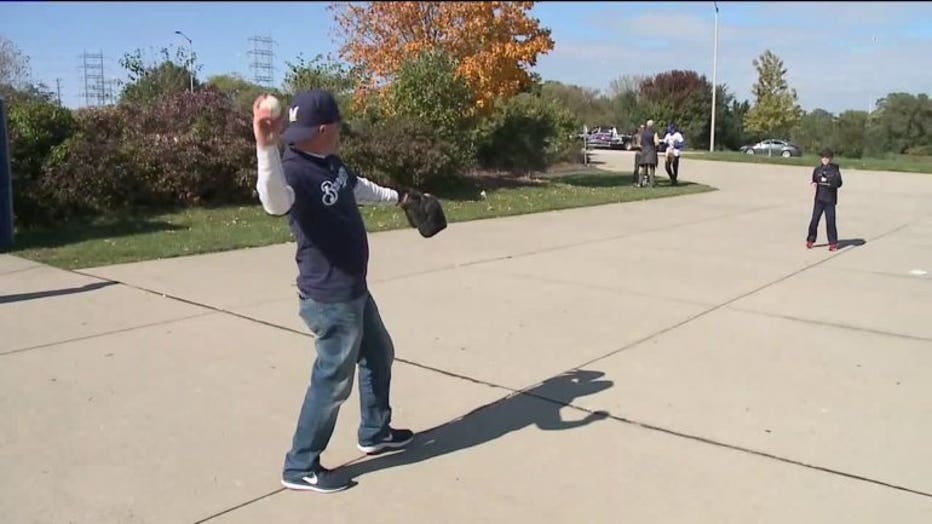 As Brewers prepare to take on Dodgers on their turf in Game 3 on Monday, Oct. 15 -- the loyal have hope.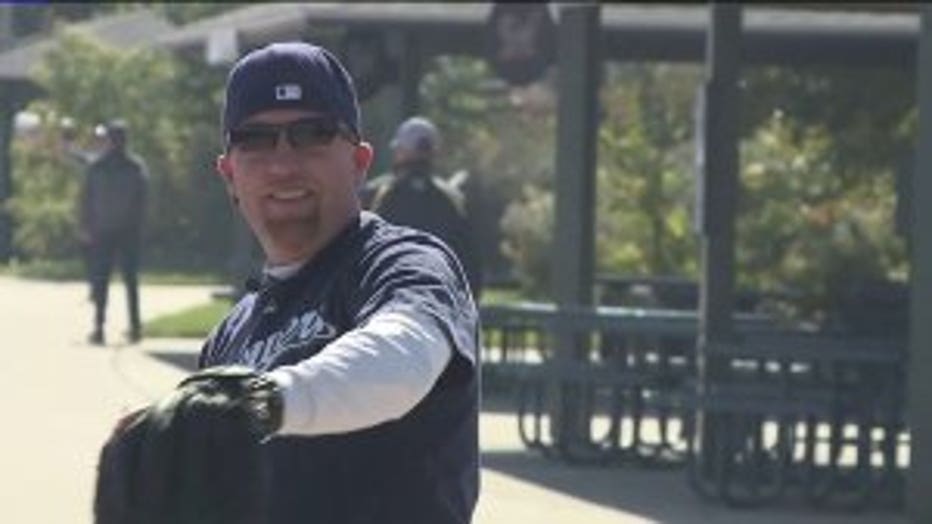 "It's only one loss. We'll come back," Starich said.

Many have a message for the other side:

"Beware. We're coming," Starich said.

Fans were disappointed by the loss but grateful for a 12 game winning streak, and ready for more games ahead.